GW: New Necromunda – Classic Stories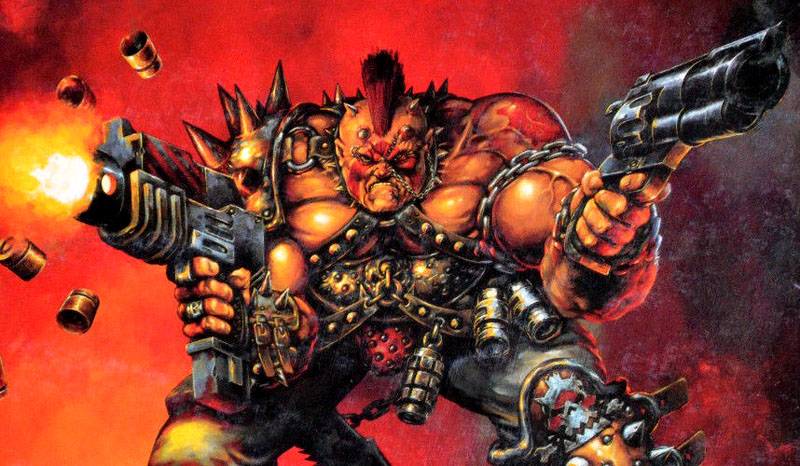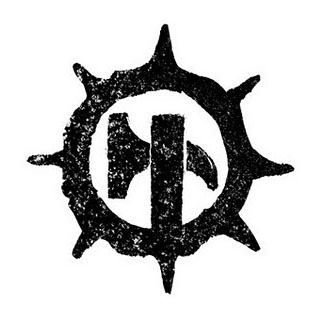 With the advent of Necromunda Underhive, it's time for some of the classic stories to resurface. Check 'em out.
That's right, the Underhive is ready to unleash a bounty of stories…torrid tales of gangers fighting and dying (often in droves) as they struggle for dominance and survival deep beneath Hive Primus. As the Industrial Production Units turn…these are the days of our Hive…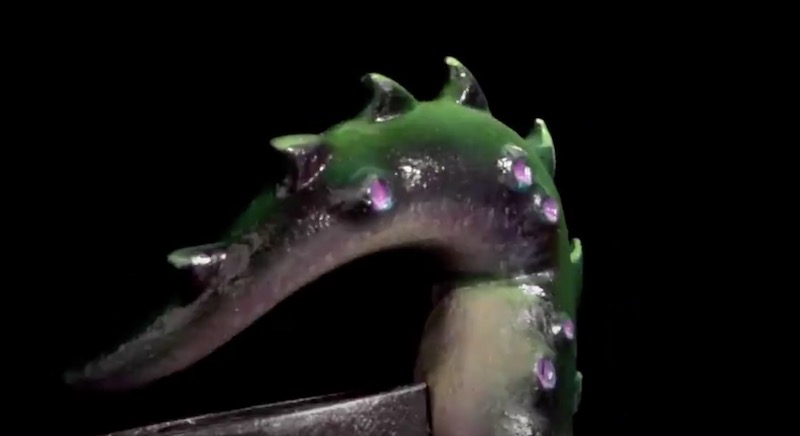 Well, it's a working title at any rate. These stories are almost certainly not a soap operatic retelling of events underneath Hive Primus, and are probably not filled with evil twins, people who are doctors but also inexplicably capable in a fight, love affairs and cases of mistaken identity, weird twists and turns that leave you hanging from week to week and dialogue that…is…just…so dramatic.
But you should check them out anyway.
The game of gang warfare in the twisted depths of an industrial underworld is back! With a new edition of Necromunda available to pre-order very soon, Black Library wanted to get in on the underhive action, so it seems the perfect time to re-release a load of classic Necromunda fiction – in snazzy paperback editions sporting classic cover art updated to carry the new game logo.

For a limited time, six novels, a short story anthology and two graphic novels will be available to order in print-on-demand paperback editions. What does this mean? Well, when you order one of these titles, it will be printed for you and sent out to you. This means that it might take a bit longer than usual for them to get to you, but you'll be rewarded with tales of adventure and horror from the depths of Hive Primus. So what titles are coming? Here's the rundown:

'Status: Deadzone' is an anthology of 11 stories covering treasure hunts, gang clashes and much more – including a tale by fan favourite Warhammer 40,000 author Matthew Farrer! And there's more from Farrer with 'Junktion', in which control of a struggling township's power supply becomes dangerous for its owner.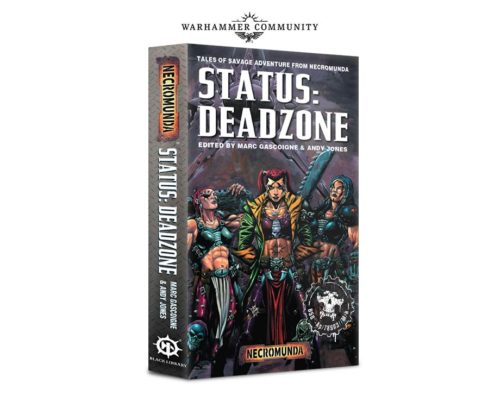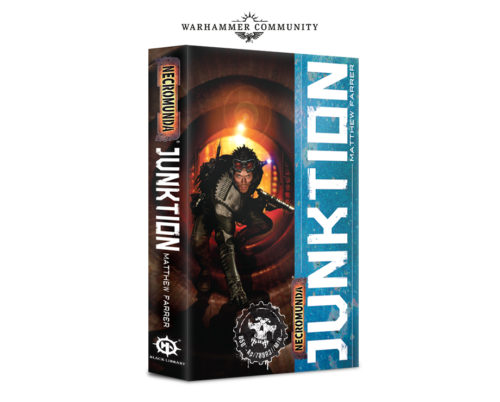 Subscribe to our newsletter!
Get Tabletop, RPG & Pop Culture news delivered directly to your inbox.
White Dwarf editor Matt Keefe's 'Outlander' sees a mysterious stranger shake up a small settlement – but is he what he seems? 'Back from the Dead' by Salamanders author Nick Kyme has a former lawman caught up in a plague zombie infestation, who finds that he has enemies even more dangerous than the walking dead.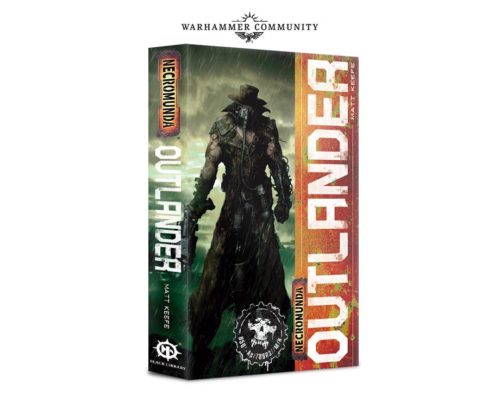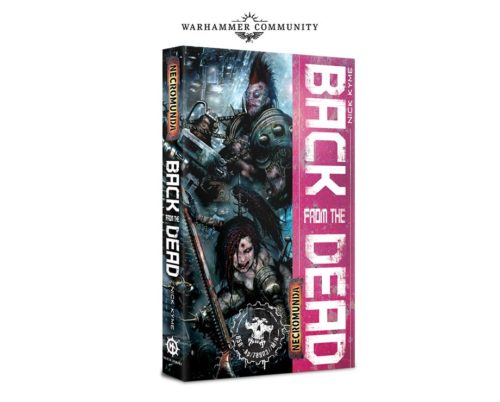 'Fleshworks' by Lucien Soulban and C S Goto's 'Salvation' are both tales of quests into the underhive, the former in search of rare augmetics – which are still in use by their current owners! – and the latter to find an ancient artefact that could change the fortunes of the one who owns it.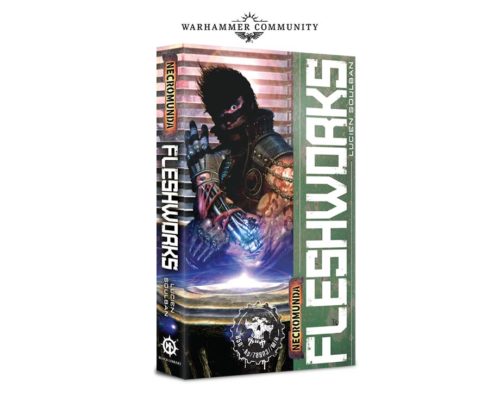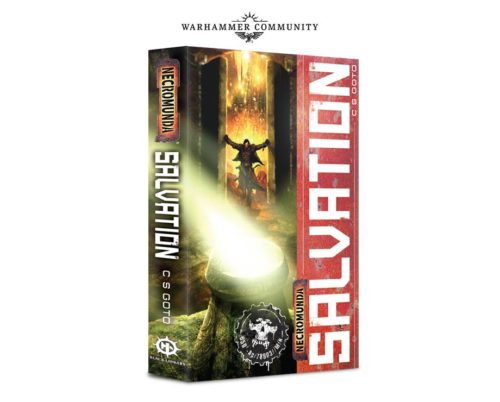 Andy Chambers' 'Survival Instinct' is a tale of one of Necromunda's infamous anti-heroes, the psychopathic "Mad Donna" Ulanti, in a tale that could reveal her origins, if she can stop killing people for long enough to discover the truth! Another infamous rogue of the underhive takes centre stage in 'The Redeemer', a collection of a classic comics series telling the full tale of one of the Cult of the Red Redemption's foremost followers.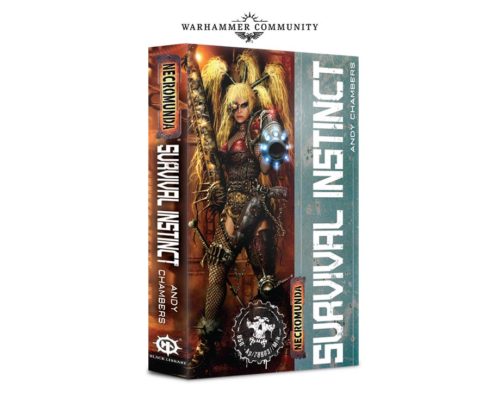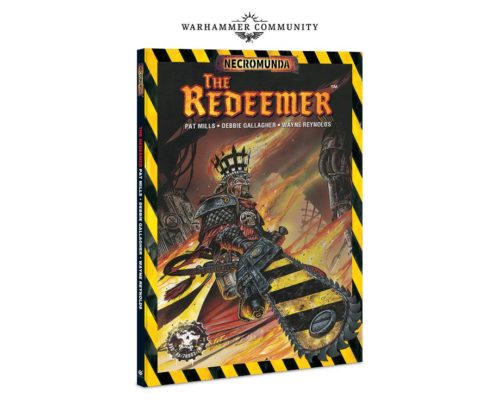 There's more graphic novel action in 'Kal Jerico: Underhive Bounty Hunter', which collects all four volumes of the original comics about the underhive's most beloved (by himself) bounty hunter. But what about the Kal Jerico novels? Well, they're not included in the print-on-demand titles… because they're being released in a brand new and shiny omnibus edition! 'Kal Jerico: The Omnibus' brings together three novels by Will McDermott and Gordon Rennie, telling a trio of feature-length tales of Kal and his associates Scabbs and Yolanda.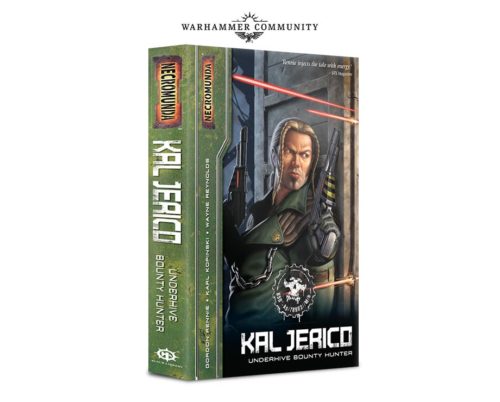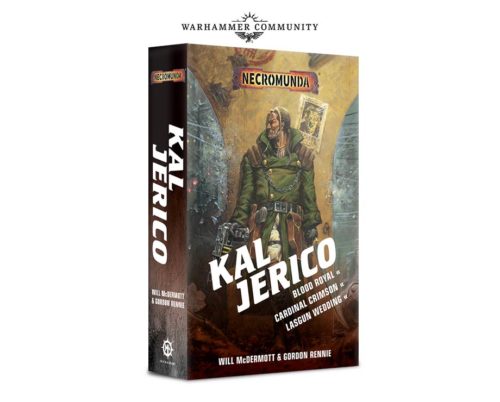 All of these titles will be available to order on Saturday – and there will also be some bundles available if you want all the print-on-demand titles, or want to download the eBooks and get reading straight away. Check out blacklibrary.com this Saturday to see the full offer.