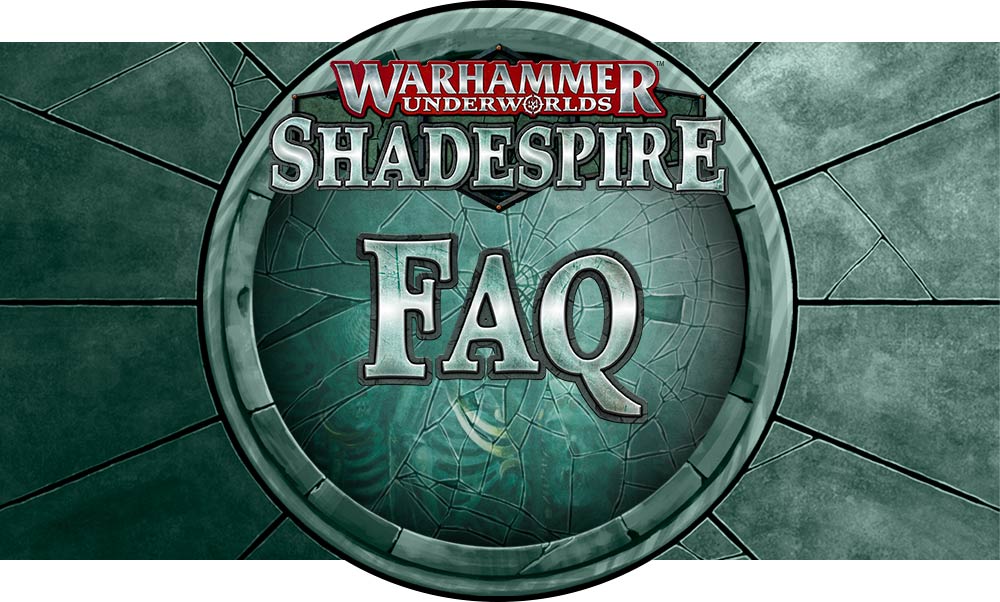 Games Workshop unleashes a Shadespire FAQ to answer your burning questions about the new game!
Shadespire is out now and "The Fast-paced Game of Arena Combat" from Games Workshop has a new FAQ to help everyone get on the same page:
With Warhammer Underworlds: Shadespire now on shelves, the first expansions out this weekend and the first ever Grand Clash just round the corner, we thought it would be a great time to release an FAQ for the game, aimed at making sure that your games run as smoothly as possible.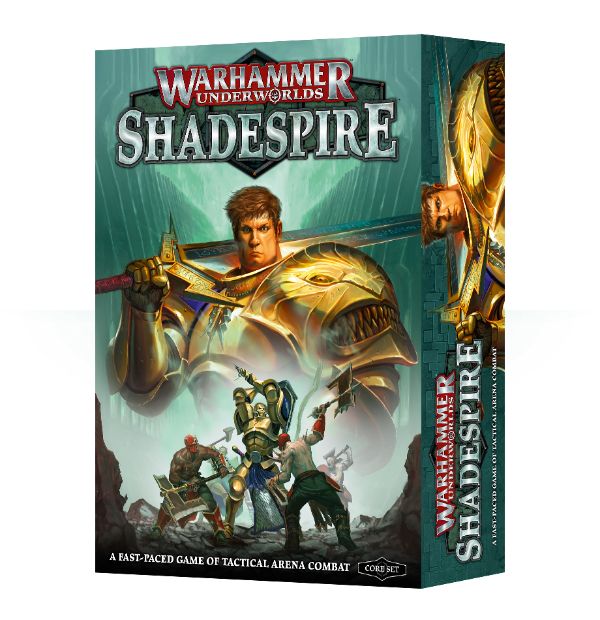 Overall, it's pretty straightforward stuff as most of these are just rules clarifications. Here is an example of how to resolve effects that trigger at the same time: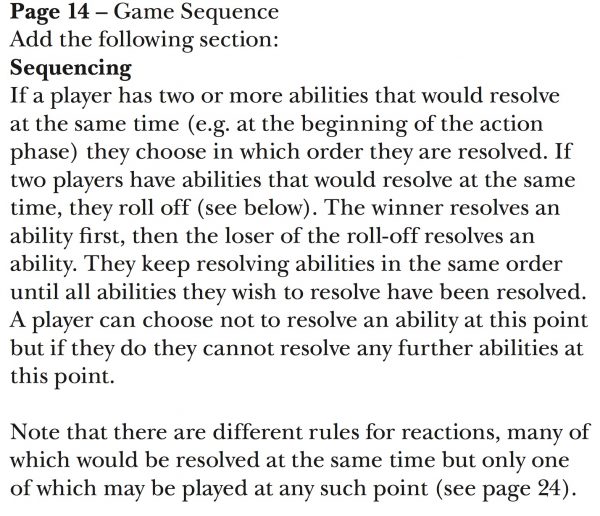 Basically, for abilities that trigger at the same time (or have the same trigger effect) the owning player can choose the order. If there are two players with effects that trigger at the same time, the players roll off. For multiplayer games, you basically do the same thing. The winner goes first, the losers dice off again to see who goes next, etc. Pretty simple.
Another example of what you'll find in the FAQ is how Charge Actions and Attack Actions work – again, these are just clarifications and make sense with the rest of the game. No major revelation here: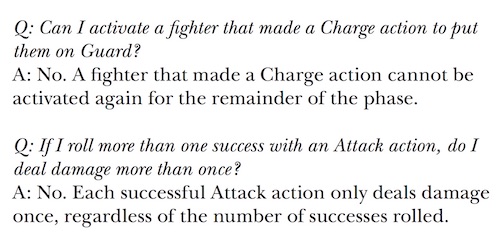 While none of the questions raised and answered in the FAQ are really that earth-shattering, it's great to see GW take the initiative and really help the community out with this game. It's obvious they want to engage with the players on this new game and that means they want it to be successful. We had pretty high praise for this game and it's ruleset. It's simple and clean – and for many of these very issues you just have to go back and re-read the rules and it should click. The timing errata was needed, but it made sense in the grand scheme of things. Also there aren't a ton of things that trigger simultaneously but they can happen.
If you haven't tried it out yet you should. It's pretty quick to learn and plays quick. It's a great example of a tactical miniatures combat game with a deck-builder element that works really well. You get to do some light hobby work with the miniatures, you get to do some deck customization with different cards, and you get you play it as casual or competative as you want to. It scratches a lot of itches for me personally and I'm excited to see what else Games Workshop does with this property!
What do you think about the new Shadespire FAQ? Any thing you found interesting?