GW: Orlocks Announced For Necromunda & More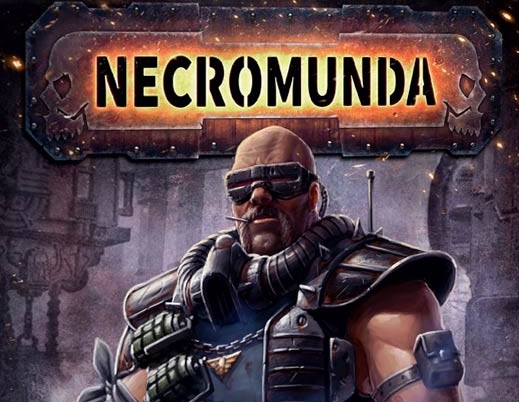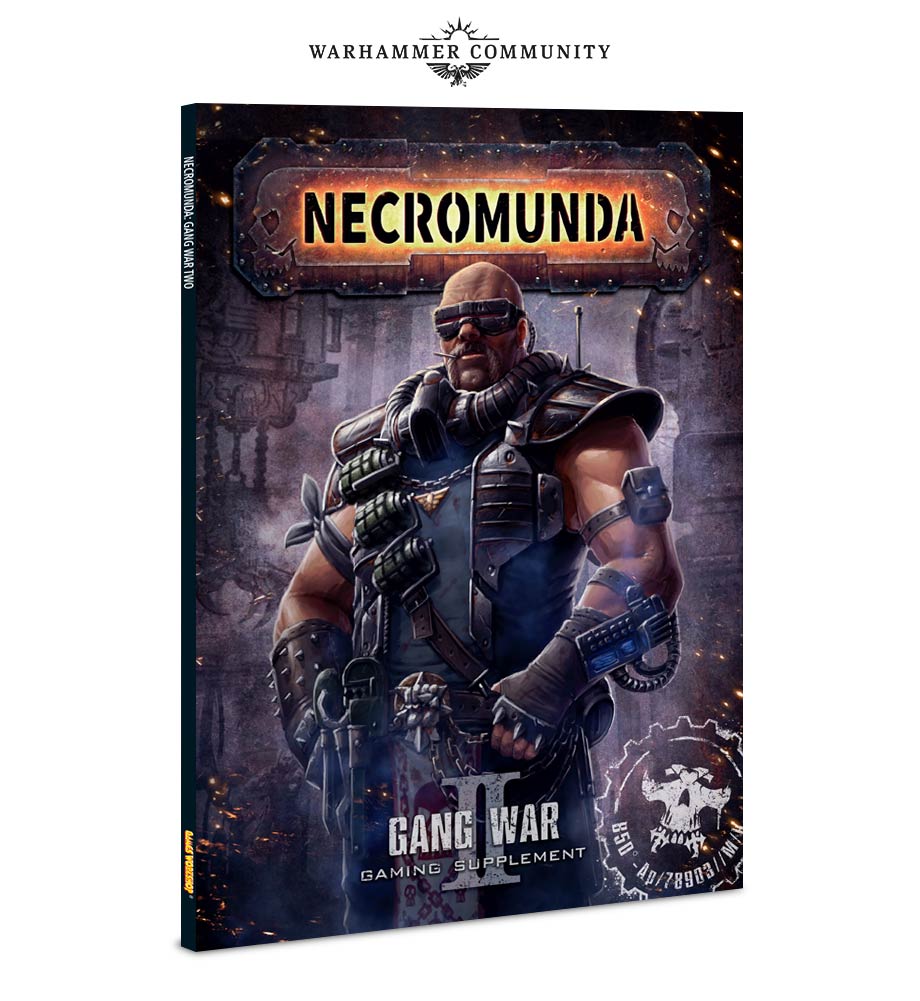 Gang War II is coming in 2018 and the Orlocks are leading the charge for the next wave of Necromunda!
Games Workshop has announced the next expansion for Necromunda – Gang War II – will be arriving in "early 2018" and the first gang that will accompany it will be the Orlocks!
via Warhammer Community
House Orlock is made up of miners and engineers who use ingenuity and grit to solve the various problems of the underhive, whether they're making sure mining quotas are met or are just working out the best way to neutralise a charging Goliath ganger. The new Orlock gang remains true to the rebellious spirit of their forebears in the previous edition of Necromunda, but they will be just as customisable and detailed as the Escher and Goliath gangs. There are also some new weapons on the way, including the intimidating looking harpoon launcher!
That's not all, either! Hive Scum are also going to be entering the fray next year as well. These are your Hired Guns and ruffians just looking to make a buck to survive: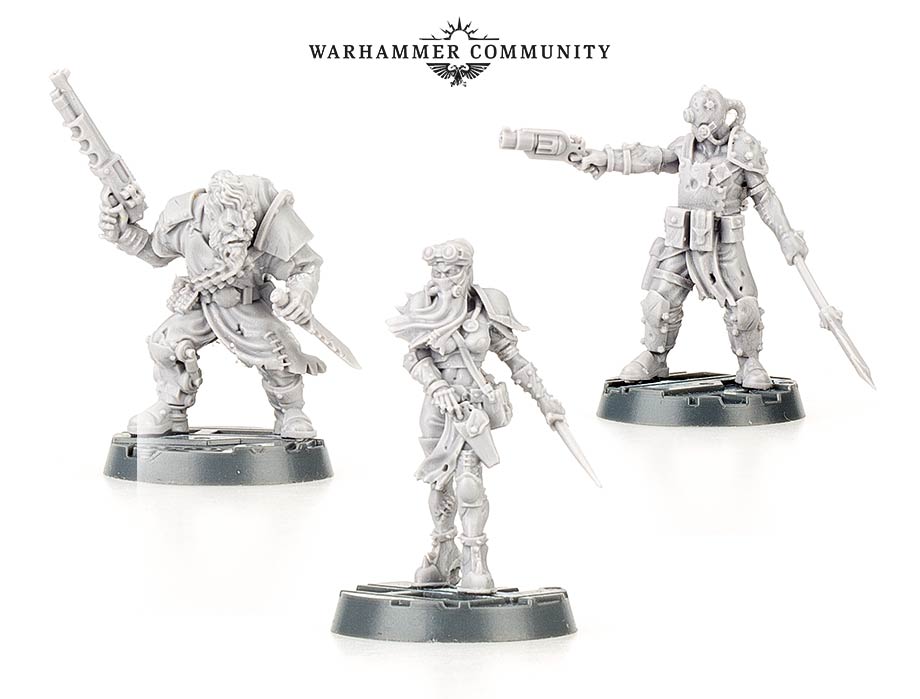 And finally, for those of you who don't have a massive 3D terrain collection (yet) GW is still investing in Necromunda tiles for play: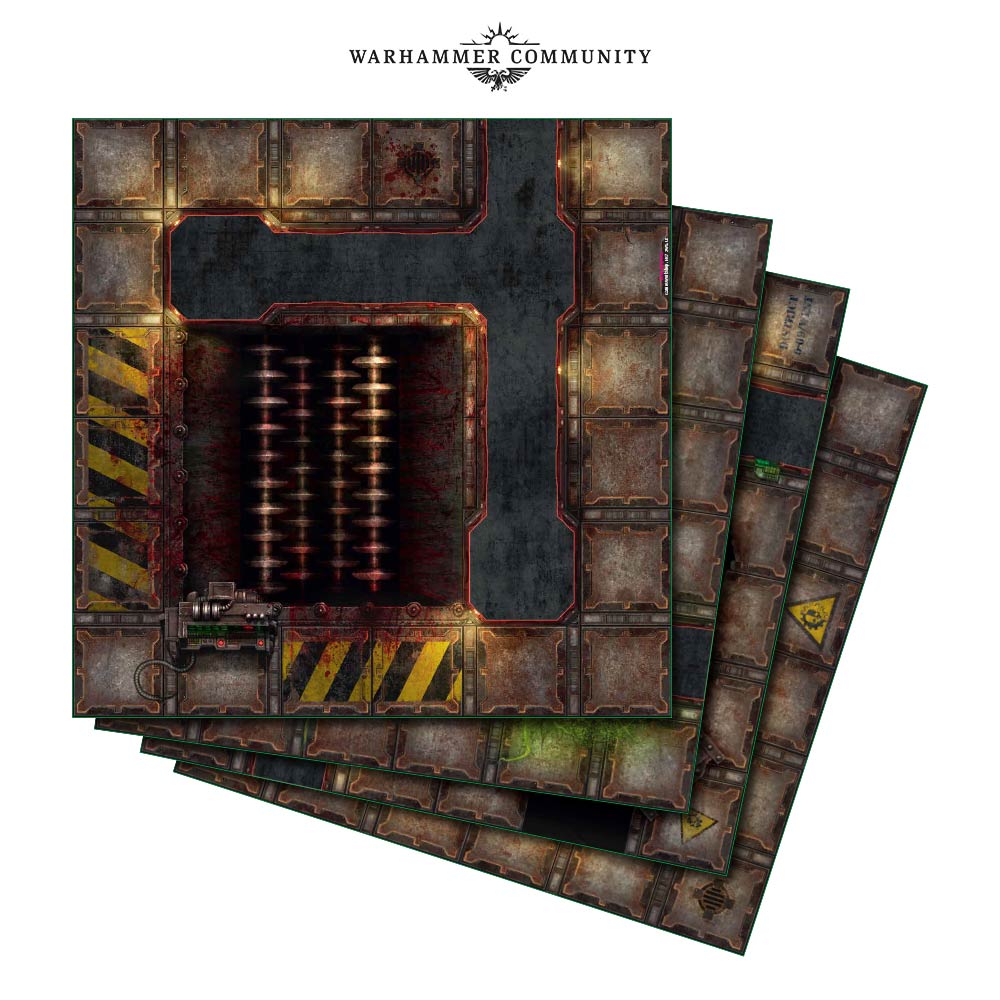 Subscribe to our newsletter!
Get Tabletop, RPG & Pop Culture news delivered directly to your inbox.
I'm glad to see the Orlocks are on deck for the next wave of Necromunda. They were always a fan favorite, much like the Goliath gang, but that was probably due to the fact they were the "other" gang in the original starter box. The House of Iron Rises next year!
Now we just need to know if they are the only house coming or if we'll see a few more released along side them. After the Orlocks, there are still the three core houses (Van Saar, Delaque, Cawdor), Ratskin Renegades, Enforcers (Aribites), Redemptionists, Scavvies, Spyrers, and of course Genestealer Cultist! The more gangs that arrive for Necromunda, the better.
What do you think of the new look of the Orlocks?