GW: Talisman Returns For Christmas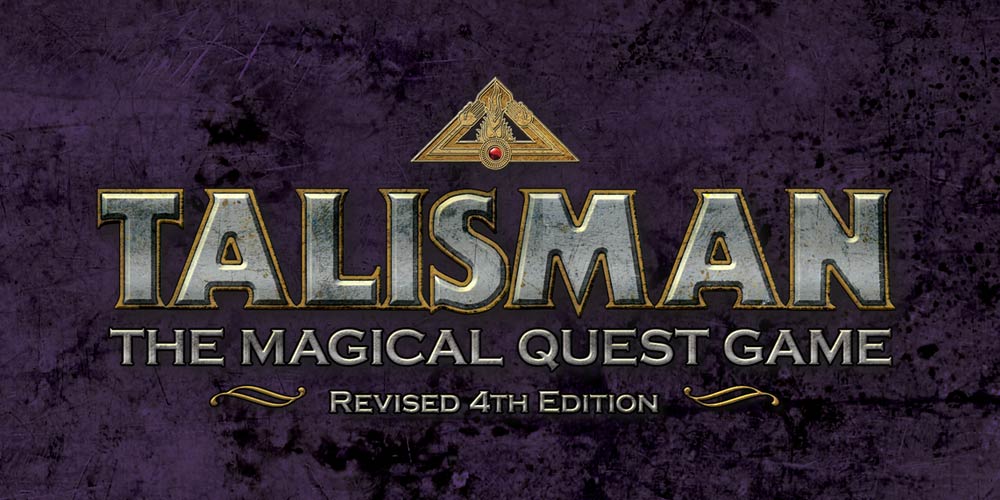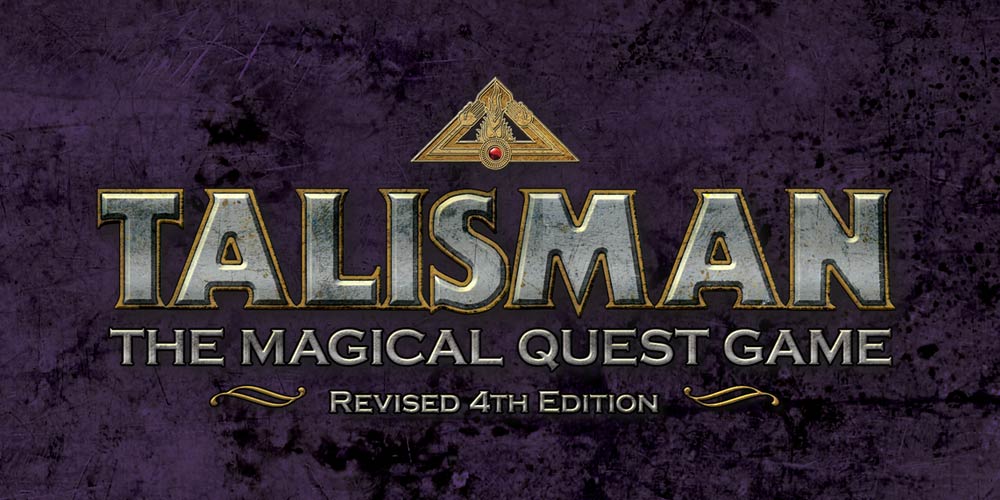 Games Workshop announces the return of the classic board game Talisman – just in time for Christmas!
It's time to seek the Crown of Command and conqueror the realm – Games Workshop is bringing back Talisman!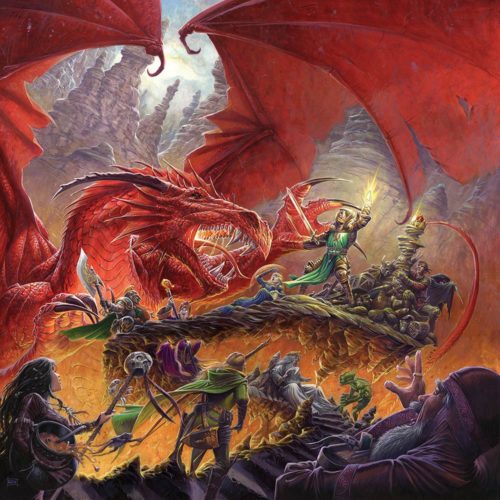 Talisman has returned! If you (and up to 5 friends) are looking for some adventure this Christmas season, Talisman pits you against one another in an epic quest for the Crown of Command. Every adventure will see you travel through mysterious lands and across magical realms in pursuit of knowledge, power, and of course, a powerful talisman of their own, and every adventure will be different as new enemies and encounters appear on your quest.

You'll be able to pick up your copy of Talisman (as well as some of the most popular expansions to the game) at a board games store near you, with copies available in the USA, UK, Canada, Australia, New Zealand and other countries across Europe.
If you've never experienced Talisman, it's a fan favorite for a reason. Every game is different even though the goal remains the same. If you prefer the digital version (which is available in the App Store, Google Play store, and Steam) then GW has some more good news: There is a new Expansion on the way!
. Developer Nomad Games is partnering with publisher Asmodee Digital in order to grow Talisman. The Harbinger will be out soon, bringing new cards, endings and spells to your games, and letting you battle against a mysterious oncoming apocalypse.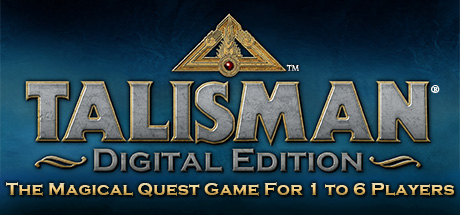 Talisman Digital Edition – The Magical Quest Game for 1 to 6 players.The officially licensed multiplayer version of the classic fantasy adventure board game, Talisman.In Talisman Digital Edition, there are 14 characters a player can control, from the heroic Warrior to the powerful Sorceress.

Subscribe to our newsletter!

Get Tabletop, RPG & Pop Culture news delivered directly to your inbox.
It's currently sitting at Very Positive on Steam with +1700 reviews. If you're looking to get your Talisman fix, give this one a shot. Or if you prefer an more analog experience keep an eye out for a physical copy at your FLGS!
Talisman Returns! Are you ready to quest for the crown?