IDW Announces Dragon Ball Z Dice Game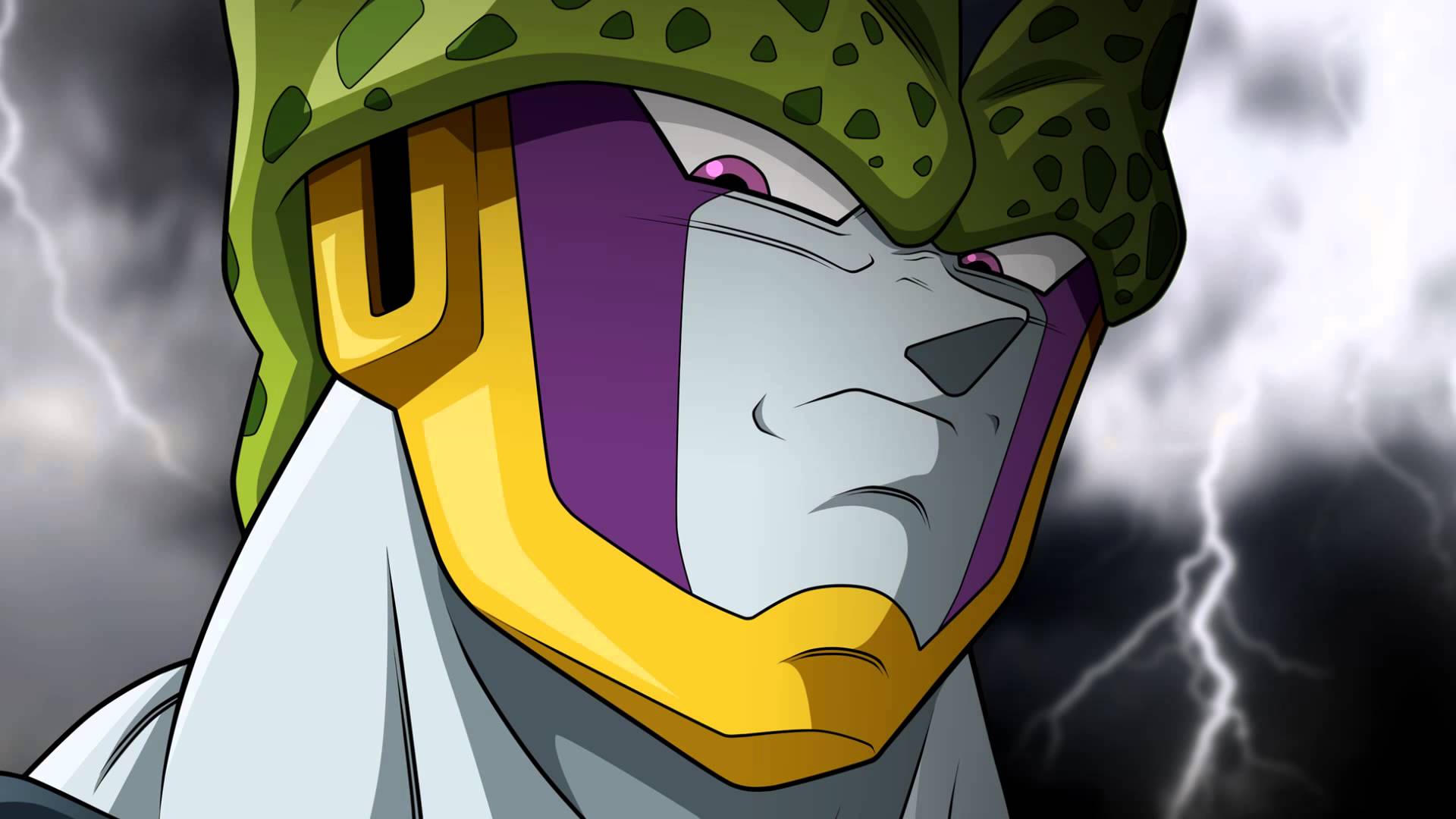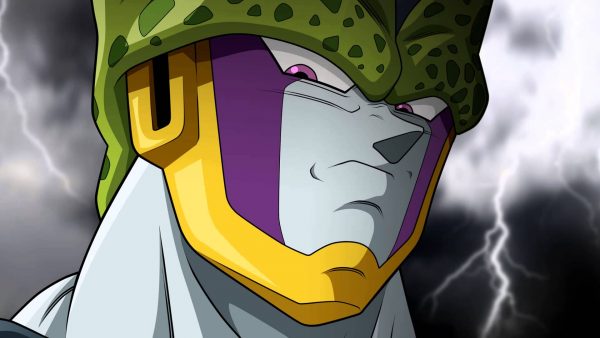 Condense a dozen episodes into a half hour when you Kamehameha the pants off of Perfect Cell…if he wore any.
IDW Games has announced they will be releasing a series of games based on the popular anime franchise Dragon Ball Z. The first game to be previewed is the Dragon Ball Z: Perfect Cell dice game. Currently, there is not much information available about this game. However, IDW has said it will be a cooperative dice game which pit the players against Perfect Cell.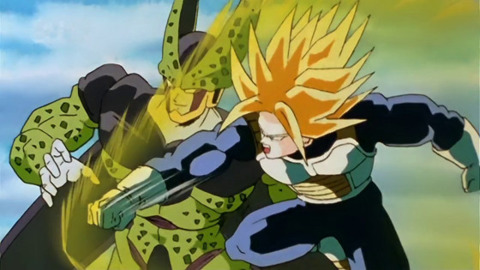 Each player will take control of one of the Dragon Ball Z fighters and use dice to generate energy. The dice will have different symbols which will allow the players to allocate dice to perform attacks, helping other players, or buying upgrades. Throughout the game, Cell will generate new threats which allow him to heal, damage the players to prevent the players from buying upgrades.
via IDW Games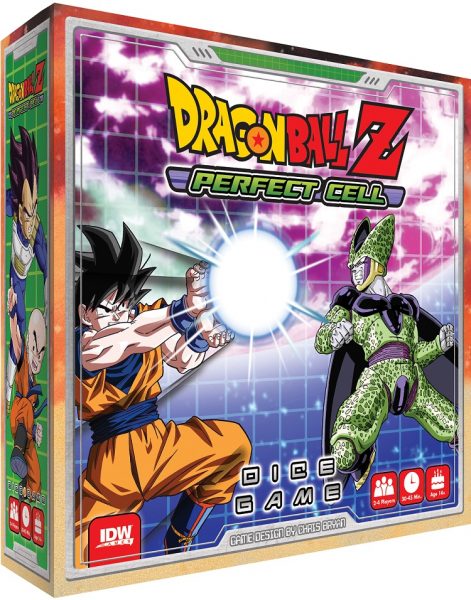 2 – 4 Players
30 – 45 Minutes
Ages 14+
~All I want is for Hercule Satan to finally become the hero who defeated Cell.