LVO and Adepticon Prep: How to Plan For Tournaments – FTN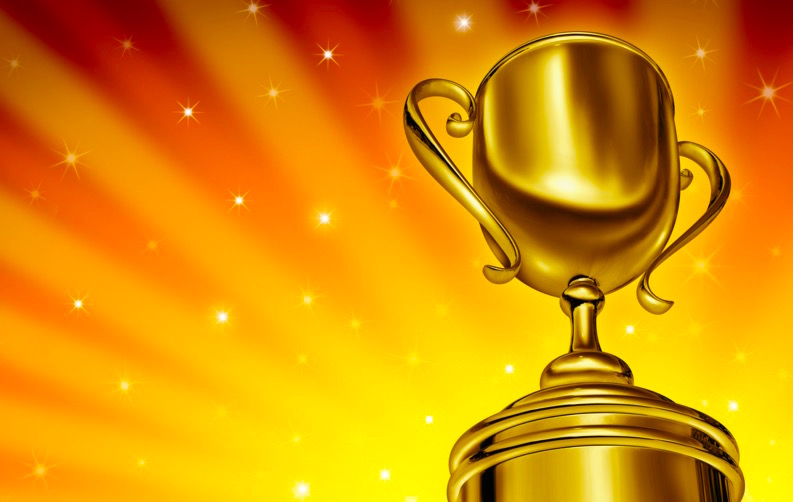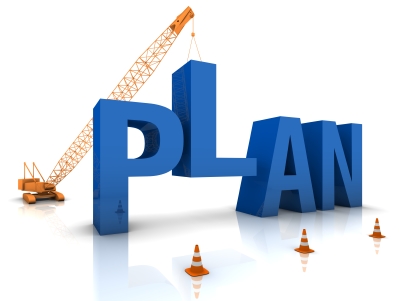 We're back to 40K Fundamentals in this episode. We start off with Warzone: ATL recaps and move onto tournament prep.
Hey all,
In this episode we re-cap Warzone: Atlanta and joke a little bit about how we've reached another major tournament milestone by having our very own controversy.  Please note that while we keep it light on the air I understand that this is no laughing matter and my apology to those negatively impacted by the incident is from the heart sincere.   The integrity of our event is extremely important and something we will always have in focus, year after year. The incident is well documented in other places.
In the second part of the show I am joined by Chandler and Evan from Facing the Grey Tide Podcast.  These guys are big supporters of my show and I am always happy to talk to them and have them on ours.
The second part of the show we talk about how to get ready for a tournament, specifically related to list design but also with a heavy focus on your own hobby standards.
We all approach getting ready for a tournament a little differently.  Some need months and months to get ready for the table and some are able to cram all of their painting in the night before.  With this in mind how long it takes you to get ready for an event is largely up to you and there is no wrong way to do it – as long as you're ready on the morning of the tournament.
'When' you lock in your list is something you have judge for yourself.  For me….  I can get several units painted to a better than tabletop standards in 2-3 weeks.  I've got my sights set on competing at the Las Vegas Open in January.  I need to have a list locked in by the middle of December.  This will allow for Holiday time as well.  I understand that things ALWAYS come up so when you are preparing for a tournament, or any project, you need a little buffer time in there as well.
I say all this not to really tell you what *I* am doing but so you can think about your own hobby time.  Winning a tournament is a lot more than just putting together the best armylist.
The Finishing Moves segment is sponsored by Frontline Gaming. Their new mats are now hot off the presses and getting ready to be shipped. Please check them out, even if you already have a game mat. Their new styles are very impressive. If you haven't already get your tickets NOW for the mega Las Vegas Open.
Subscribe to our newsletter!
Get Tabletop, RPG & Pop Culture news delivered directly to your inbox.
We talk about how important it is to share your work and get comments from others.  Maybe you'll be inspired to do those few extra steps with the support of the great Warhammer community.
FTN mostly focuses on Warhammer 40k, but again you will see in the first few episodes we take a severe deep dive into nerdom. These have been a blast to record and I hope they help pass the time for you.

Credits:
Paul Murphy – Host
@warmaster_tpm
Panelist:
Justin Troop – troopsmash
Christopher Morgan – captain morgan
Andrew Whittaker
Horton Doughton
Ricky Addington