Mynock Squadron: Asajj Is Still Good & X-Wing Meta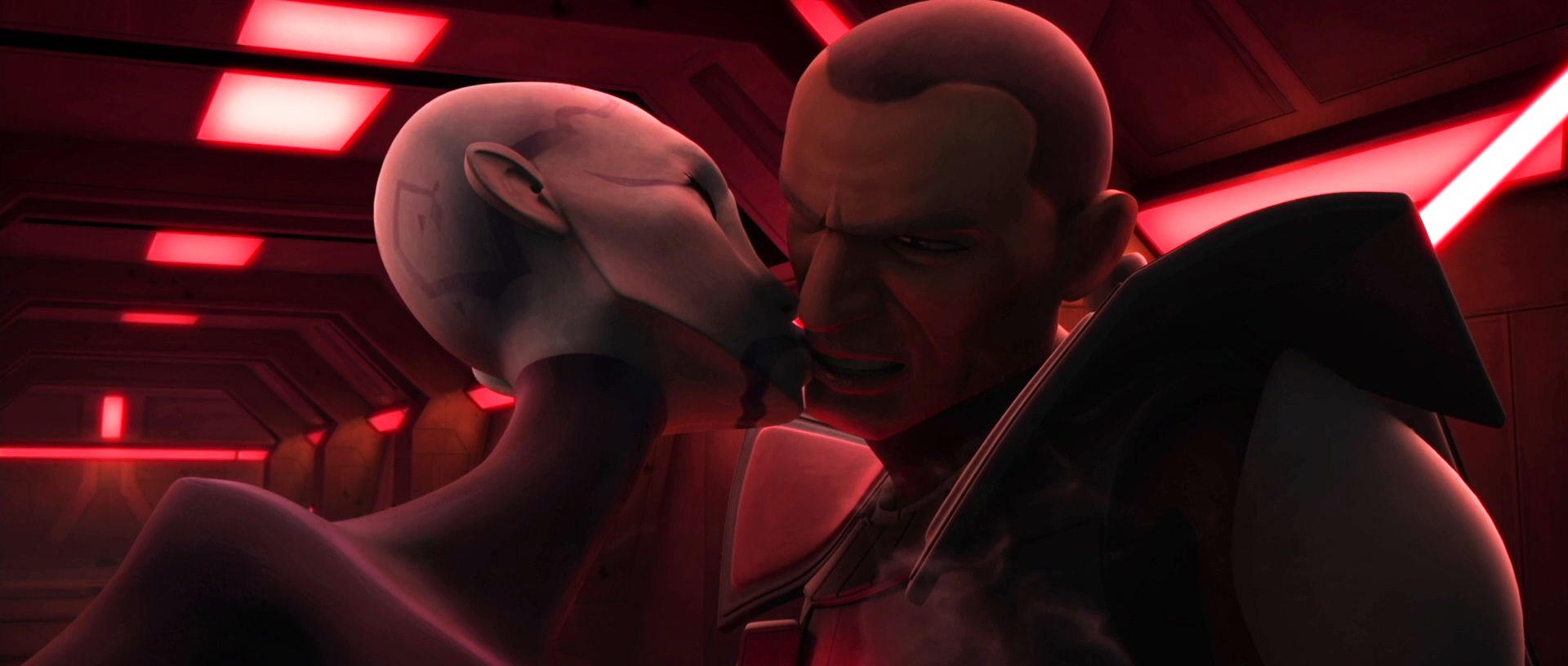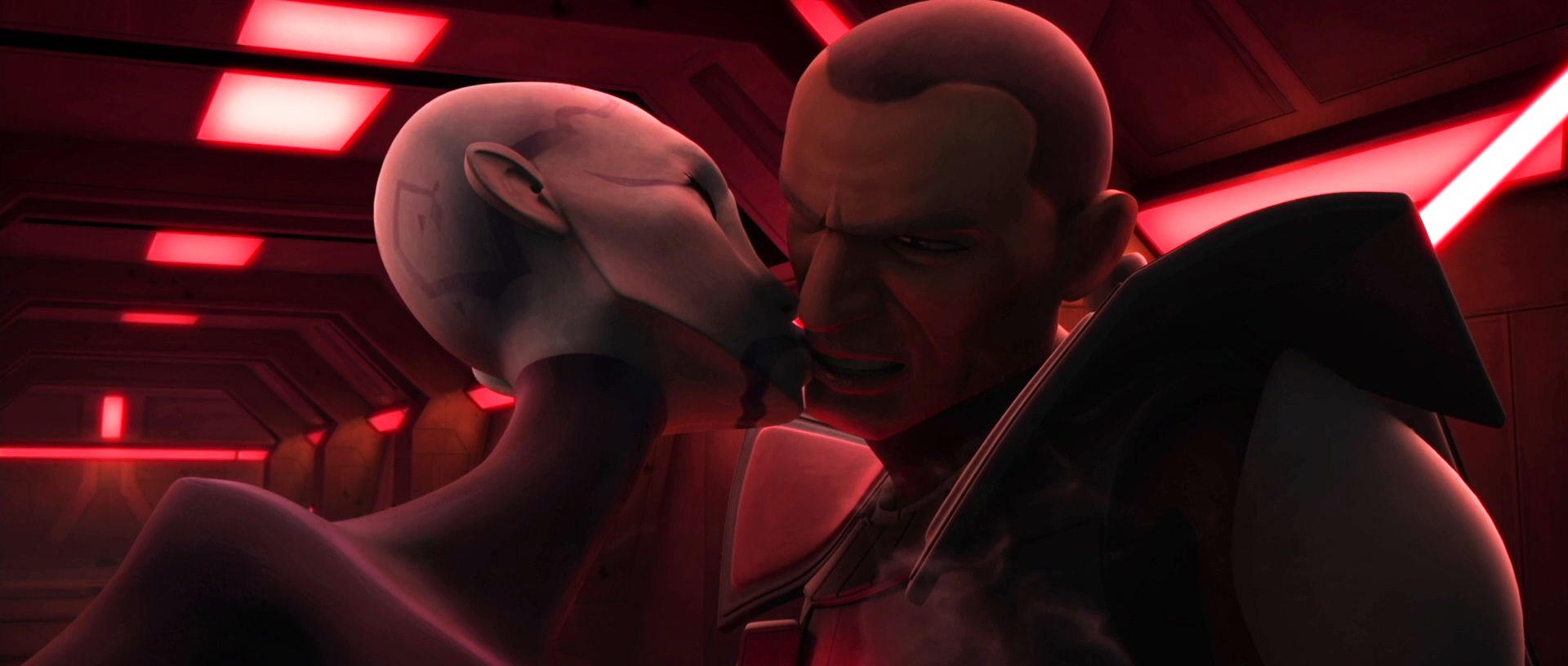 X-Wing pilots, report in! We have Chris Allen on board to discuss his Top 4 Mandalore run, and how the post-FAQ meta is shaking out.
Welcome to the Mynock Podcast XCV
This episode we discuss the first System Open results with guest Chris Allen, who made Top 4. The tl:dr of the event is that: yes jumps and Attani are still playable. Asajj Ventress is still good. Worry not though, there's plenty of info to suggest that we're in a perfectly healthy meta…until waves 12-23 drop.
[00:00:00] Intros
[00:15:00] System Open Talk
[01:20:00] Nationals discussion
[01:54:00] Meta discussion
FLY BETTER!
Check out our Patreon!
Click here to register for Krayt Cup III.
Hosts:
Ryan Farmer
Dallas Parker
Dee Yun

Episode Archives
Mynock Squadron Facebook group
Direman webcomics
Subscribe to our newsletter!
Get Tabletop, RPG & Pop Culture news delivered directly to your inbox.
Fly Better! And hit us with your comments below.