Mynock Squadron: The Sheathipede with Jeremy Chamblee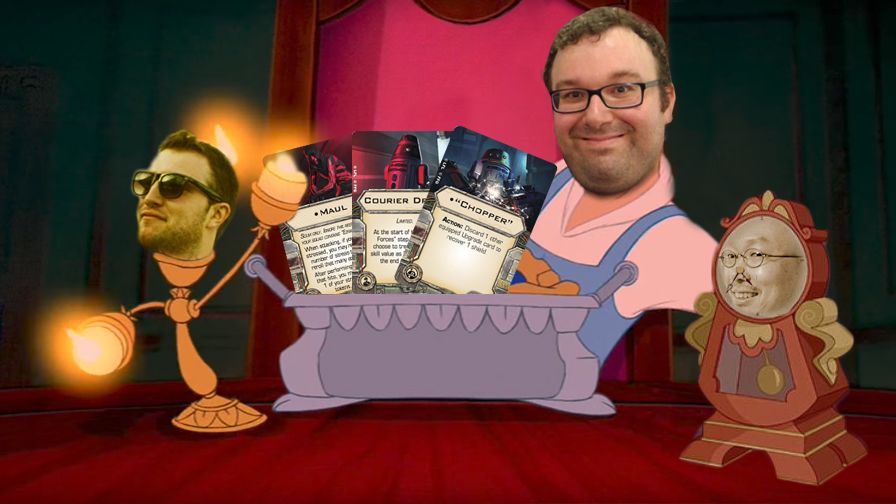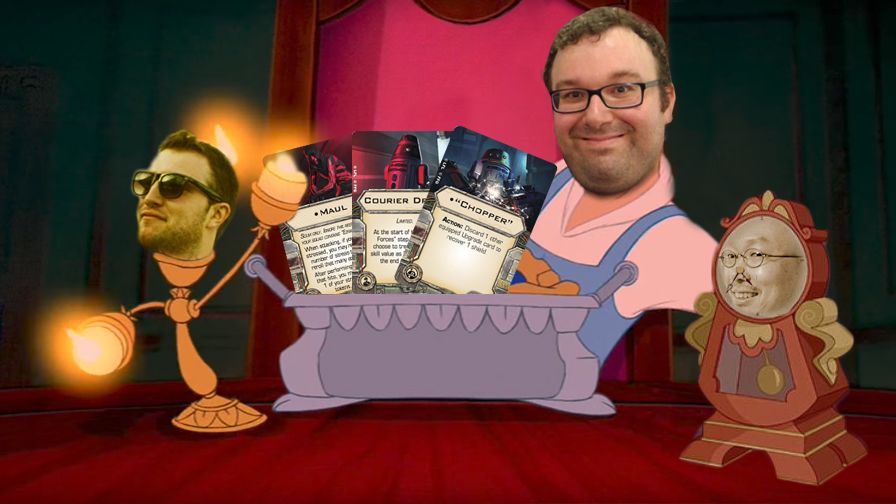 X-Wing pilots, report in! We have a new X-Wing preview!
Welcome to the Mynock Podcast XCIV
FFG was kind enough to drop the Phantom II preview on us, which happened to coincide with The Great Chumbalaya's visit from the Kessel Run Podcast! We discuss weather Maul is overpriced, if Chopper is a serial killer, and if we finally have the T-65 fix!
Be our guest and enjoy the show!
[00:00:00] Intros
[00:02:58] SKIP THIS TWO MINUTES
[00:09:00] Clearance Checks!
[00:30:00] Phantom-II Preview
[01:20:00] Side bars on side bars
[01:34:00] Regionals Advice
[02:15:00] Cavemen vs Astronauts (Language Picks Up)
FLY BETTER!
Check out our Patreon!
Hosts:
Ryan Farmer
Dee Yun
Jeremy Chamblee

Episode Archives
Mynock Squadron Facebook group
Direman webcomics
Subscribe to our newsletter!
Get Tabletop, RPG & Pop Culture news delivered directly to your inbox.
Fly Better! And hit us with your comments below.