Outside the Box – November 17th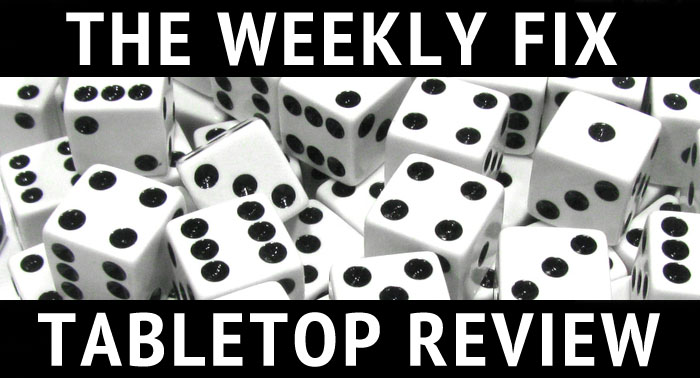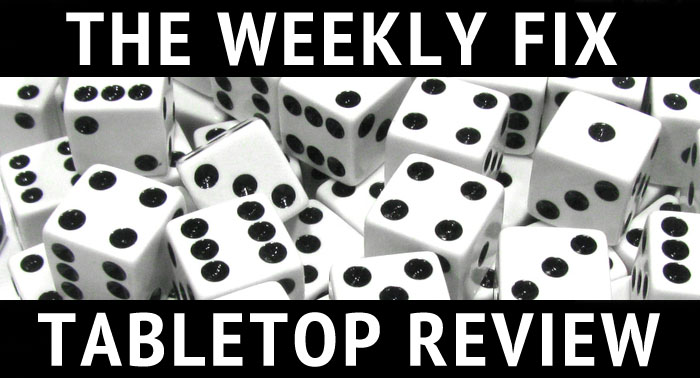 Hello again, this week we presents you news from Infinity, Demented Games, Fallout, SPECTRE Miniatures, Guild Ball and much more!
Studio Giraldez published new preview pictures for Infinity by Corvus Belli: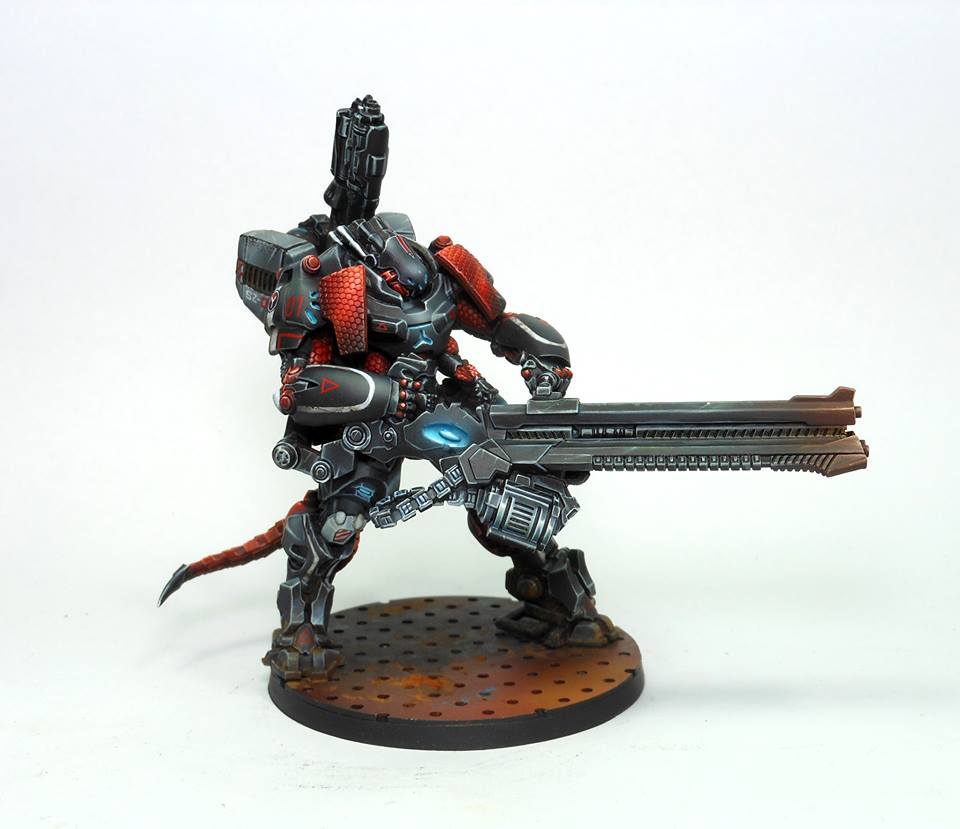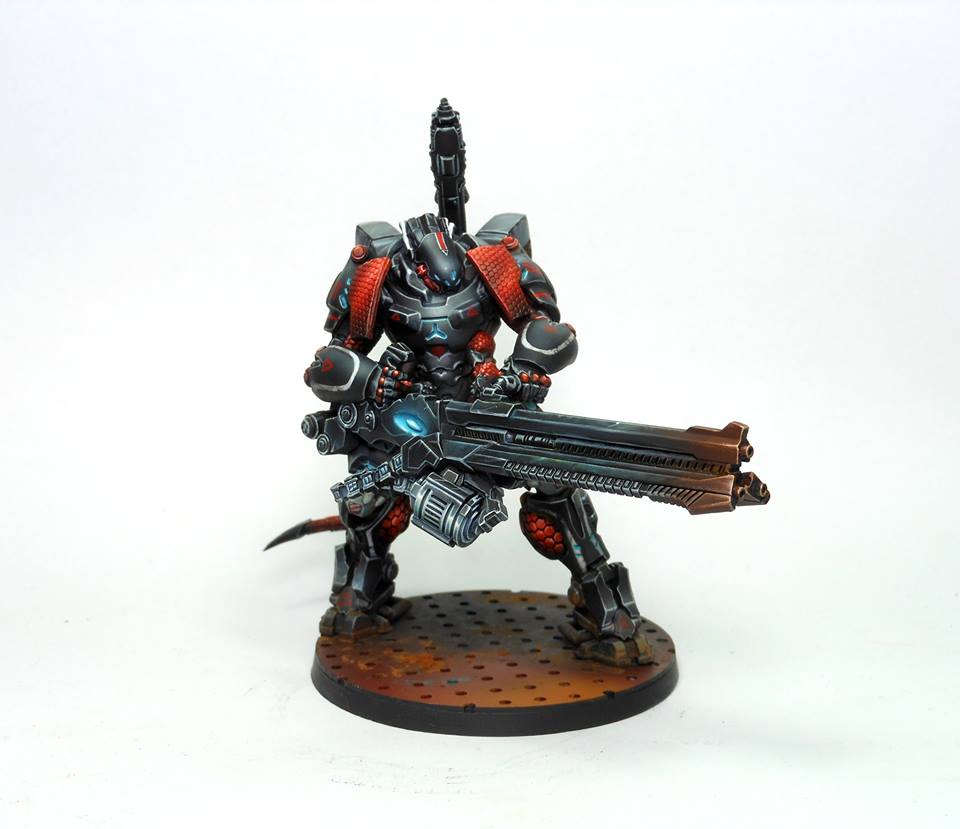 –> More Corvus Belli News
Modiphius Entertainment announced new wave 2 miniatures for Fallout: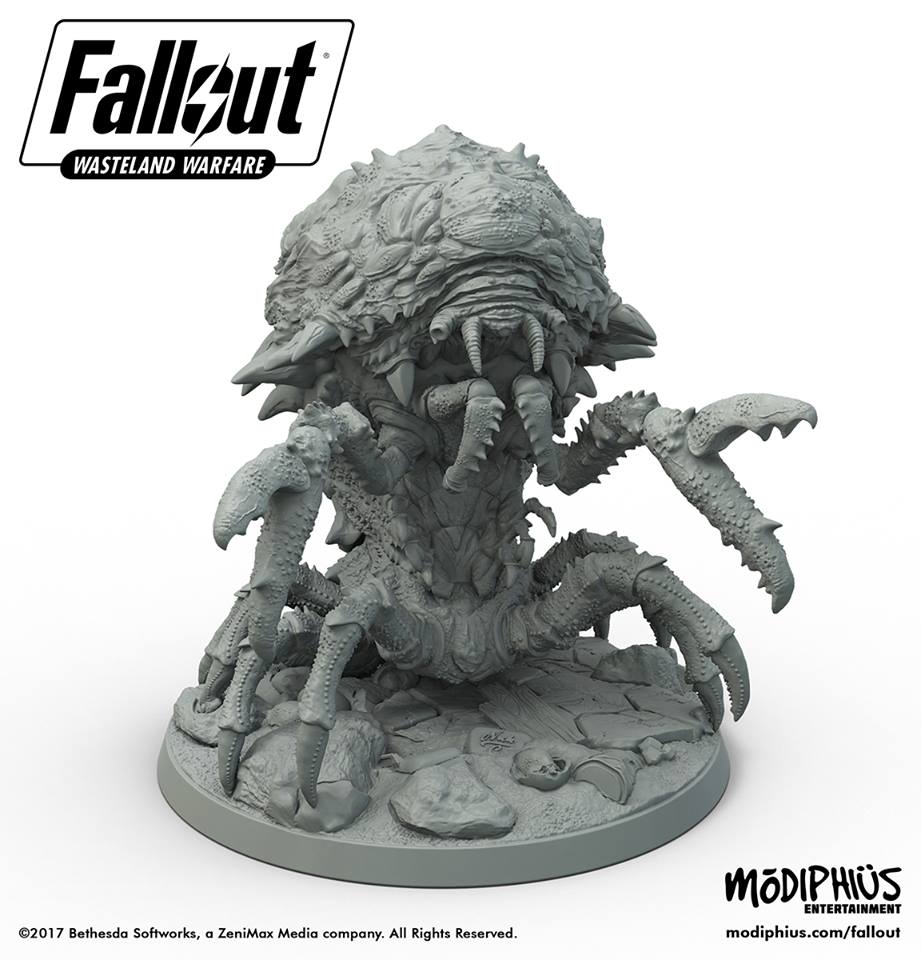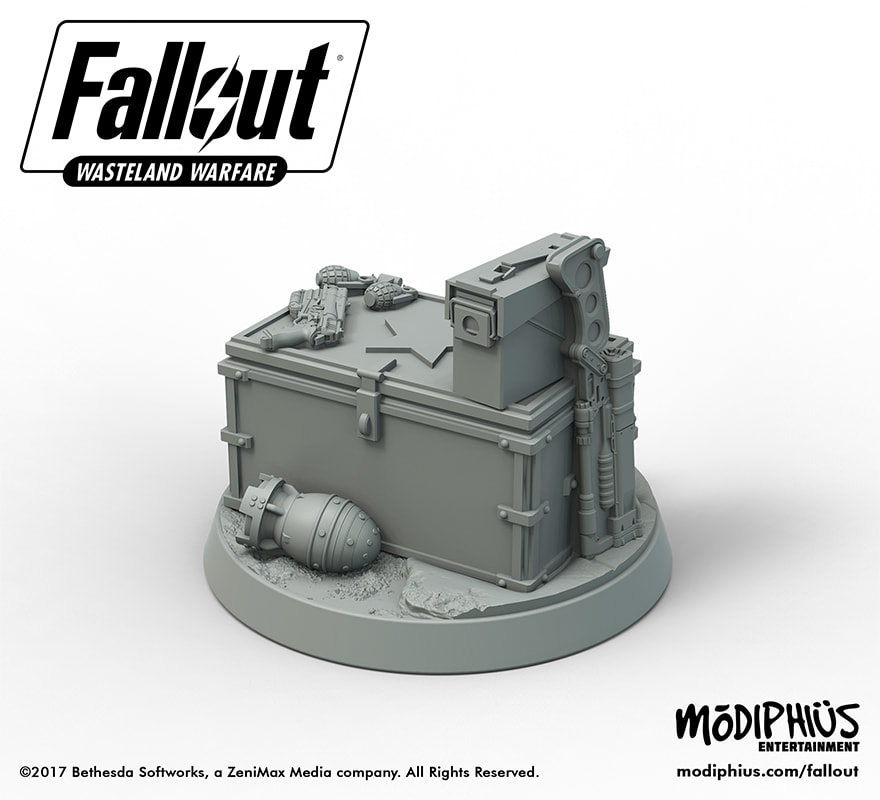 –> More Modiphius Entertainment News
The Twisted terrain range is now available from Miniature Scenery: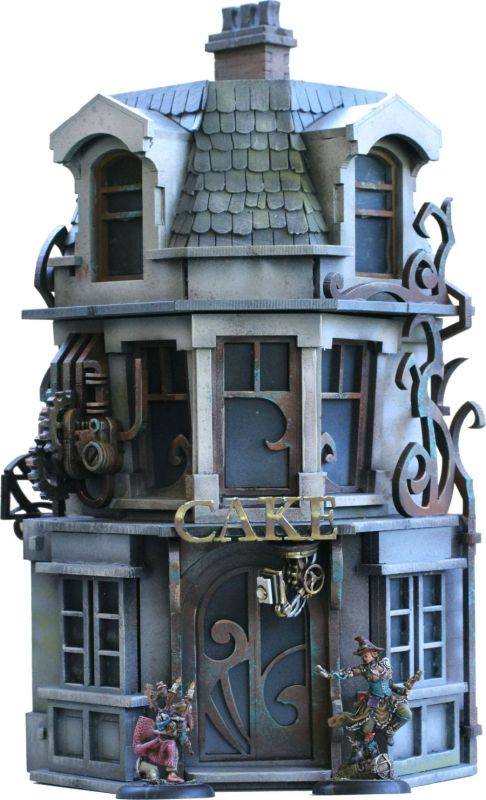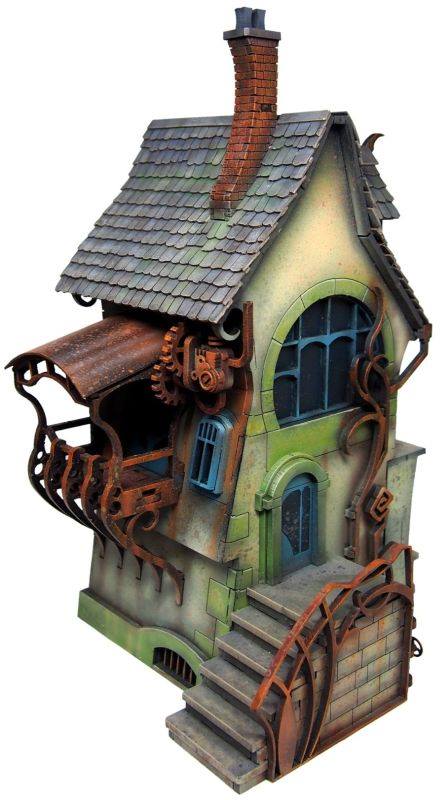 –> More Miniature Scenery News
SPECTRE Miniatures released new SAS teams: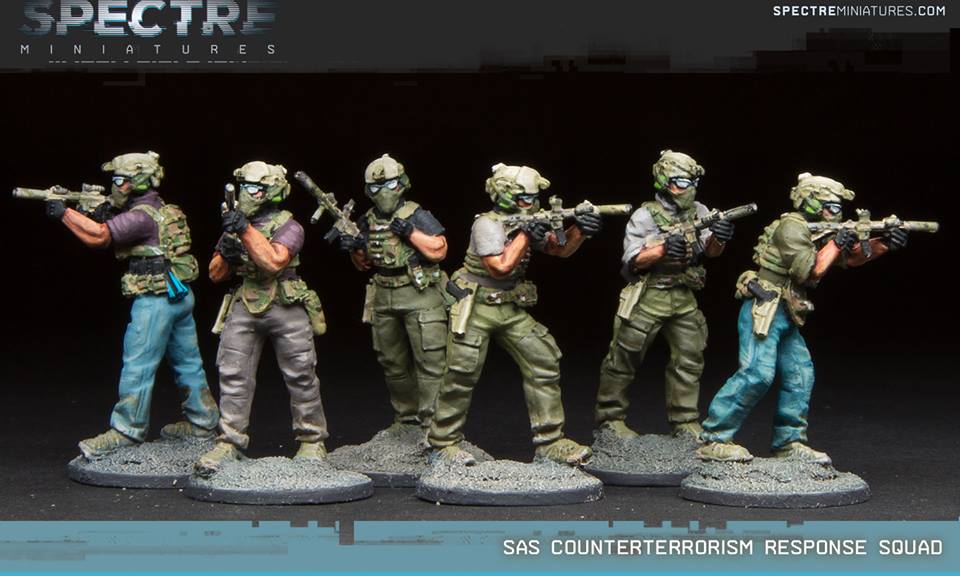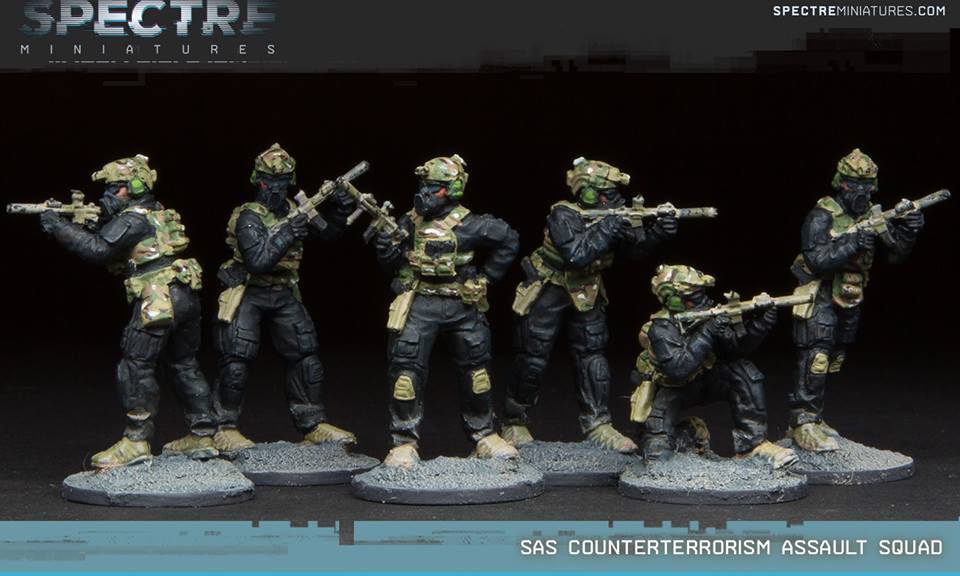 –> More SPECTRE Miniatures News
New releases are available from Victoria Miniatures: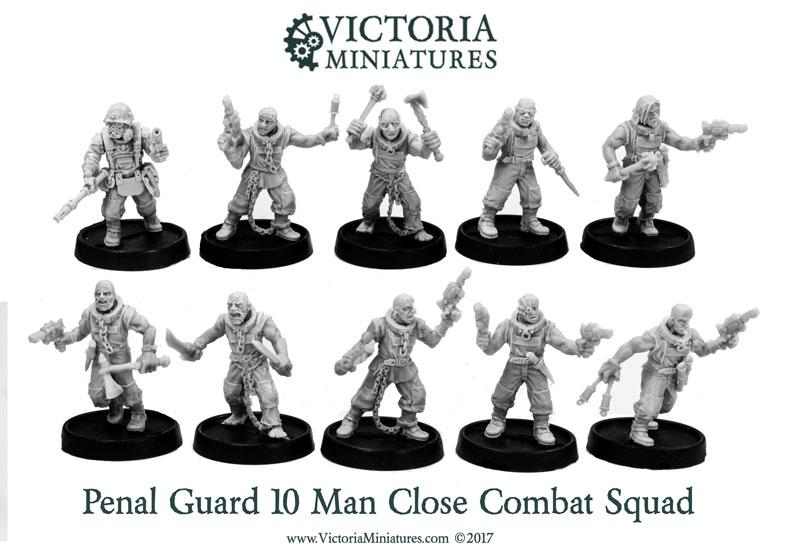 –> New Victoria Miniatures News
Steamforged Games presents new Guild Ball previews: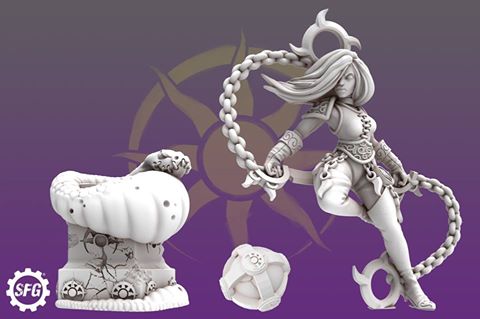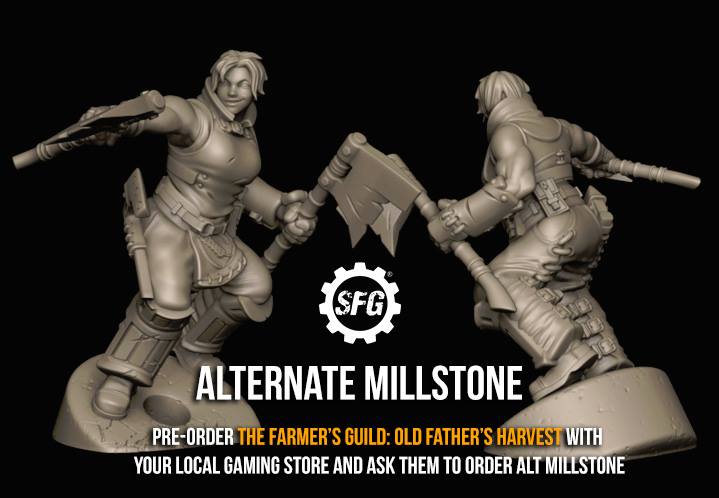 –> More Steamforged Games News
The Urkin Alchemancer and Bloodrage Urkin are now available from Demented Games: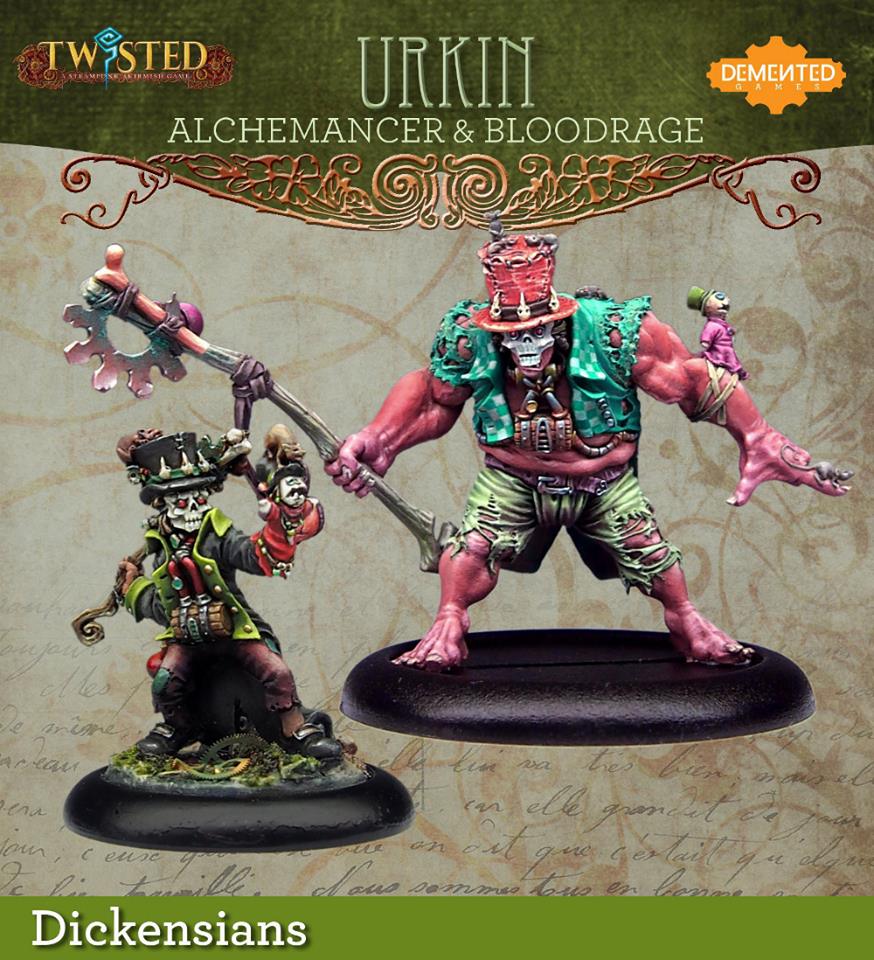 –> More Demented Games News
Fantasy Flight Games announced the Phantom II expansion pack for X-Wing: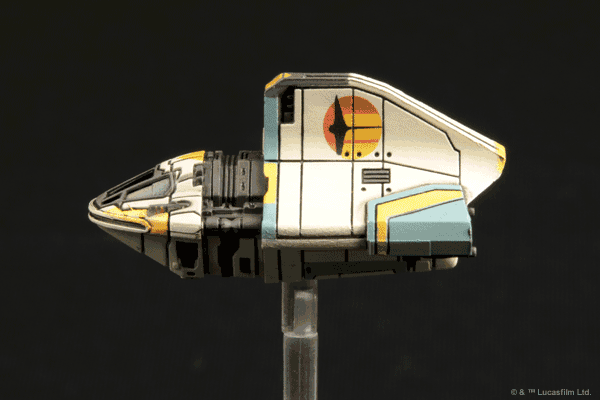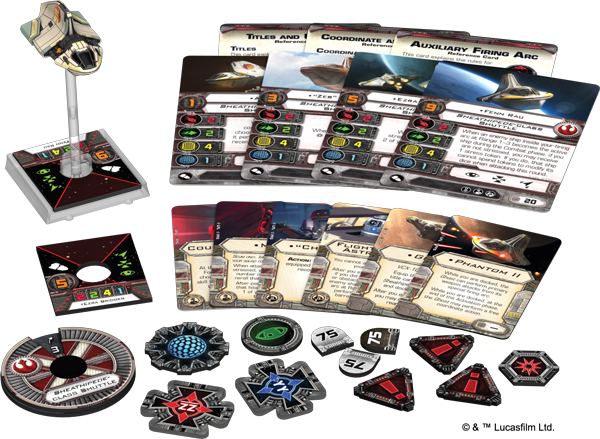 –> More Fantasy Flight Games News
New Wild West Exodus releases are available from Warcradle Studios: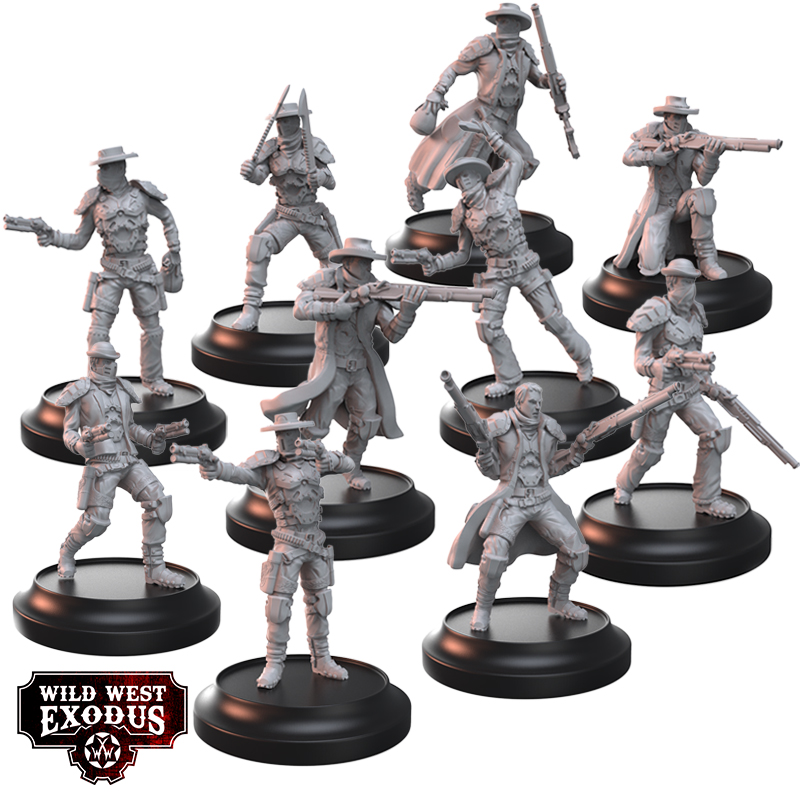 –> More Warcradle Studios News
Anvil Industry presents a first preview of their Dress Uniform Regiments range: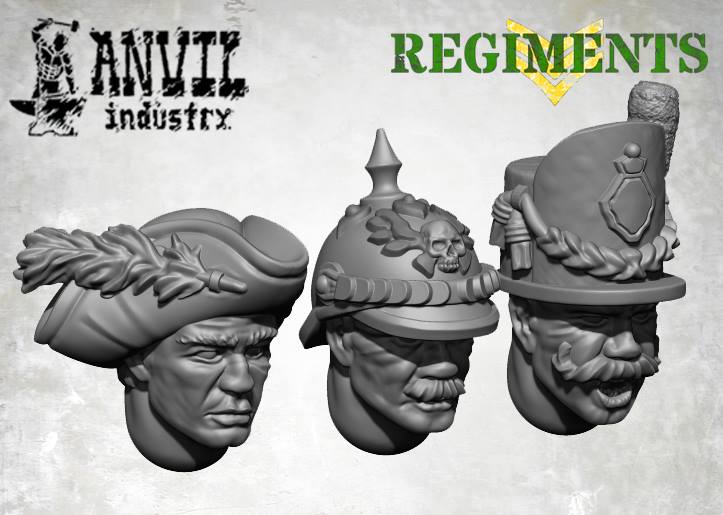 –> More Anvil Industry News
The plastic Goblins for Oathmark and new Frostgrave characters are available from North Star Military Figures: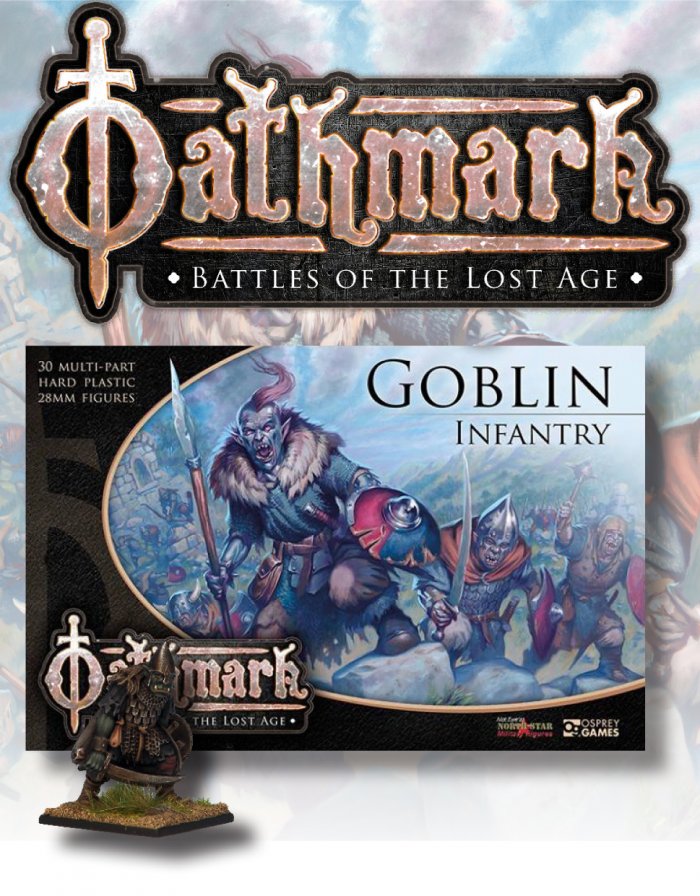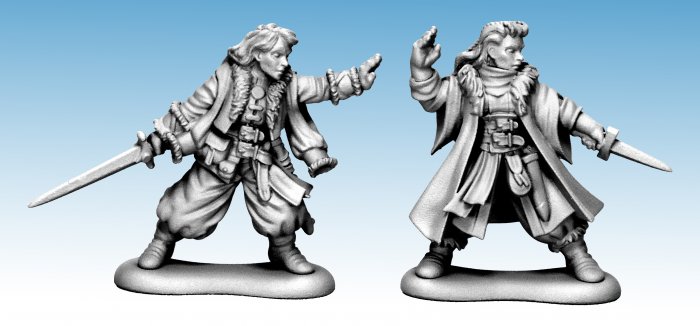 –> More North Star Military Figures News
Warlord Games announced a new race for Beyond the Gates of Antares:


The Japanese in Konflikt '47 got new reinforcements: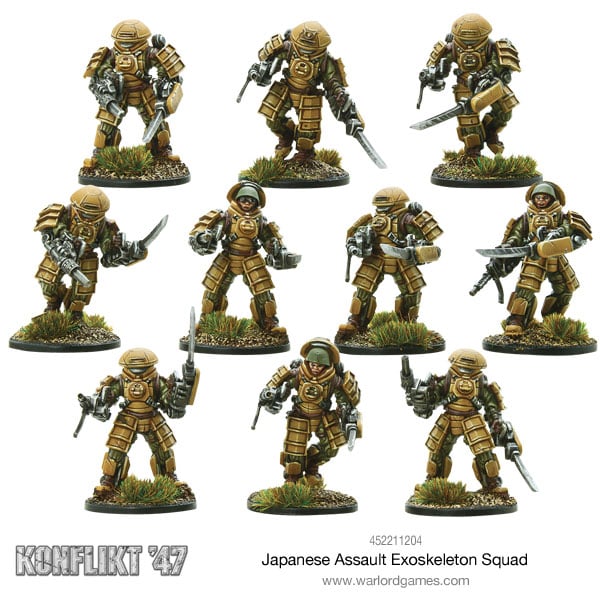 And a preview of upcoming Dr Who companion sets: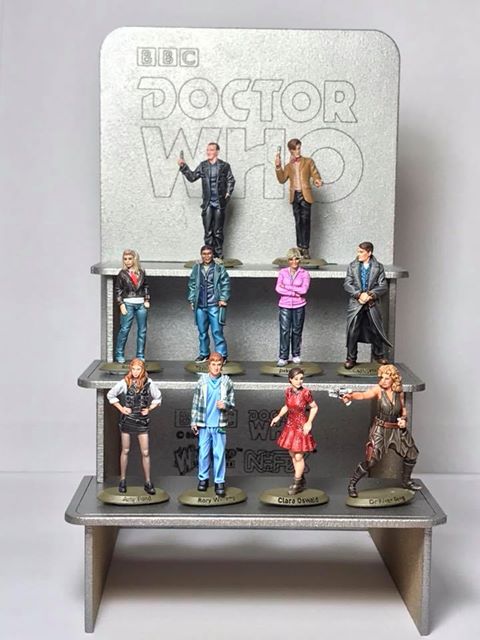 –> More Warlord Games News
Subscribe to our newsletter!
Get Tabletop, RPG & Pop Culture news delivered directly to your inbox.
Hasslefree Miniatures presents new finished sculpts: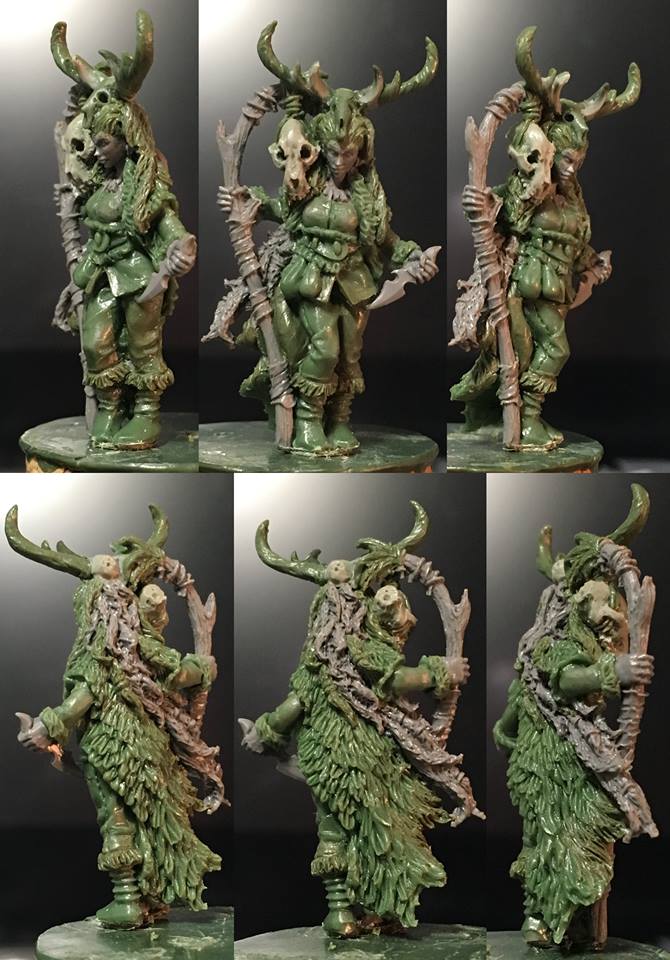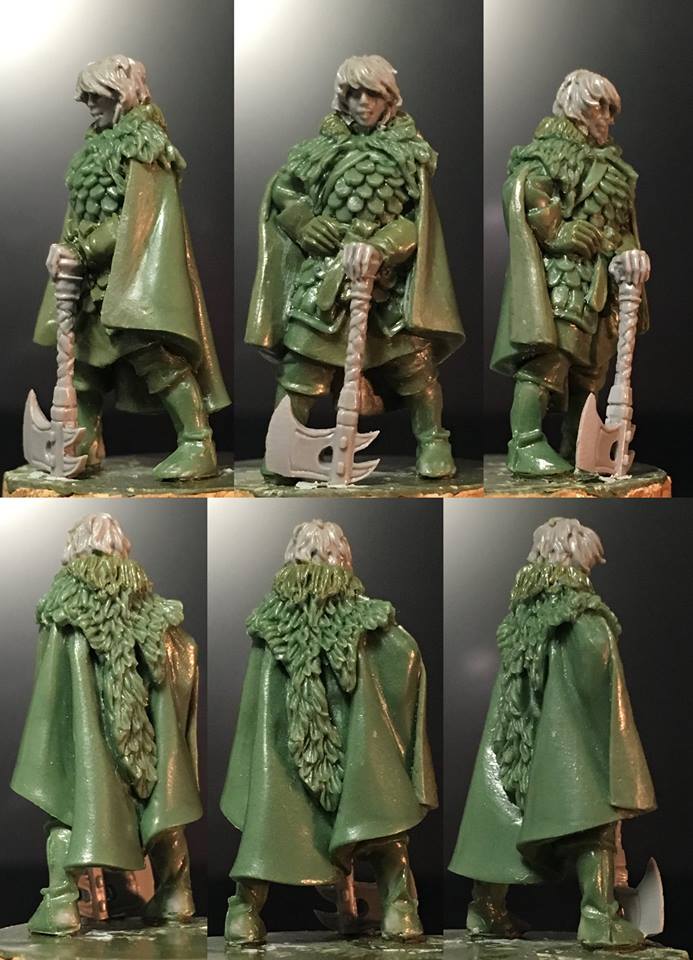 –> More Hasslefree Miniatures News
New industrial terrain is coming from LaserCutCard: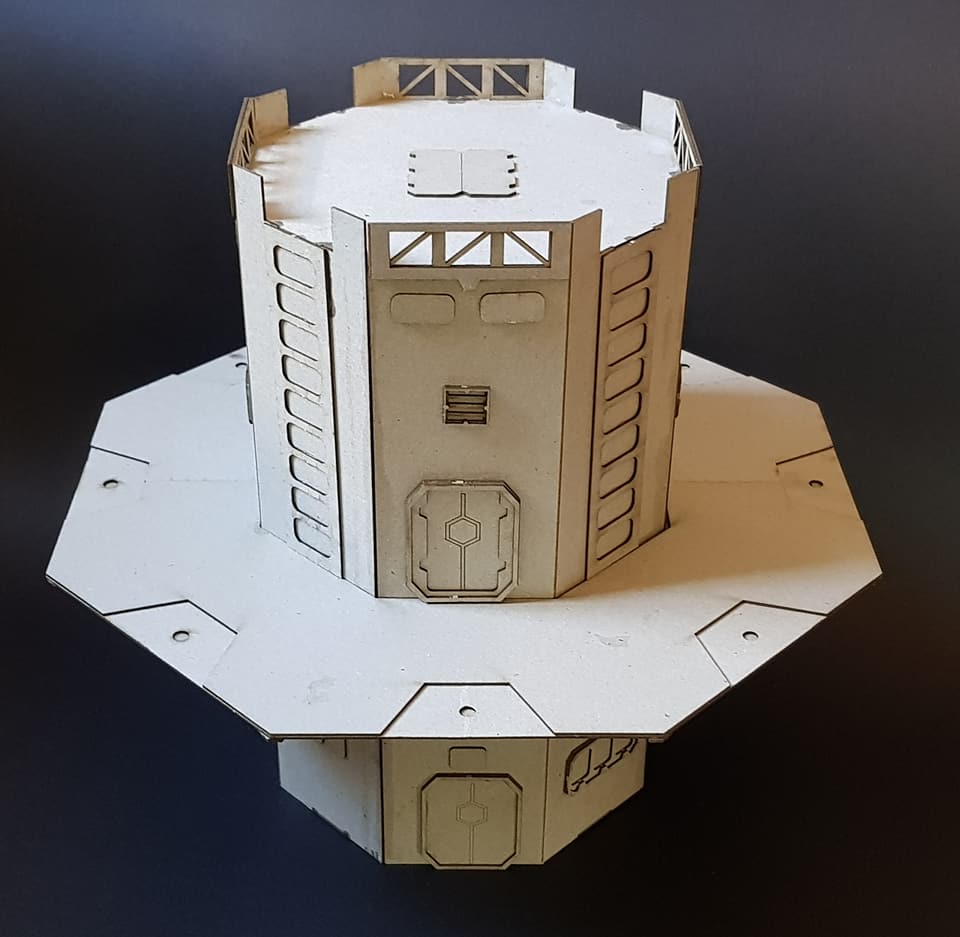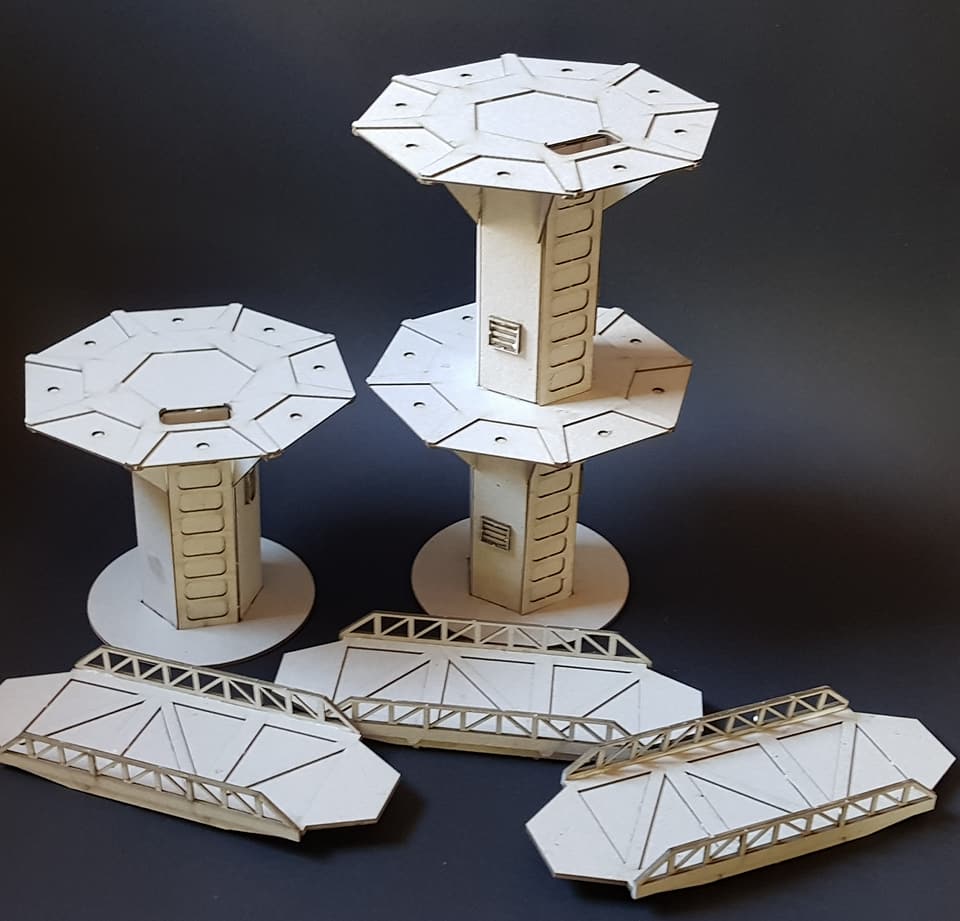 –> More LaserCutCard News
Puppetswar is working on new Space Elves: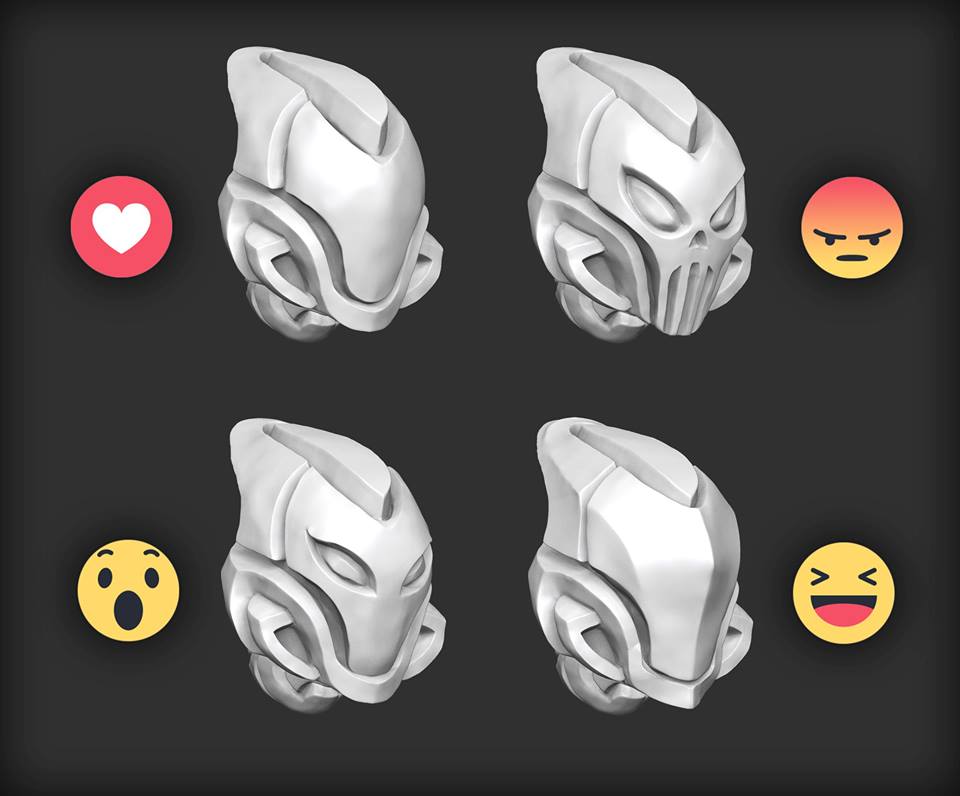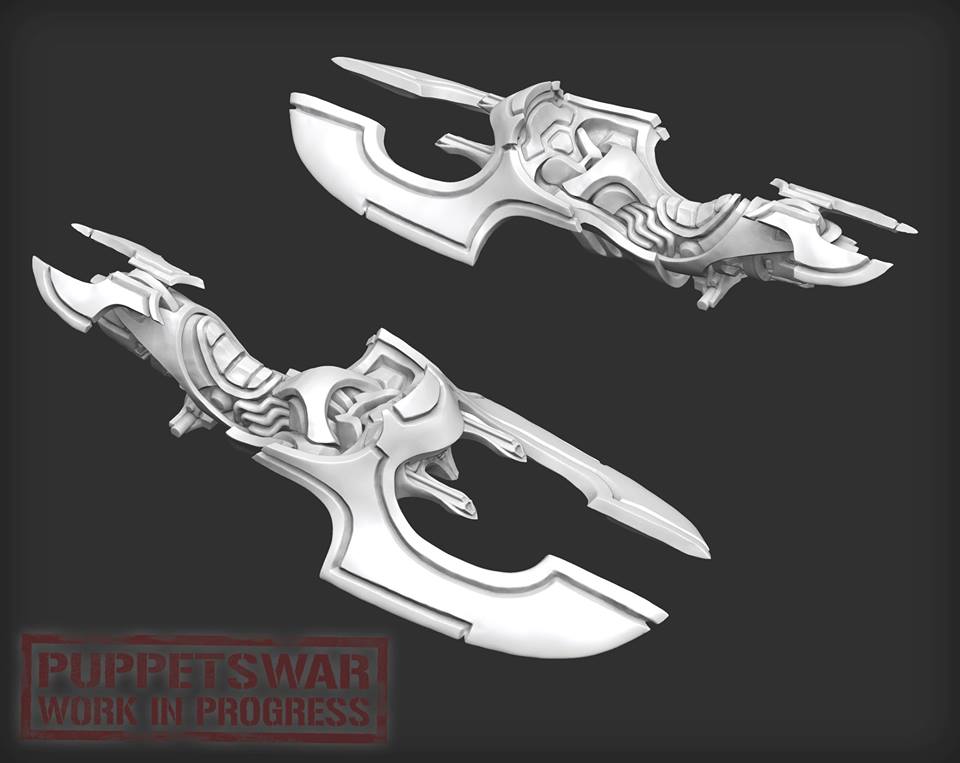 –> More Puppetswar News
And Rubicon Models published new preview pictures: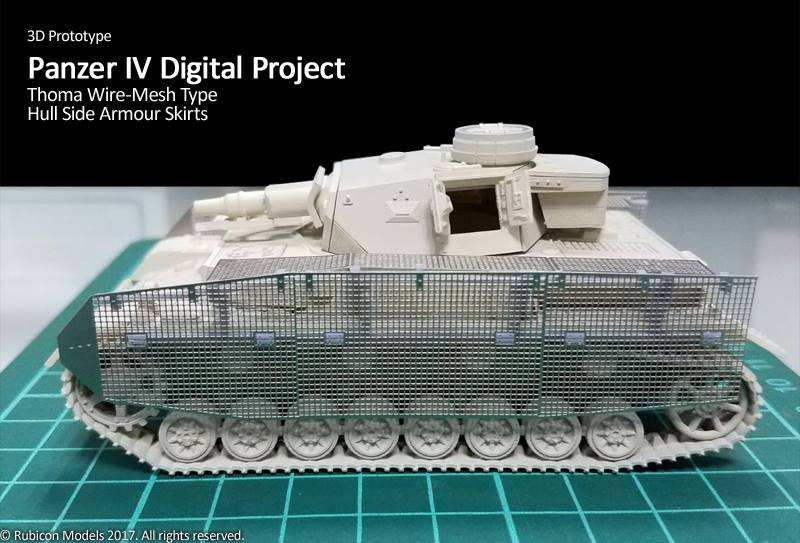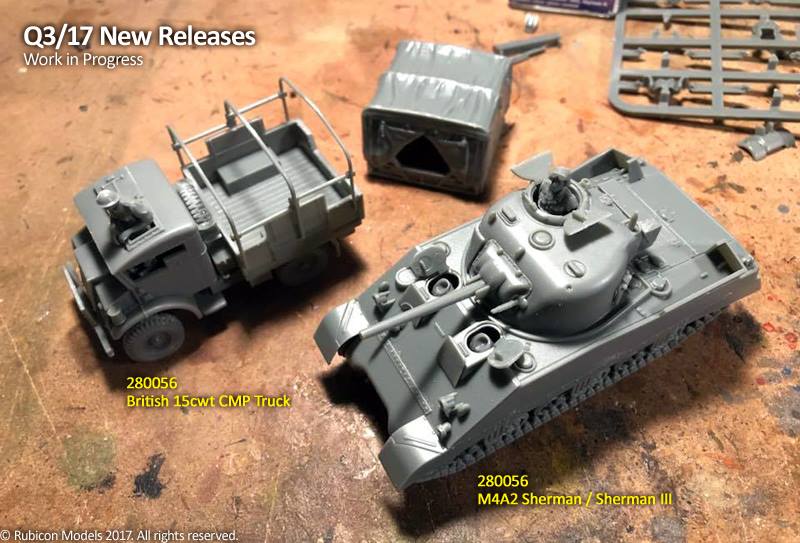 –> More Rubicon Models News
The crowdfunding craze is still going strong!
Battle Kiwi – Star Wars Endor Terrain
Lunesdargent Workshop – The Path of Osiris Extended : Egyptian Dungeon Game Tiles
Markus Ottenburger – Mortian Battle Tank
M&K Adventures – Fantasy Miniatures & Sculptures
Steve Jackson Games – Ogre Miniatures Set 2
Aenor Miniatures – Trolls & Goblins
Death From Above Miniatures – B.A.S.E. Modular 6mm SciFi Terrain
Comet Lord Miniatures – Legendary Monster
The Plastic Soldier Company – The Great War: French Army Expansion
Acheson Creations – Kongo Afrika
Willy Miniatures – Wood Elf Fantasy Football Team
and
Vanguard Miniatures – Small Scale Armies on Indiegogo
If you want to stay up to date, head over to The Tabletop Fix for daily hobby news
~ Vanguard Miniatures makes me want to start Epic again!