Outside the Box – November 3rd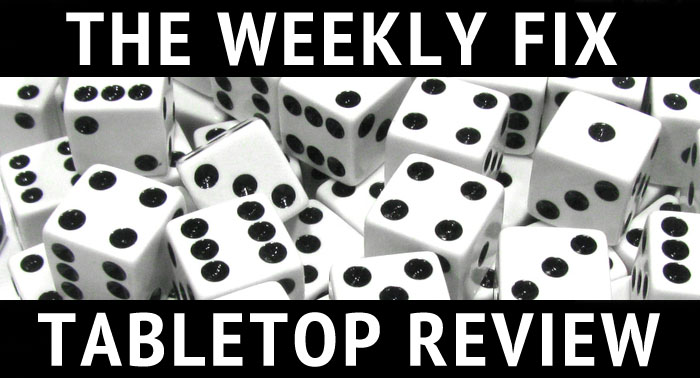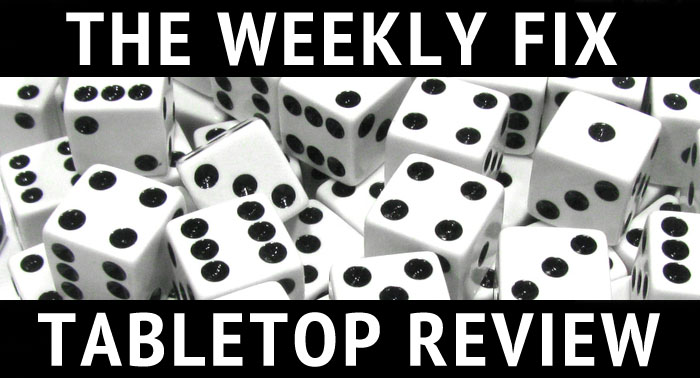 It keeps getting better – This week we have news from Knight Models, Mierce Miniatures, Steamforged Games, Corvus Belli, Victoria Miniatures and more!

Knight Models released new DC miniatures: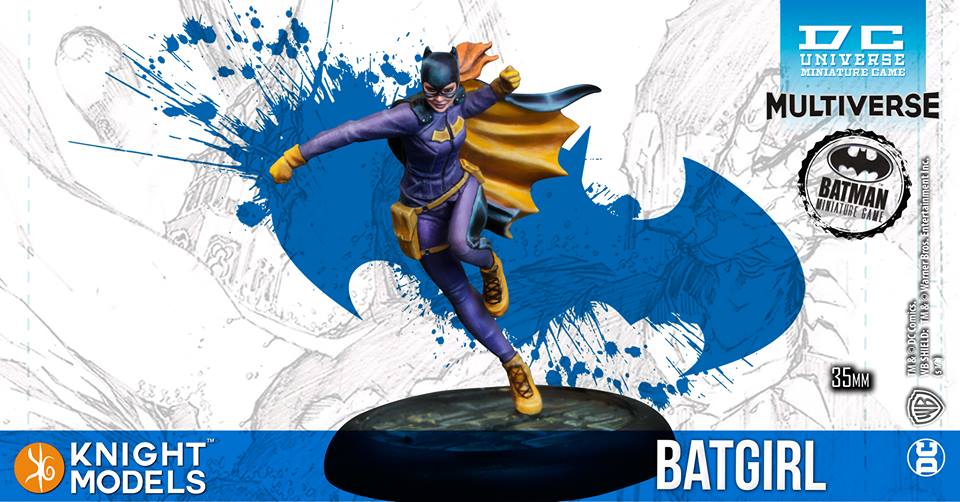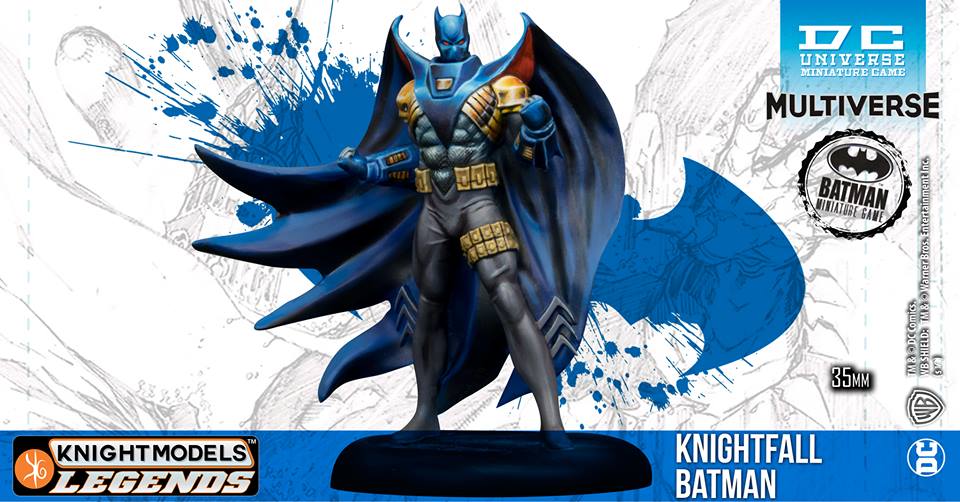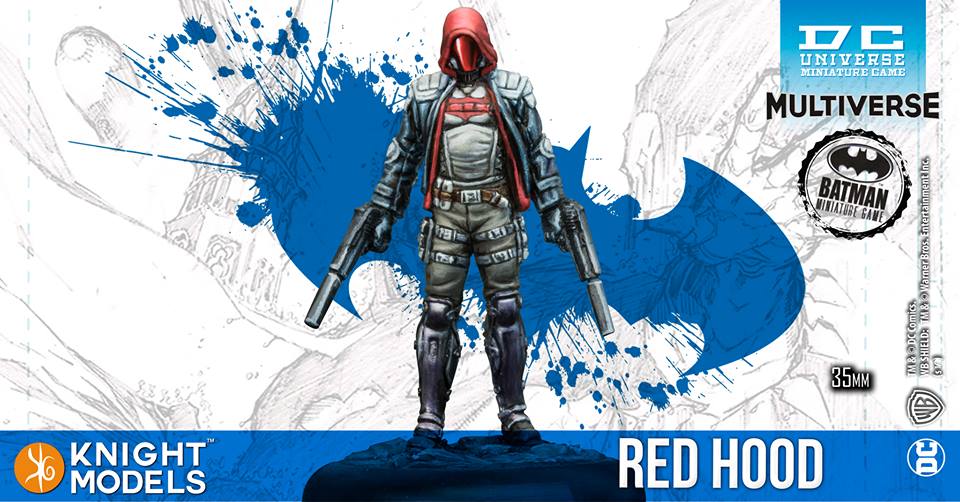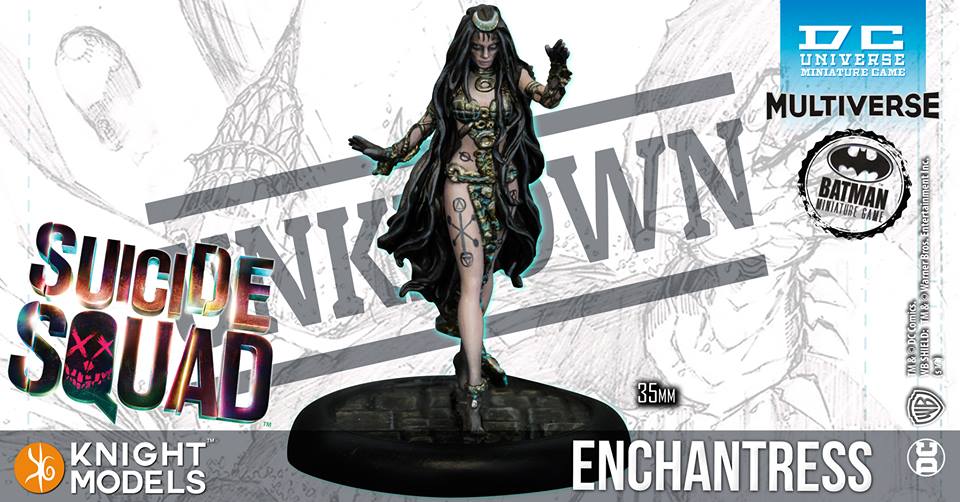 –> More Knight Models News
A new wave of releases is available from Mierce Miniatures: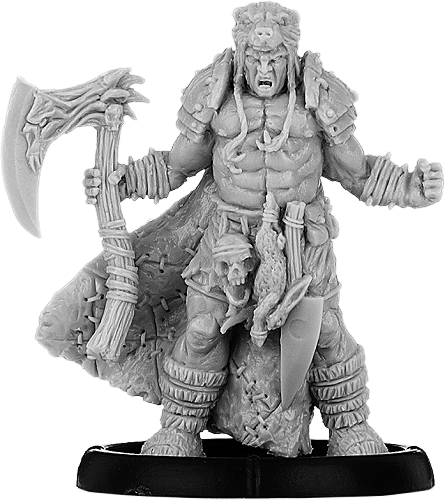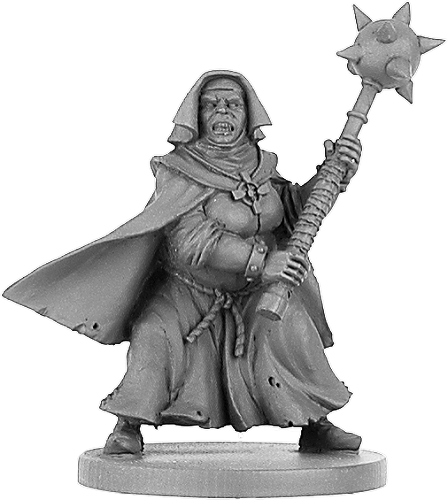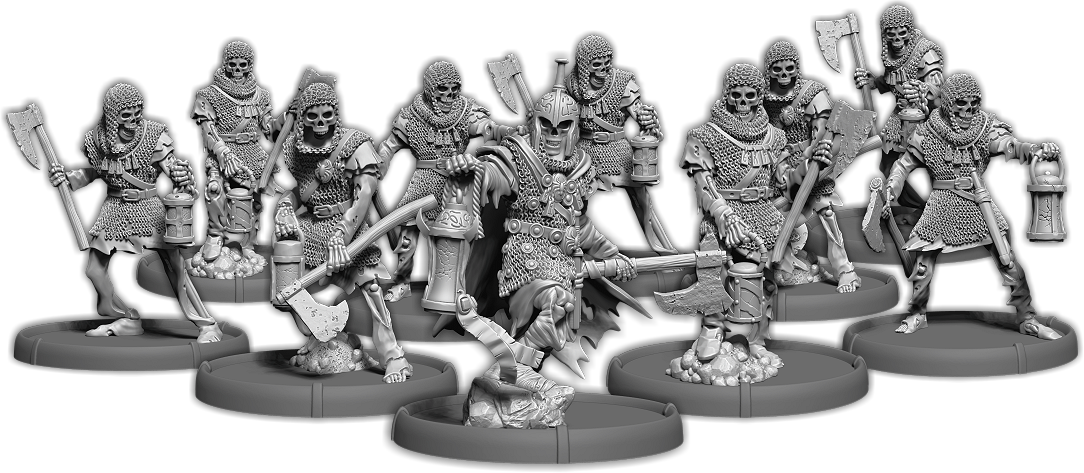 –> More Mierce Miniatures News
Steamforged Games presents Burnish for the Blacksmith's Guild: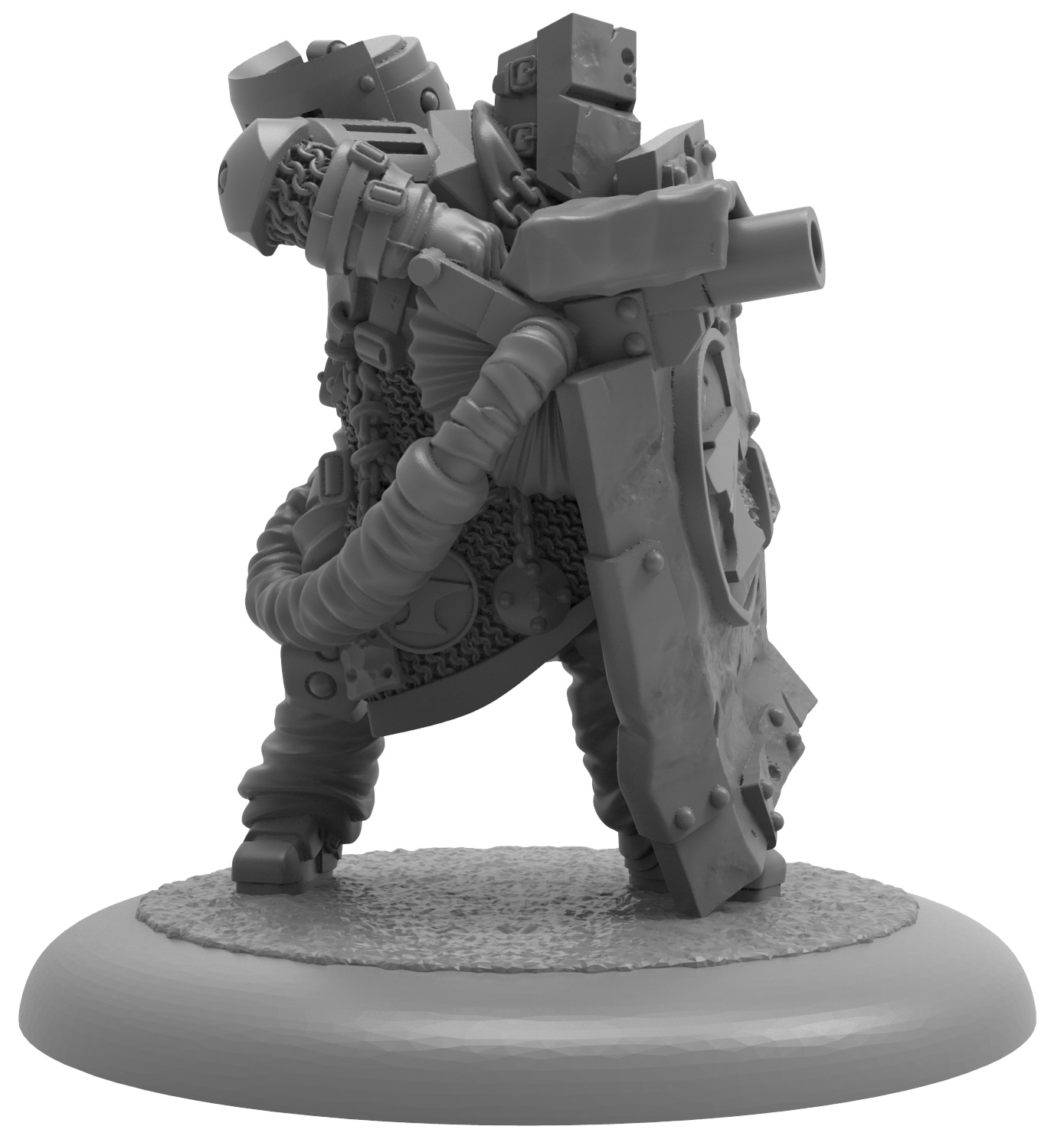 –> More Steamforged Games News
Aristeia! can now be pre-oredred from Corvus Belli: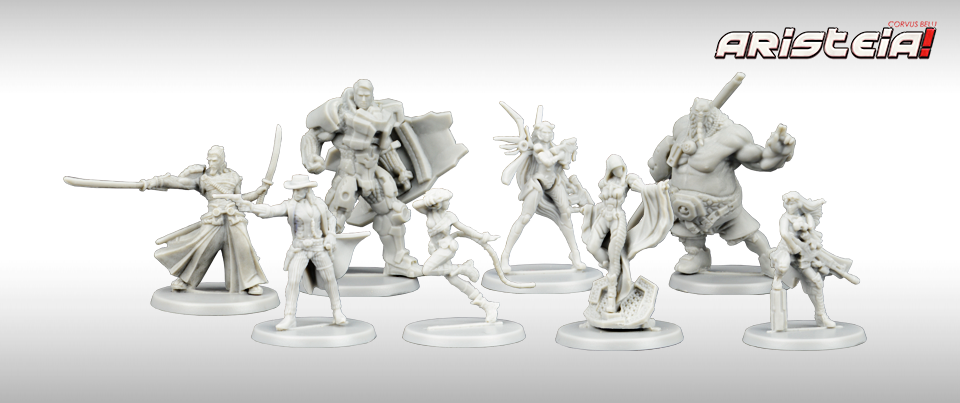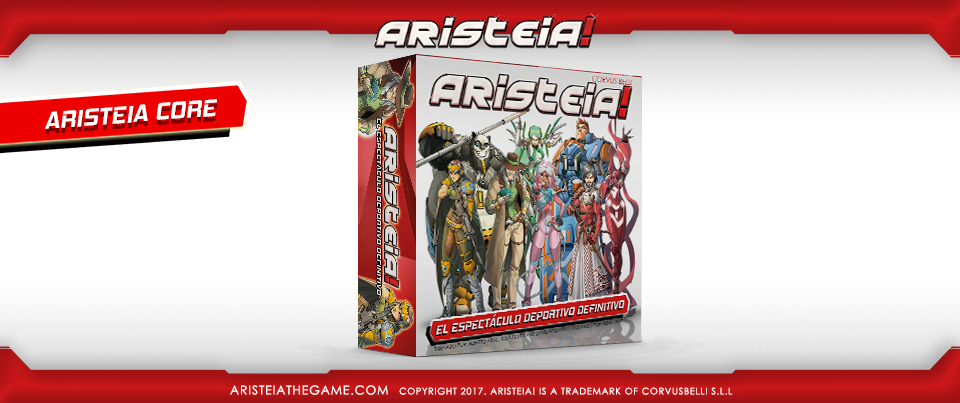 –> More Corvus Belli News
Demented Games released Jack'O, the Halloween-themed Urkin, for Twisted: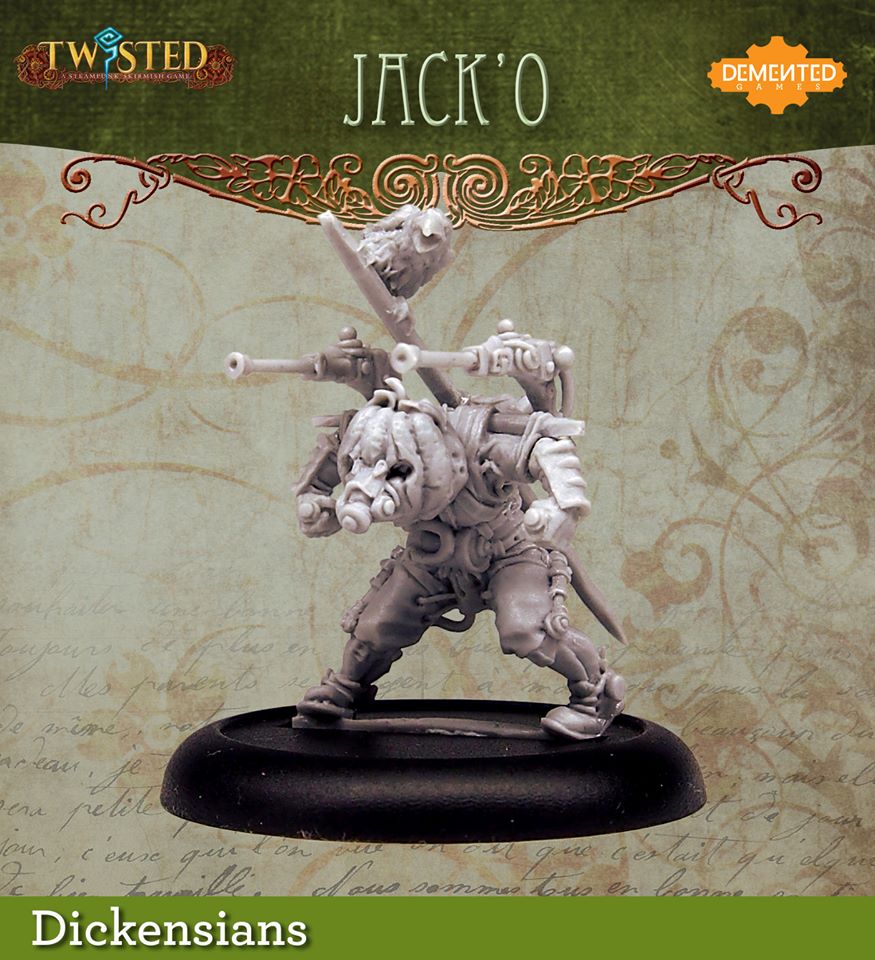 –> More Demented Games News
More new releases from Raging Heroes: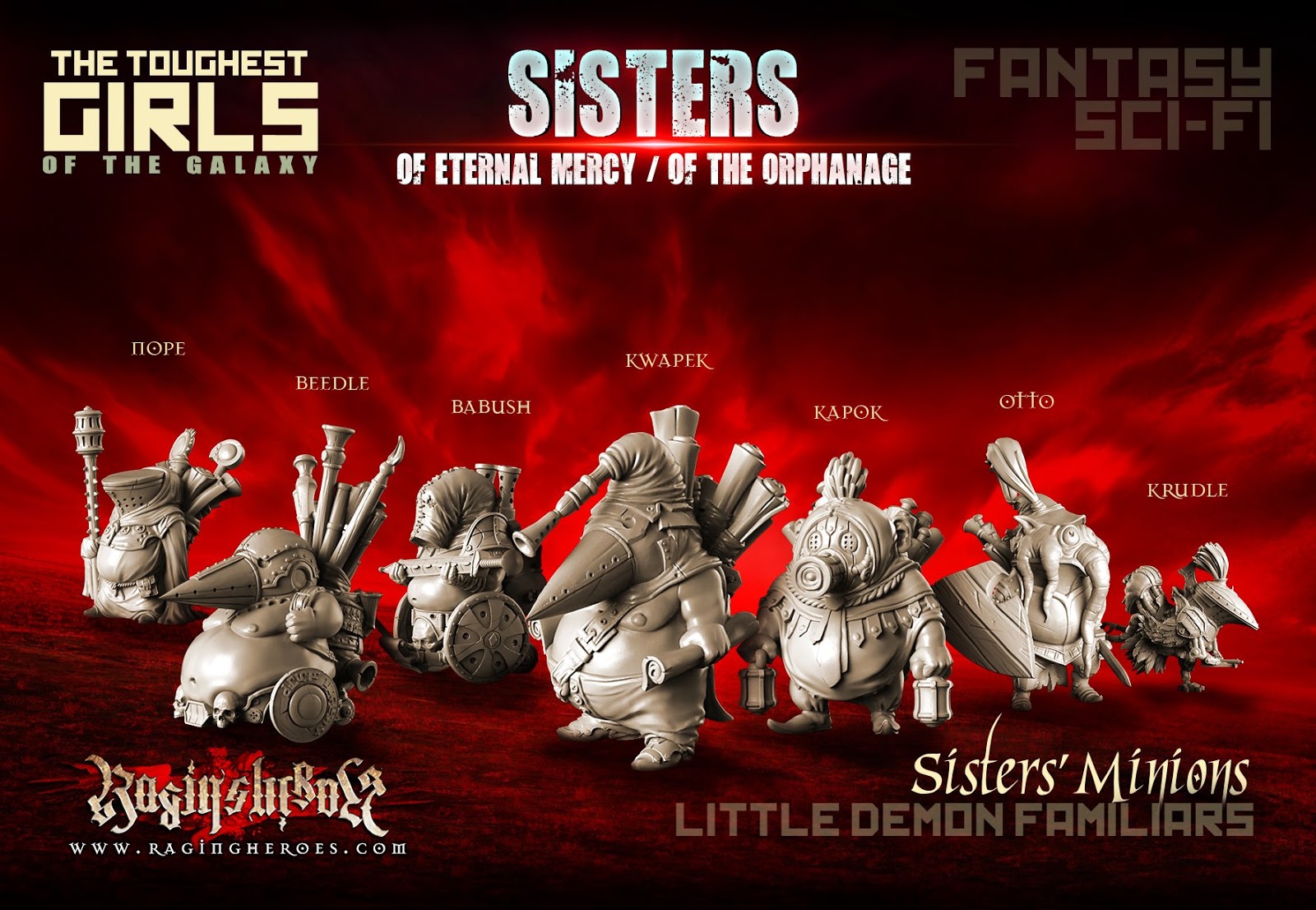 –> More Raging Heroes News
Warlord Games announced new Bolt Action sets for the Eastern Front: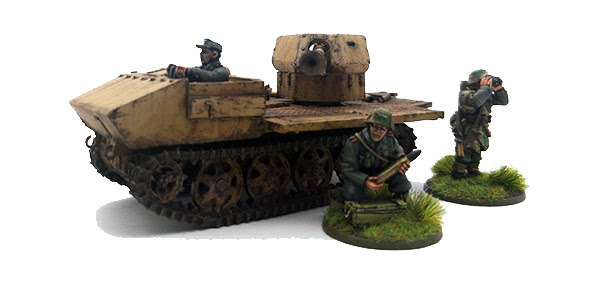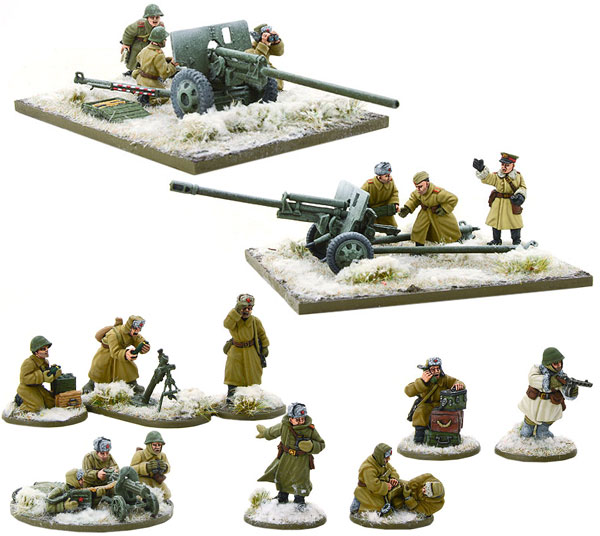 –> More Warlord Games News
New terrain can be pre-ordered from 4Ground: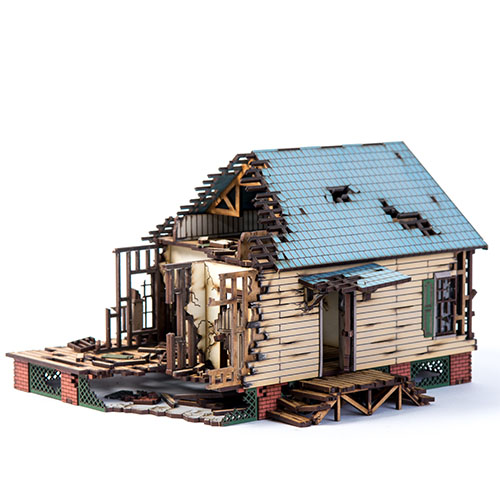 And they also published new Legends of Fabled Realms previews: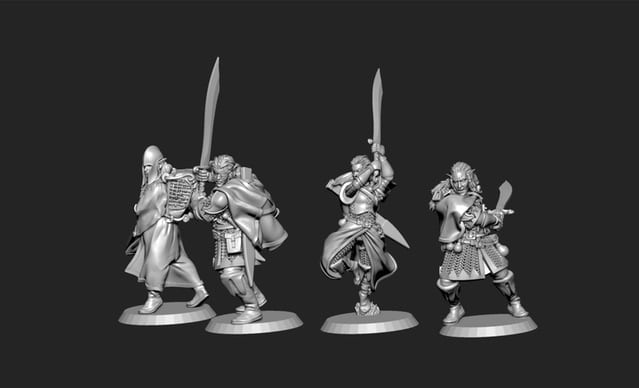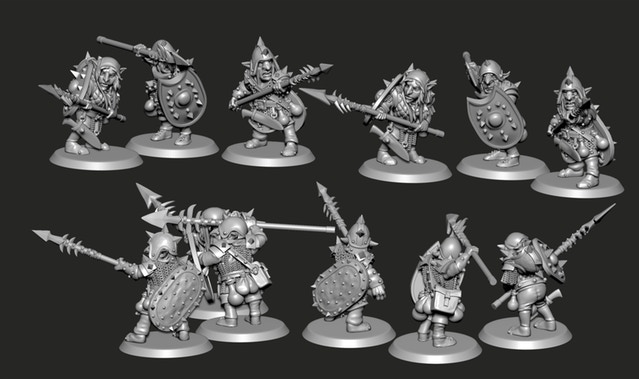 –> More 4Ground News
Kromlech released a new Orc warchief: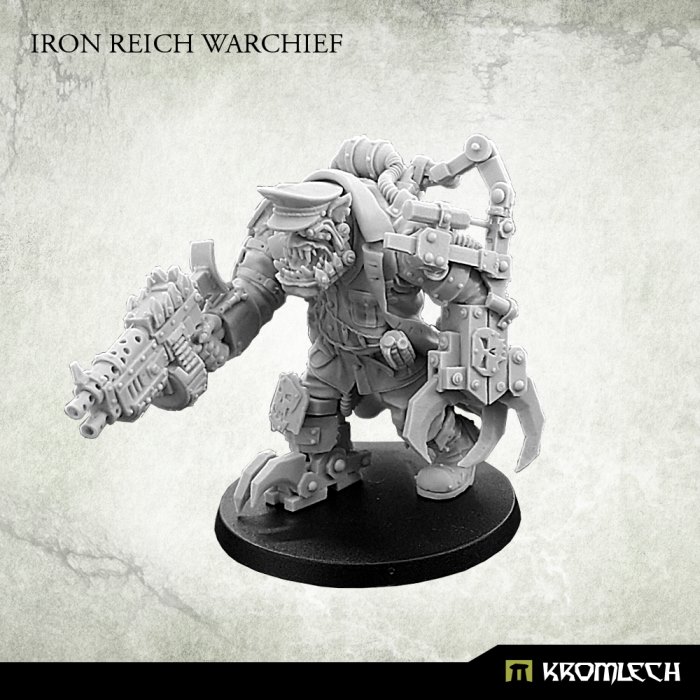 –> More Kromlech News
This Steampunk Ironclads are now available from Burn In Designs: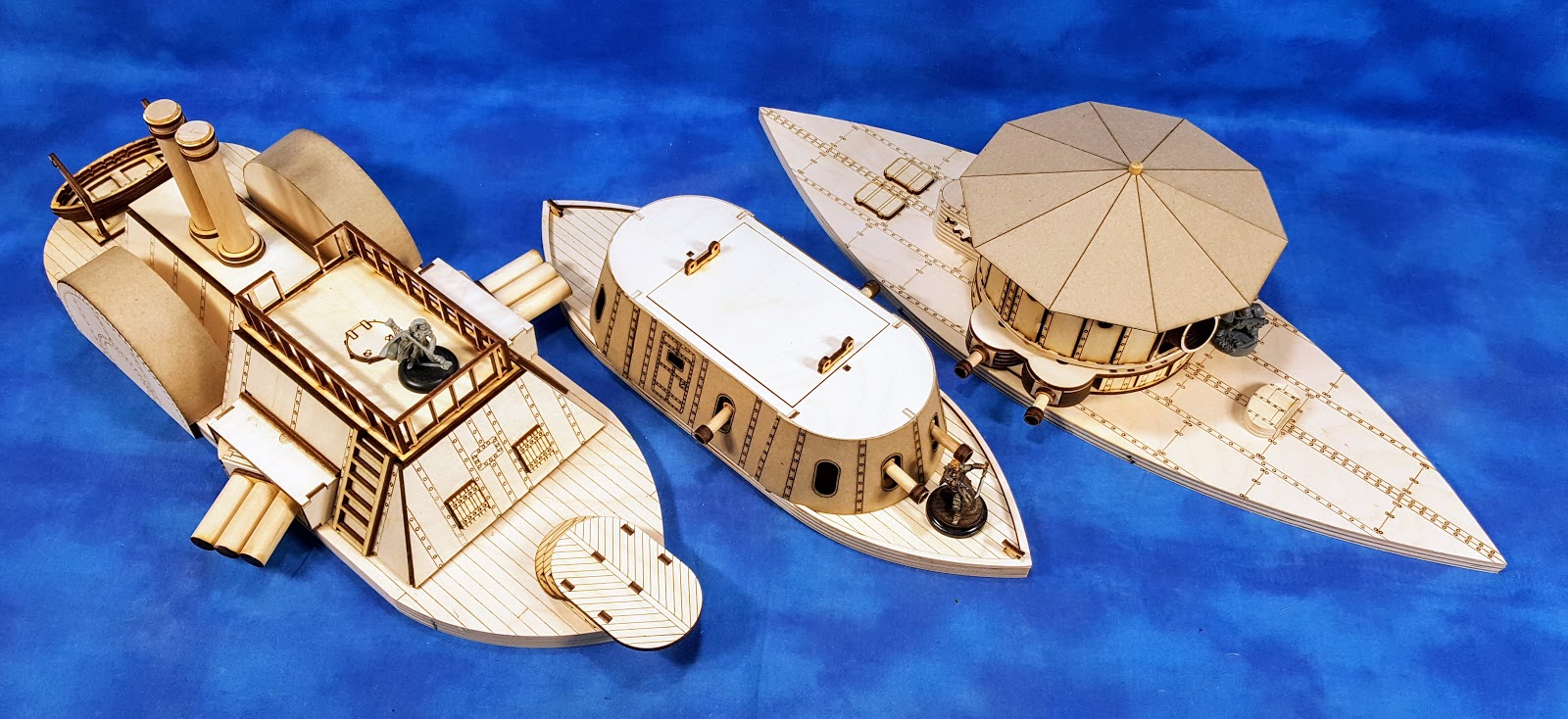 –> More Burn In Designs News
Victoria Miniatures released a new regiment: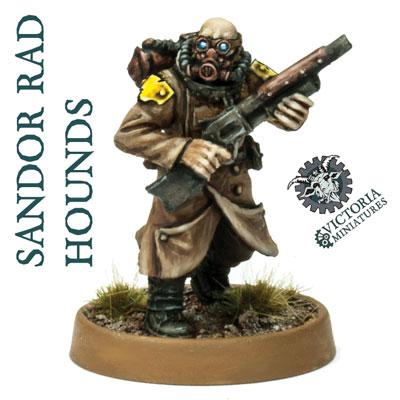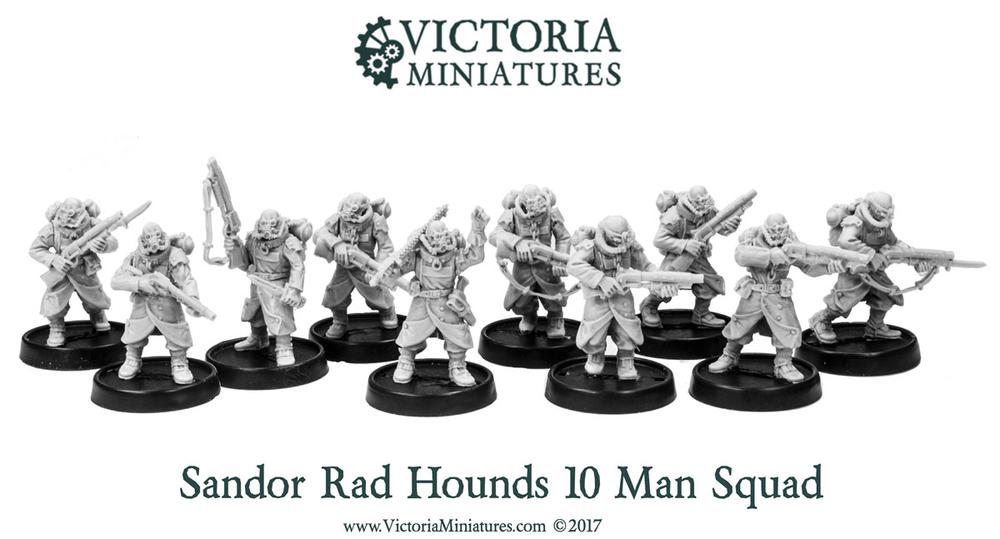 –> More Victoria Miniatures News
The Albion Knights are now available from Fireforge Games: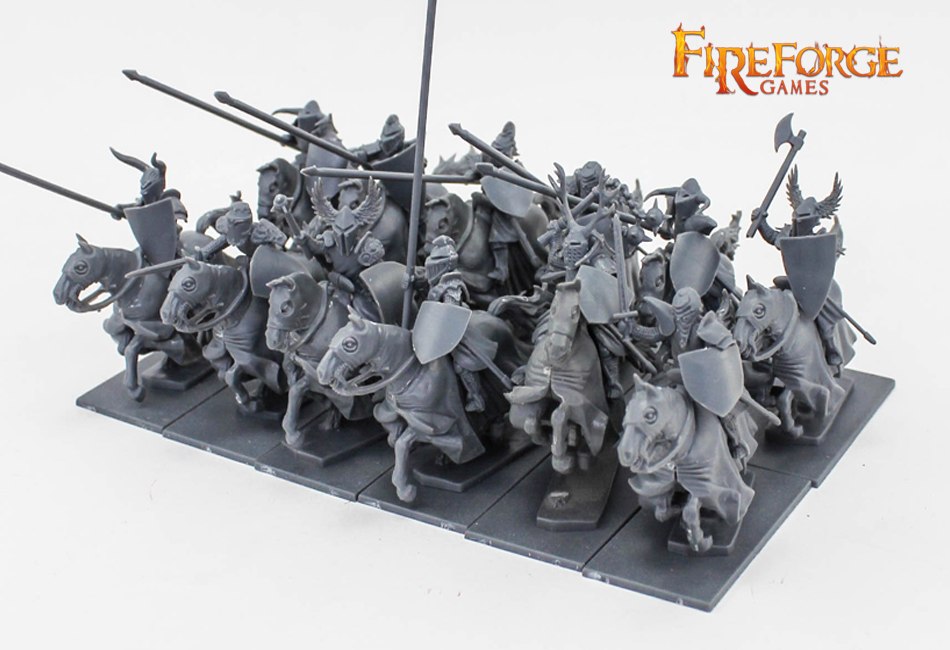 –> More Foreforge Games News 
Subscribe to our newsletter!
Get Tabletop, RPG & Pop Culture news delivered directly to your inbox.
Puppetswar announced new cultists: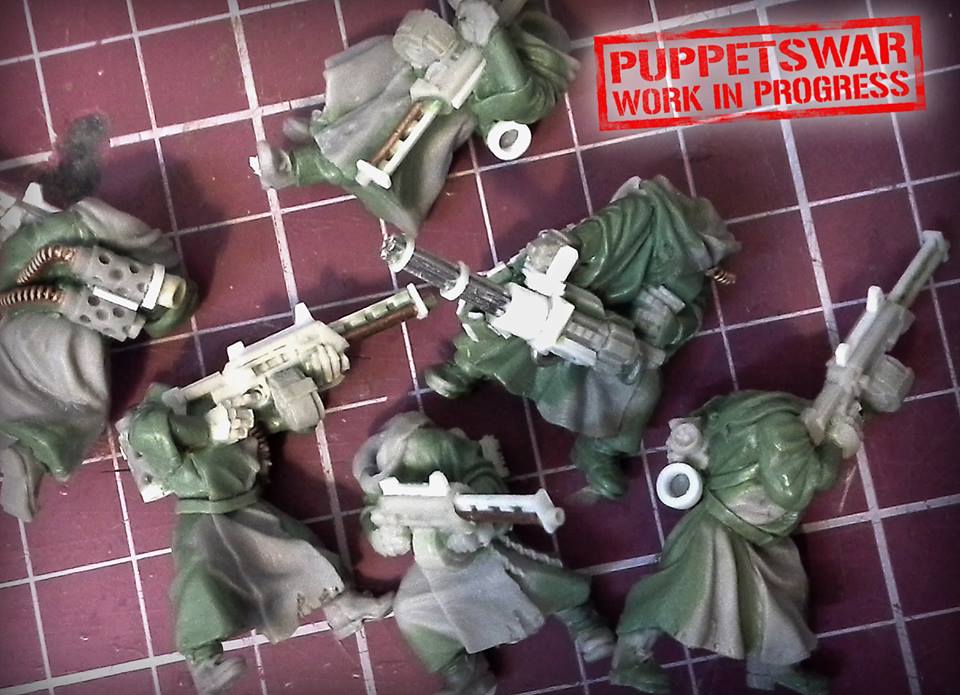 –> More Puppetswar News
And Rubicon Models presents a new WW2 infantry preview: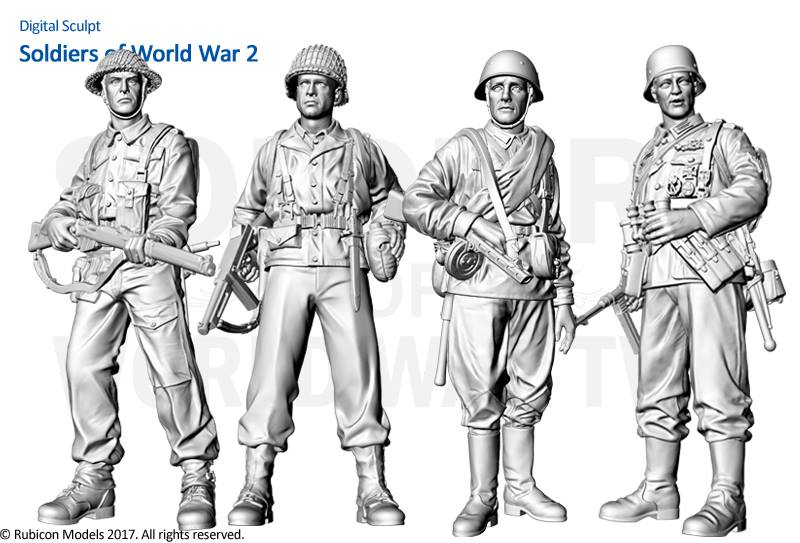 –> More Rubicon Models News
Still so many exciting Kickstarters!
Ouroboros Miniatures – Freak Circus
Bad Roll Games – Punkapocalypse V Reich
Oathsworn Miniatures – Heroines in Sensible Shoes 3
Oldschool Miniatures – Alpine Dwarfs
MG Studio – Caves and Grottos Redux 
Ral Partha Europe – The Wizards Conclave
Blind Beggar Miniatures – Juggenfloot: The Band
Studio Level – The Bantam Alley Wargaming Terrain Extras
ODAM Publishing – Laruna: Age of Kingdoms
Adegbuyi Kujore – Stonenhenge Miniatures
Dragon Dawn Productions – Perdition's Mouth Revised Edition
Infamy Miniatures – Infamy Collectibles
Morrell3Dprints – wargaming scenery and terrain
Les Hammond – Forests for 2mm, 6mm, 10mm & 15mm Wargames
GAME START – Fantasy Football Pitch Mats
and of course
Mantic Games – Kings of War Vanguard
If you want to stay up to date, head over to The Tabletop Fix for daily hobby news!
~  Those Rad Gounds are awesome