Pathfinder: Adventure in Frozen Wastes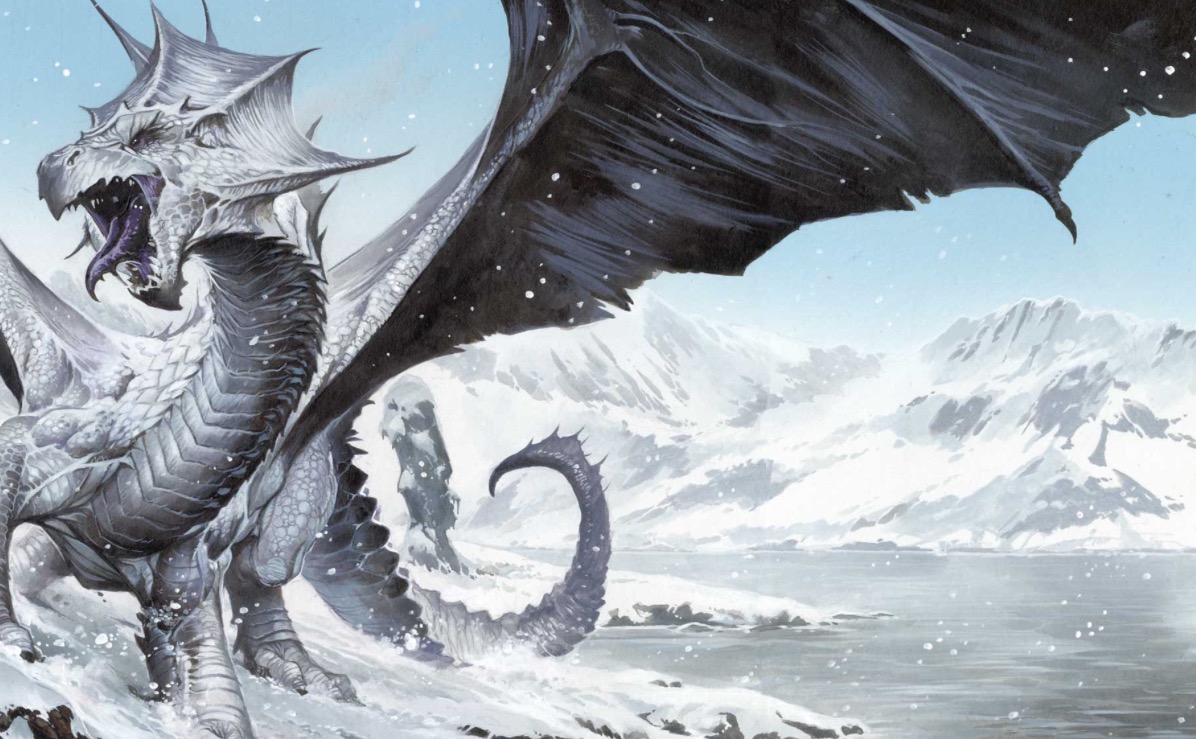 Take your Pathfinder to the Frozen Wastes with these map packs.
Take your adventures to the icy wastes of whatever wintry wonderland your campaign world has. Whether you're visiting the Frozen North or the lands beyond the Wall or the places beyond the Spine of the World, the frost-timed places on the map are inviting. Often home to ancient civilizations who lived there when the world was young–or monsters who, treasure-laden, lek just beyond the bounds of civilization.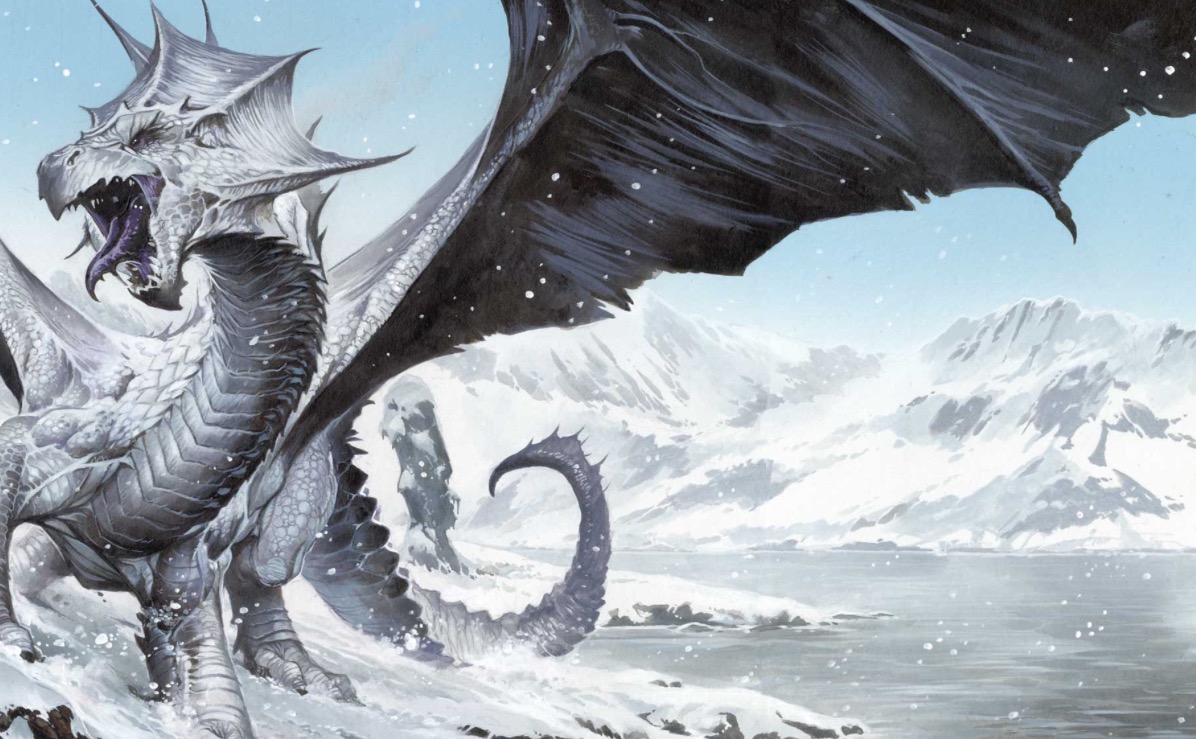 Of course it's just as likely your heroes are from the frozen lands that test the hardiness of their peoples. In whose barbaric strength one finds the power to overcome king and conqueror. Either way, you'll probably want a quick and easy way to get that snowy terrain on your table, and these map packs are a great way to do exactly that.
Featuring a myriad of pre-populated, modular tilesets, you can arrange these map packs to fit the snowy landscape of your choice. And then once you've got that, it's a simple matter to fill it with monsters.
via Paizo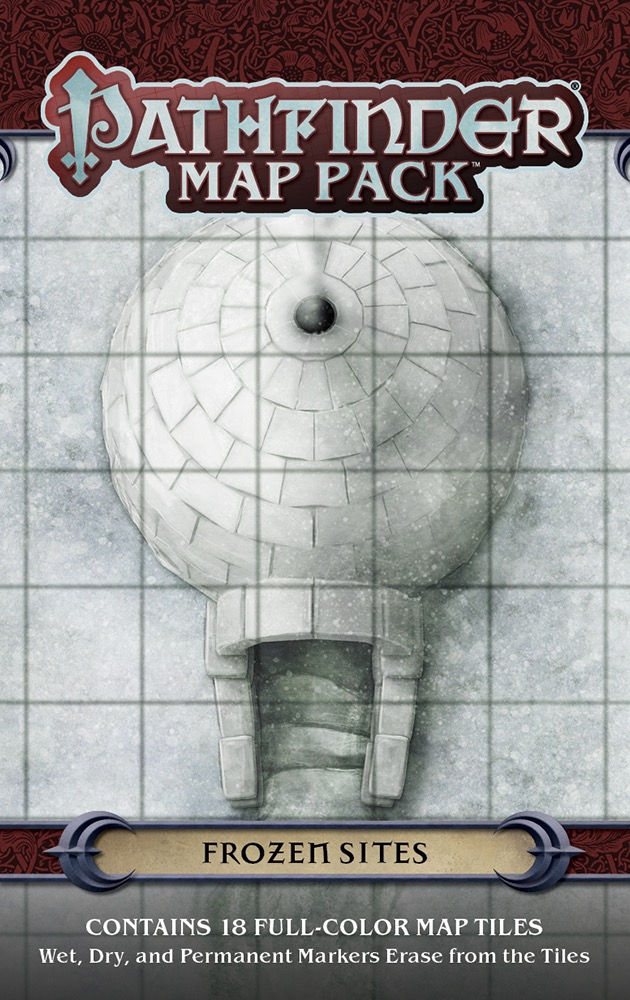 Watch Your Step!
Whether your player characters are hiking at the top of the world or exploring a remote glacier, impatient players don't want to wait for the Game Master to draw the location of the next exciting encounter. This Pathfinder Map Pack provides beautifully illustrated 5″ × 8″ map tiles that can be used when you need to spring the next yeti attack. Inside, you'll find 18 richly crafted map tiles, with features like:
Avalanche
Frozen Lakeshore
Ice Cave
Icy Crevasse
Igloo
Snow-Covered Forest
Game Masters should always be prepared whenever characters decide to venture into frigid dangers. With Pathfinder Map Pack: Frozen Sites, you'll be ready to take your players into a harsh landscape filled with rime-covered dangers!
Of course, fill it with too many dangers and you might get a chilly reception from your players…
Subscribe to our newsletter!
Get Tabletop, RPG & Pop Culture news delivered directly to your inbox.