Steve Jackson Games: Ogre Miniatures Set 2 on Kickstarter Now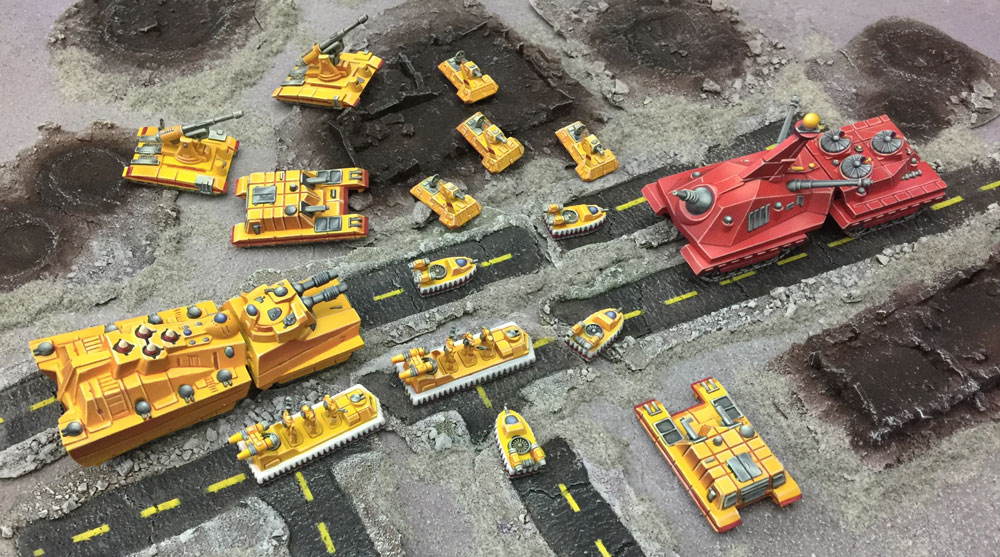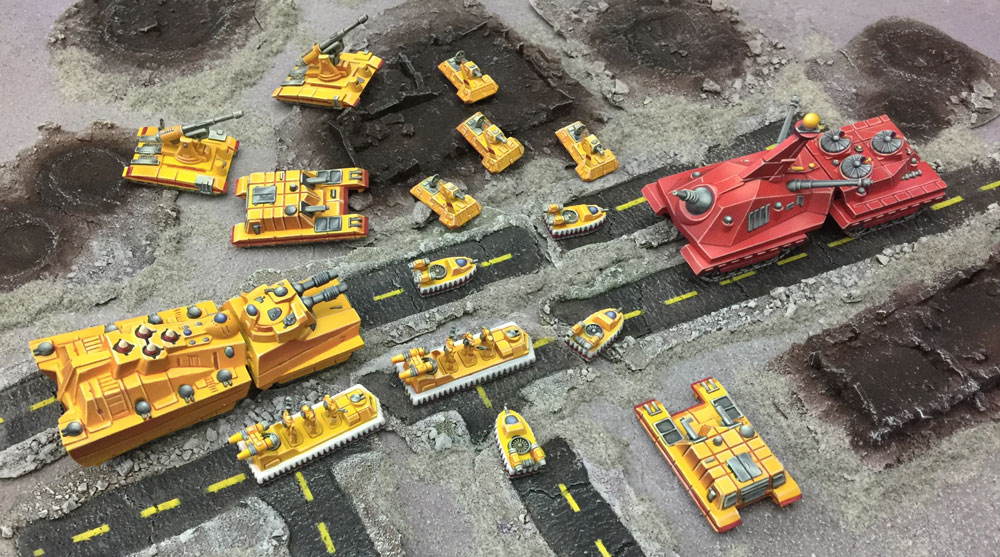 Following the success of last year's Ogre Miniatures Set 1, Set 2 has rolled onto Kickstarter!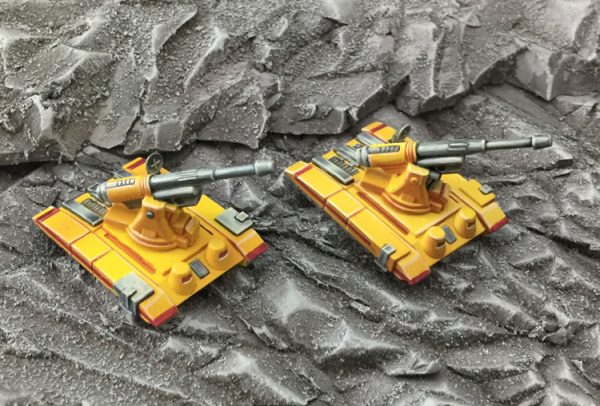 Set 2 will expand your Paneuropean forces with loads of new options. The basic Set 2 "Player" Pledge includes 12 Light Tanks, 6 Superheavy Tanks, 12 Light GEVs, 6 GEV Personnel Carriers (with accompanying infantry), and 4 Mobile Howitzers.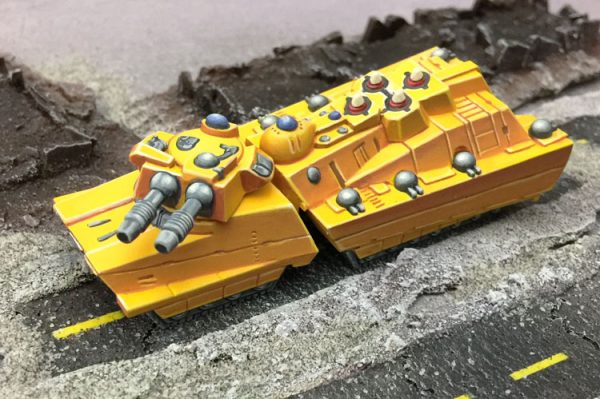 You can back up those forces with a mighty Paneuropean Fencer. It includes 2 turrets so you may assemble it as a Fencer A or B.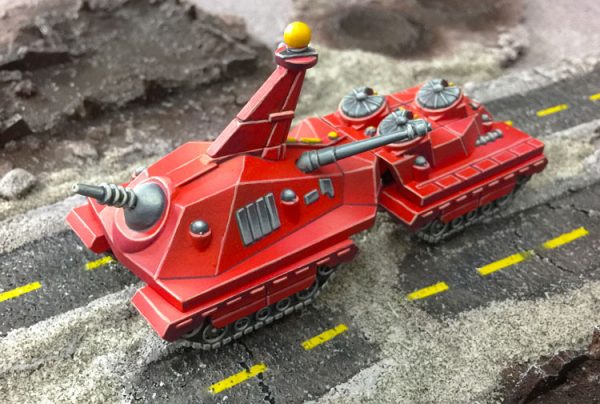 The Combine gets some love with a shiny new MkIV!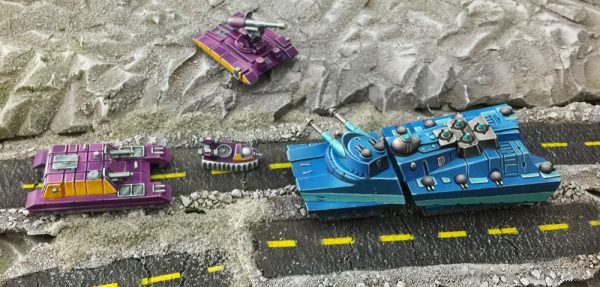 In all that's 42 miniatures for $40 in the "Player" pledge – two of which are big hulking Ogre-sized monstrosities. The "Many Minis" pledge has been much more popular however. It provides you with triple the miniatures of the "Player" pledge for only $75 – in three separate colors!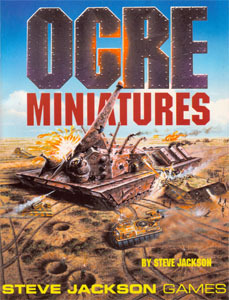 Fans of the classic OGRE board game can use these miniatures with Ogre 6th Edition. If you're the type who prefers your miniatures games played right on the tabletop with terrain, they can be used with the Ogre Miniatures game. The rules PDF is available for download at Warehouse 23. If you're a fan of smaller scale miniatures you should head to the Kickstarter and check it out. The rules have remained popular since 1977 with thousands of loyal Ogre fans still out there enjoying this timeless game. Give it a try and you may see the influence it had on some of your favorite miniatures games.
Subscribe to our newsletter!
Get Tabletop, RPG & Pop Culture news delivered directly to your inbox.
~This is a short Kickstarter so make sure you pledge before November 27th!