Wizkids Secures MtG Licensing Partnership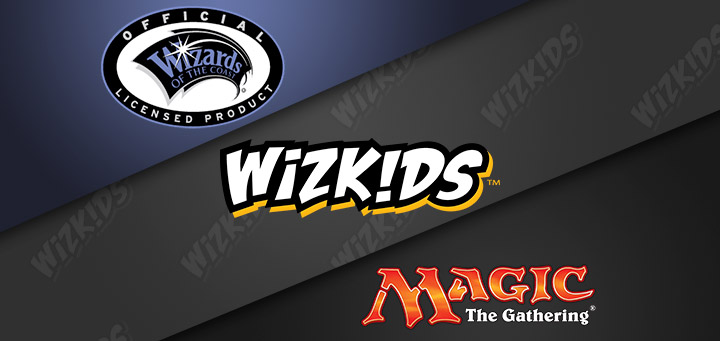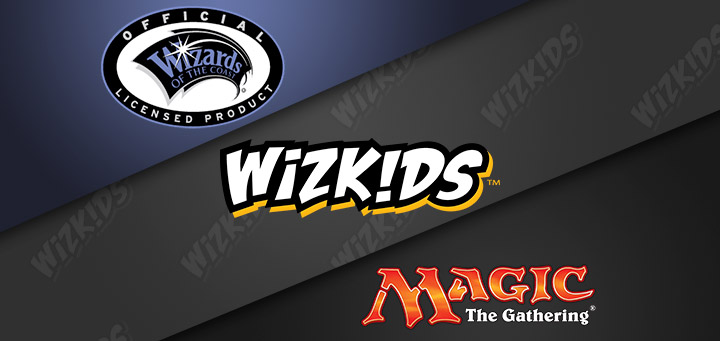 New Magic the Gathering games and minis are coming late next year.
WizKids secured a deal with GW earlier this year, and have announced a new partnership this week.
WizKids, the leader in high-quality pre-painted miniatures and established board games, today revealed plans for an upcoming miniatures line and board game featuring the world-renowned trading card game, Magic: The Gathering. The new IP extends WizKids' existing licensing partnership with leading game creators Wizards of the Coast, which already includes the famed Dungeons & Dragons.

The announcement combines the expertise of WizKids' sculpted miniatures with the original Trading Card Game brand recognized the world over, immersing fans in the world of Magic!

The initial pre-painted sculpted miniatures will focus on token creature card favorites, adding a premium touch to the player's table top experience while the board game will pull from the original trading card lore. Players will play as Planeswalkers, exploring the landscape of Dominaria as they establish connections to their mana sources, gathering power before their opponents do and building their hand of spell cards.

"We're introducing a long-time, beloved brand to an all new medium," said Justin Ziran, president of WizKids. "Producing high-quality miniatures and bringing to market captivating board games is at the heart of WizKids. We could not be more excited to extend our relationship with Wizards of the Coast with Magic: The Gathering."
What are you hoping to see out of this partnership?