Tabletop Crowdfunding Round-Up – November 21st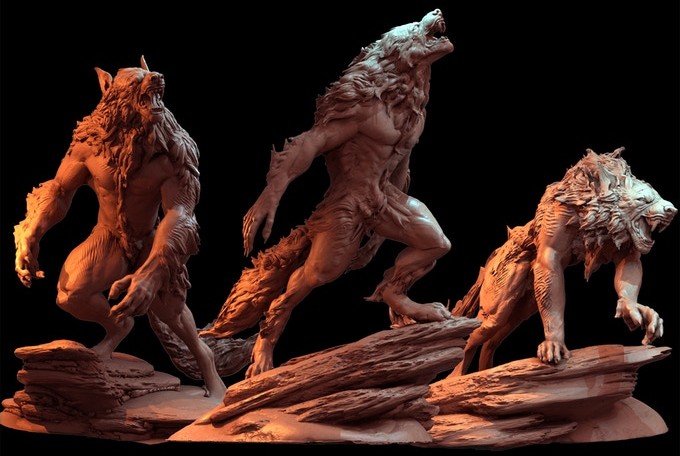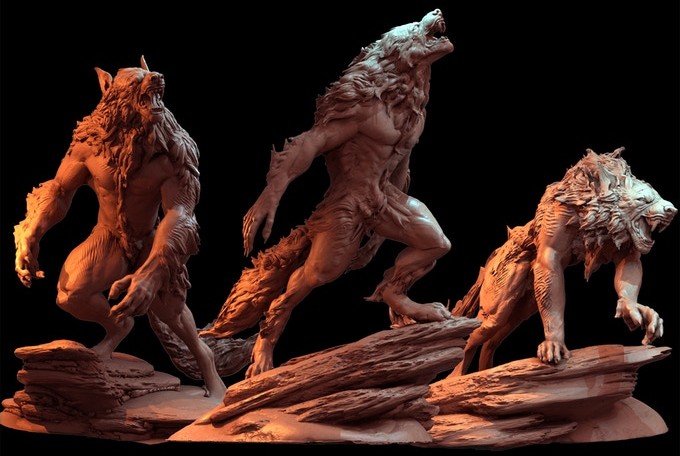 Mythological monsters, gunslinger gangs, and amphibious assaults. Come check out this week's batch of tabletop Kickstarter highlights!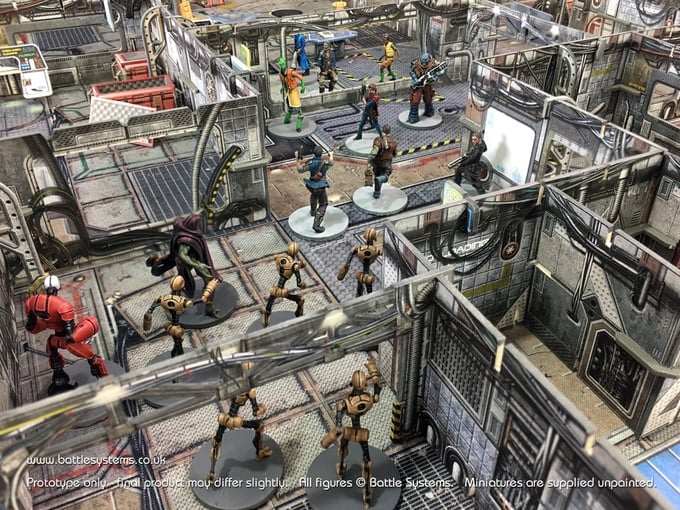 Battle Systems has made a name for themselves with their line of affordable and high quality modular punch board terrain. Now, Battle Systems is trying their hand at game design with Core Space, a sci-fi adventure skirmish game where players control teams of space traders scavenging for resources in a dangerous galaxy. Core Space can be played in short, standalone scenarios, or as sprawling campaigns where players get a chance to customize their gang with new skills and weapons. Scenarios often include aggressive, AI-controlled enemies like the mysterious Purge or the Galactic Guard, forcing players to form temporary alliances of convenience to survive. Each box of Core Space comes packed with modular 3D terrain and furnishings, all of which are fully compatible with Battle Systems' previous terrain. You can grab the Core Space starter box for £84/$111. Alternatively, you can also find pledges that only include terrain sets.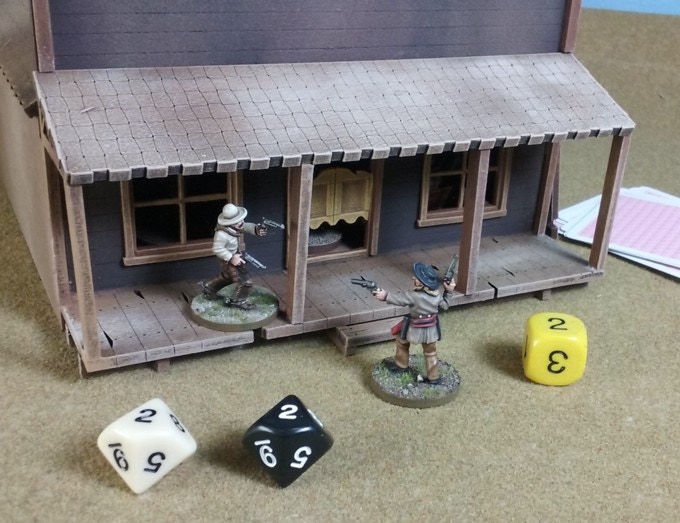 Knuckleduster Miniatures already has an extensive line of 28mm Wild West miniatures and laser-cut MDF terrain, so the next logical step is a game system to use them in. Gunfighter's Ball is a Western skirmish game where each player controls a handful of outlaws, lawmen, cowboys, vigilantes, and everything in-between, in fast-paced gunfights with detailed wound charts. All of Knuckleduster's current miniatures will have a place in this new skirmish game, and the campaign will also be funding some new factions and models. The $35 pledge gets you the rulebook and a Kickstarter exclusive miniature, while the $135 pledge includes everything you need to play right away, including rules, dice, cards, some terrain, and a pack of six miniatures.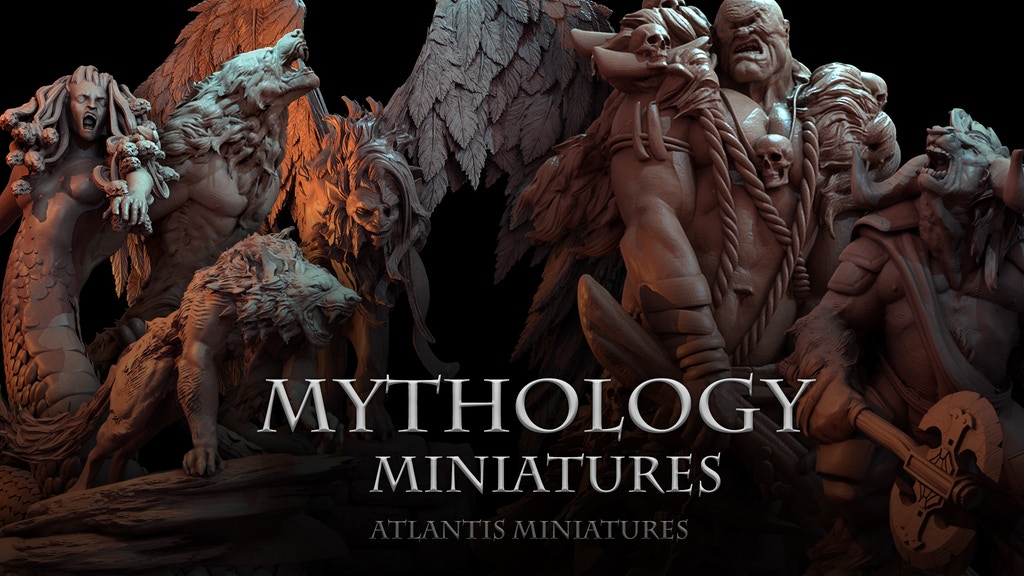 Atlantis Miniatures returns for their third Kickstarter campaign. This time around they will be producing a line of 28mm resin heroes and beasts inspired predominately by Greek mythology. In addition to a hero set comprised of Odysseus, Hercules, and Perseus, you can find a wide range of monsters, including minotaurs, centaurs, Cerberus, Medusa, a sphinx, a cyclops, Pegasus, and more. Pledges start at £18/$24 for the heroes and go all the way up to £400/$528 for a horde of monsters.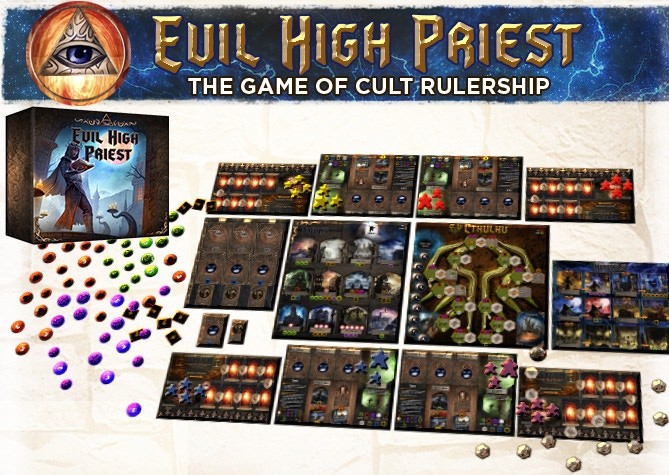 Subscribe to our newsletter!
Get Tabletop, RPG & Pop Culture news delivered directly to your inbox.
Petersen Games is funding their latest Lovecraftian worker placement board game, Evil High Priest. Players compete to rise through the ranks of a sinister cult trying to awaken their Great Old One and bring about the end of the world. Perform rituals, send your henchmen on missions to gather resources, summon monsters, and defend your coven from paranormal investigators, all while trying to outshine rival cultists to gain the dark god's favor. Pledges start at $49 for the base game and $79 for a deluxe bundle pack.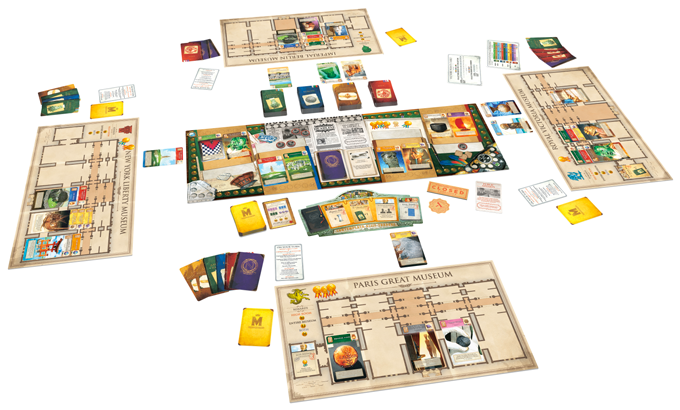 Museum is a competitive board game of historical set collection where players compete to become the curator of the best museum in the world. Recruit daring archeologists and fund their expeditions across four continents to find priceless artifacts for your collection. Arrange your artifacts based on their civilization and continent of origin to attract patrons and media coverage. Your rival curators aren't the only thing that can get in your way, however. Unforeseen circumstances based on historic events throughout the 20th century can shut down whole excavations and result in undiscovered treasures being lost forever. You can buy the full game for €49/$57.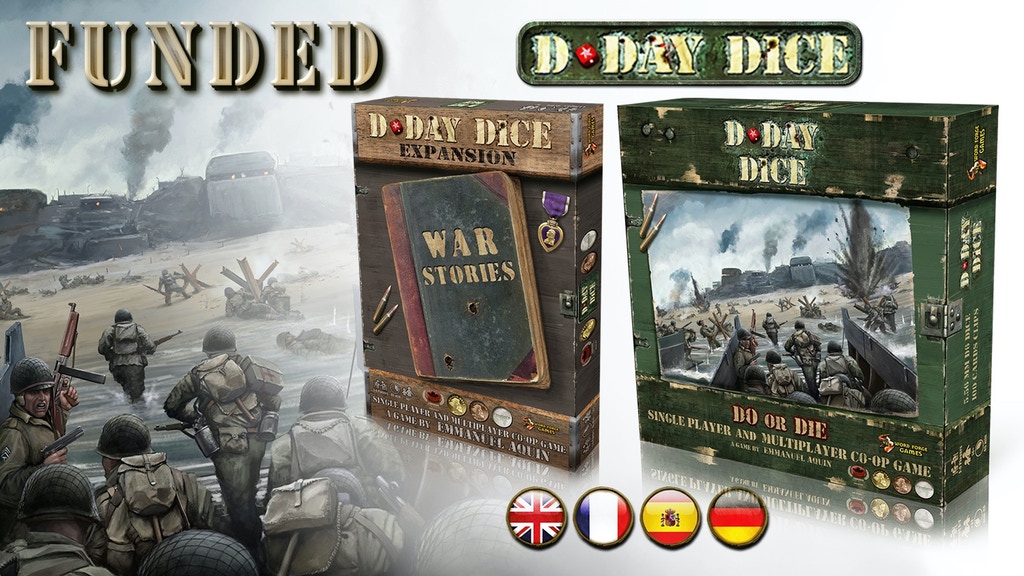 The award-winning solo/co-op WWII dice game is getting an update in D-Day Dice: 2nd Edition. This new edition is based on five years of player feedback, and includes cleaner rules, new art, and new content, all while keeping the general gameplay the same. Players are tasked with assaulting machine gun emplacements on the beaches of Normandy by gathering together ramshackle squads, represented by custom dice and unit cards. One of Word Forge's hopes with this campaign is to fund an epic new campaign mode, where up to 12 players storm multiple locations in a series of scenarios. The base game will set you back £35/$46.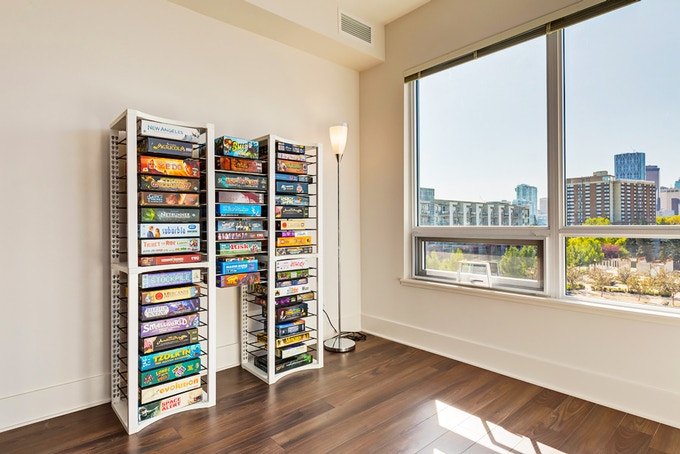 Now that you've bought all these awesome new board games, why not invest in a way to store them? BoxThrone is a modular shelving system designed specifically for board games, and offers both sturdiness and an easy way access your games without causing an avalanche of cardboard and Meeples. Each unit consists of a metal frame with adjustable racks that can comfortably stack your games in a very small space. You can even slide racks between two BoxThrones, giving you even more space without having to buy a whole new shelf. The frames and shelves come in a variety of color combinations as well. Pledges start at $79 for a single BoxThrone.
~Which of these campaigns caught your attention?