The Dice Strike Back Recap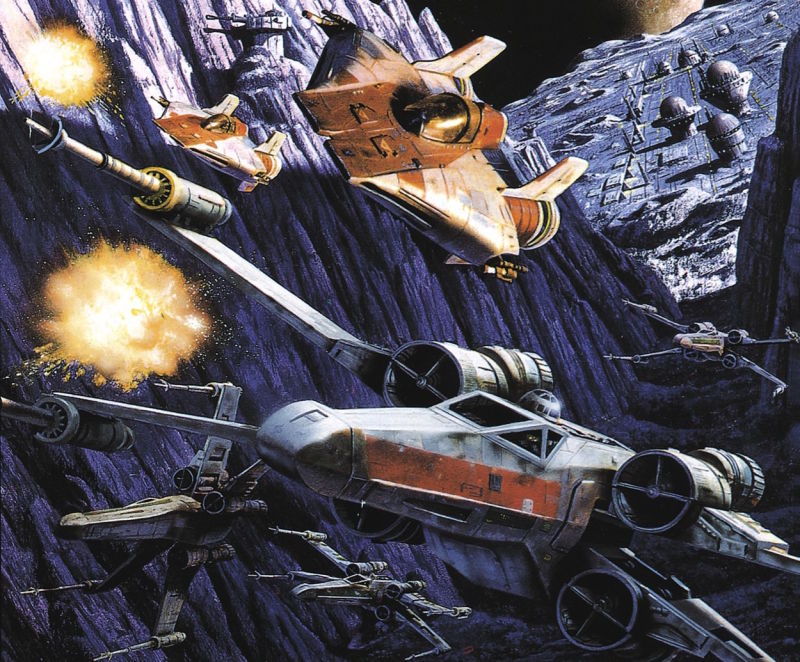 X-Wing is a fantastic game, won't you join us for a game or two?
We play a lot of X-Wing here at the Bell of Lost Souls, you can catch a live game most Wednesdays on our Dice Strike Back stream. And if we're not playing X-Wing we're playing another fast paced skirmish type game lime Shadespire or Rune Wars, bringing you battles and bold maneuvers and more space battles than you can shake a stick at assuming you don't have ready access to a shaking stick.

First up, we've got the battle of Scarif, reimagined and brought to the tabletop for your edification. Watch, and know that as these ships blast away in space, Cassien and Jyn are reaching towards their doom on the planet below.
And if that's not enough, we've also got a look at some of the more experimental Tie Fighters out there. Check out our Odd Ties battle, where we pit some of the more esoteric models against a team of hunters.
Of course, the Dice Strike Back is home to many games. To round out our recap, we've got a bout of FFG's Runewars, which, if you're anything like me, you haven't seen too much in the wild. So if you've been curious about it, this is your chance to scope out a game and see how it plays. We've got a classic good vs. evil battle here for you, pitting the Daan Runelords against the undead forces of the Waiqar.
Come for the war, stay for the Runes.

BoLS Twitch Schedule
Come join us 7 days a week for all the games we can jam in. Here's the NEW schedule: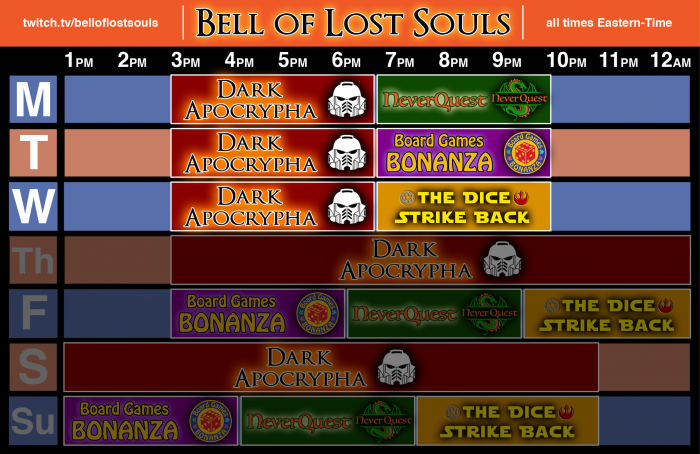 Subscribe to our newsletter!
Get Tabletop, RPG & Pop Culture news delivered directly to your inbox.
Everything's fully painted and we have an insane amount of giant armies… for tons of your favorite games just waiting for you to enjoy. We'll be playing competitive games, casual games, crazy narrative games and everything in between. Then look forward to everything from lore to tactics to tabletop, RPGs and more.
We invite you to come over today, follow our channel and enjoy the fun!