The transform on this new Dinobot fig looks fantastic!
Masterpiece MP-41 Dinobot is the third Beast Wars character to join the Masterpiece series from Takara Tomy. This fig is accurate to the show – the translation of the character is great. It's got some nice details including weapons and alternate heads; and its ability to transform looks pretty damn awesome.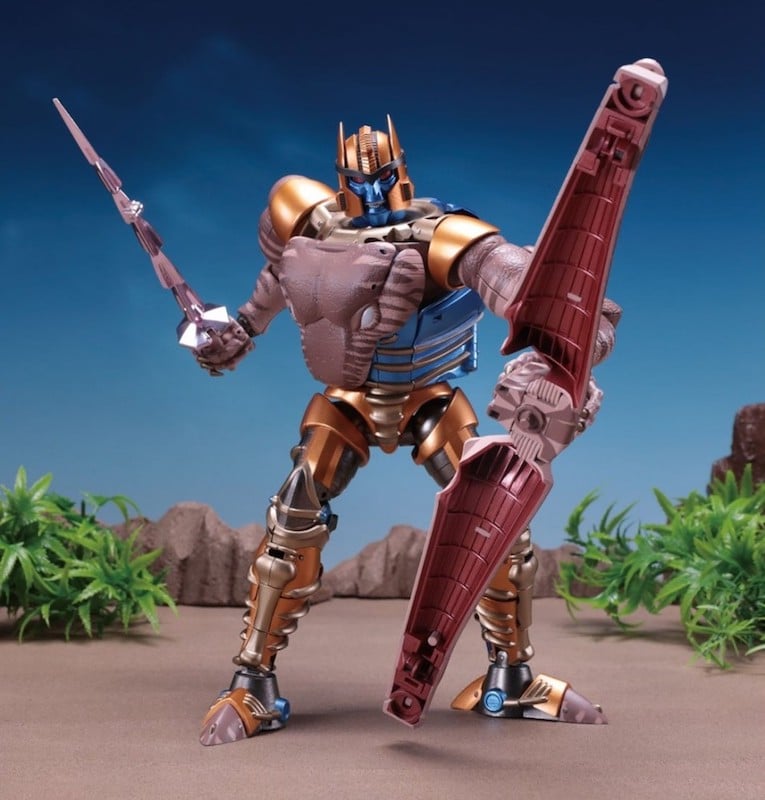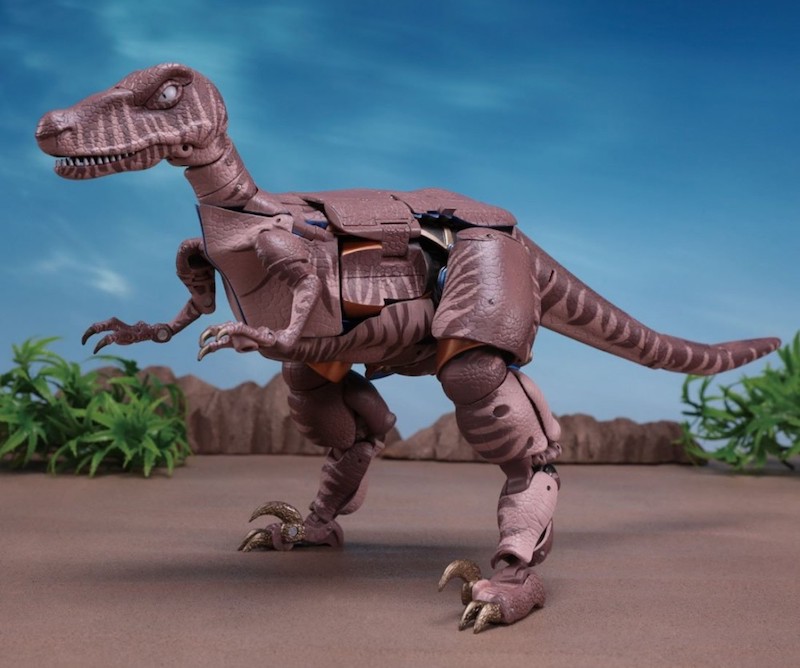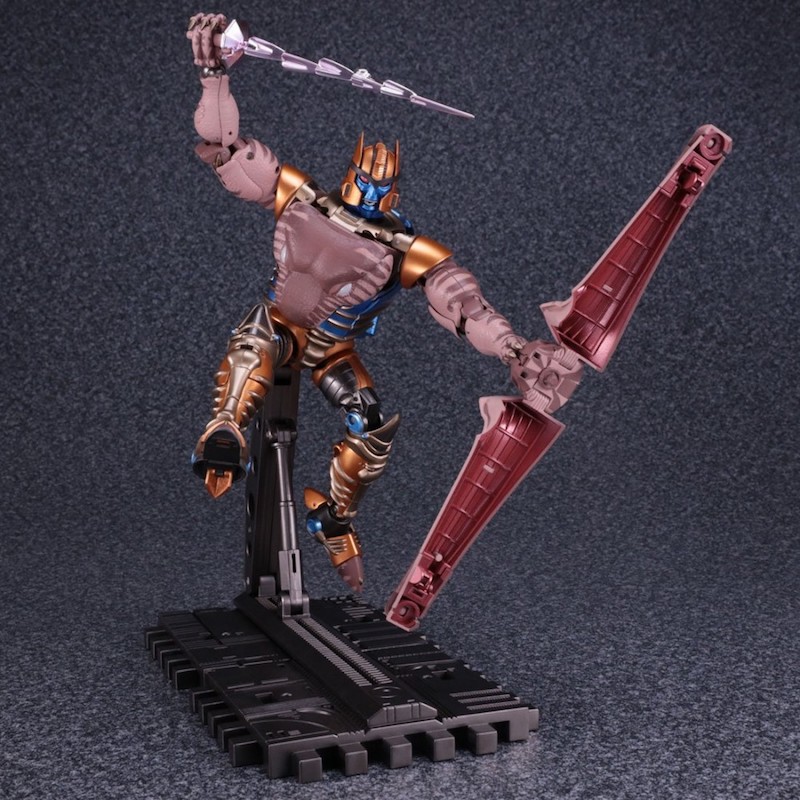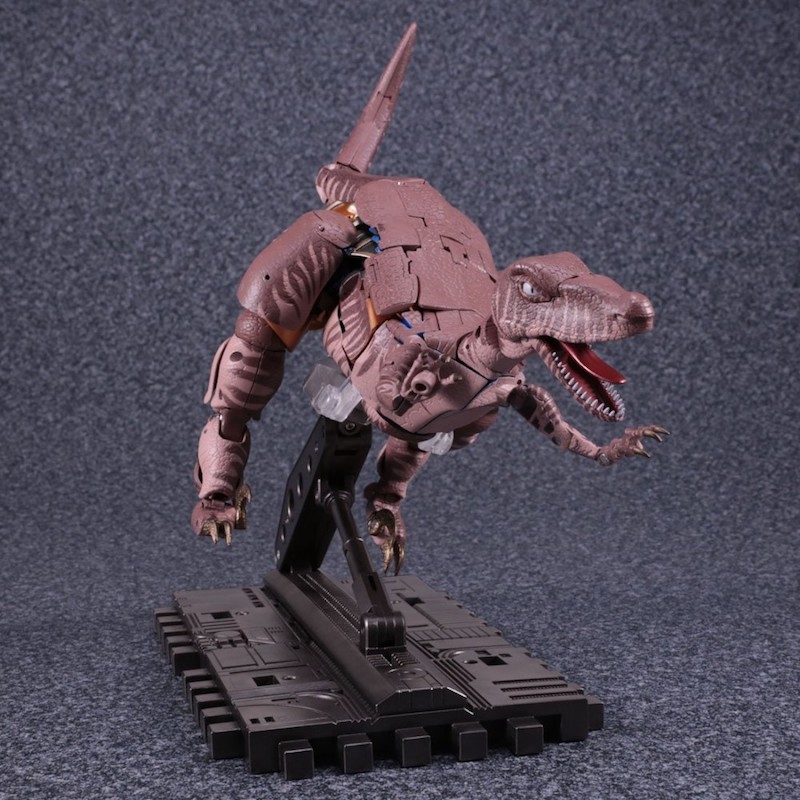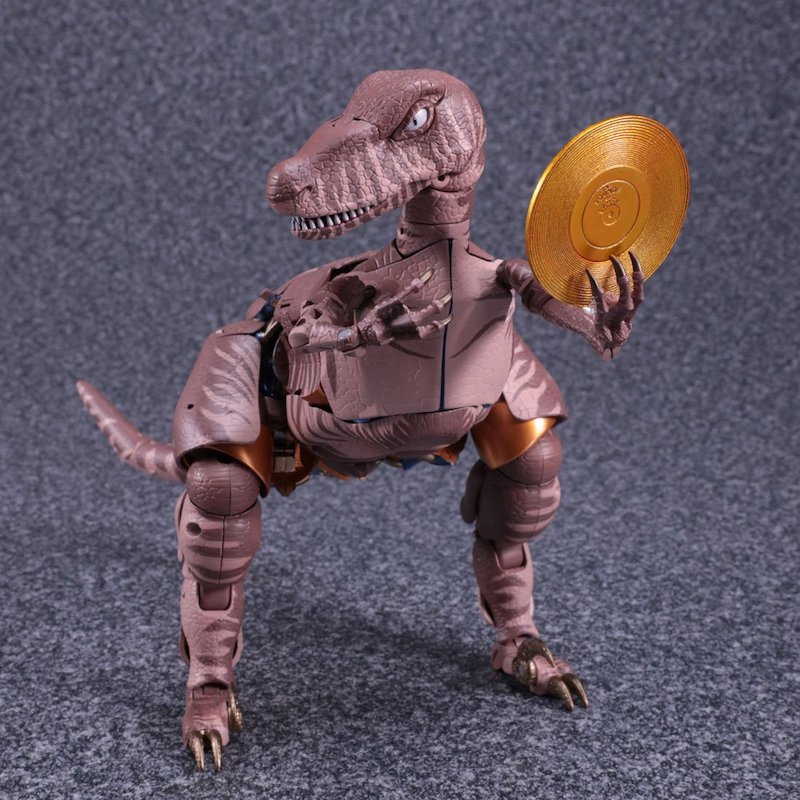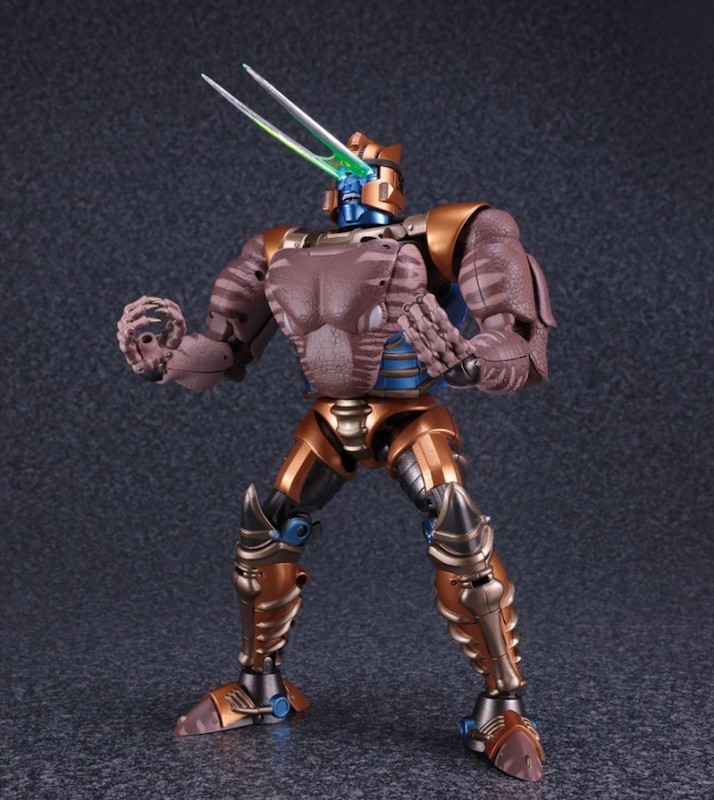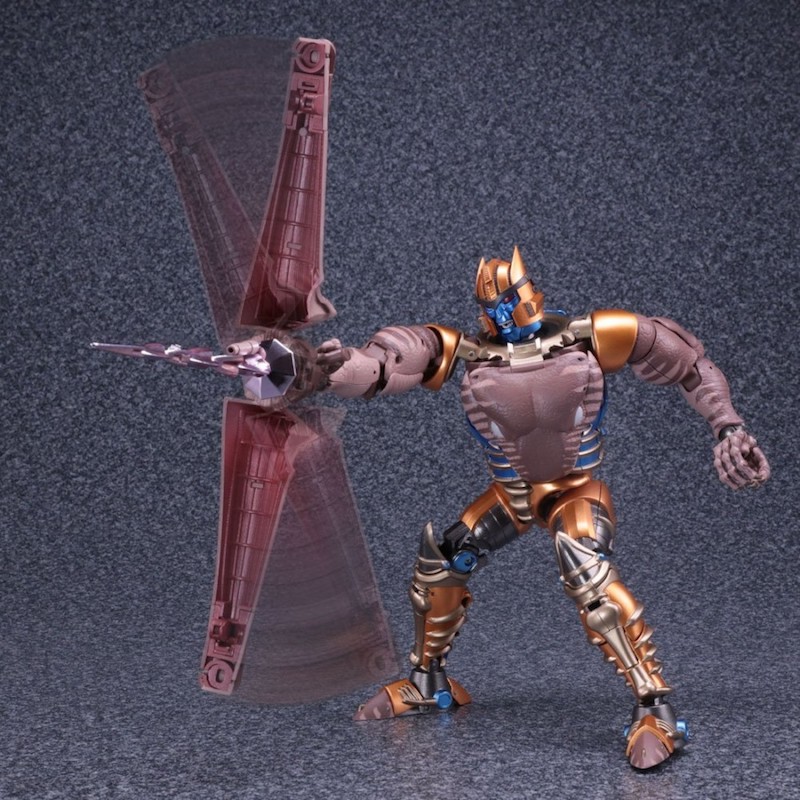 New style modular display base
Sword
Spinning shield
Three alt faces
Parts for optic blast
Golden Disc
Fully transforms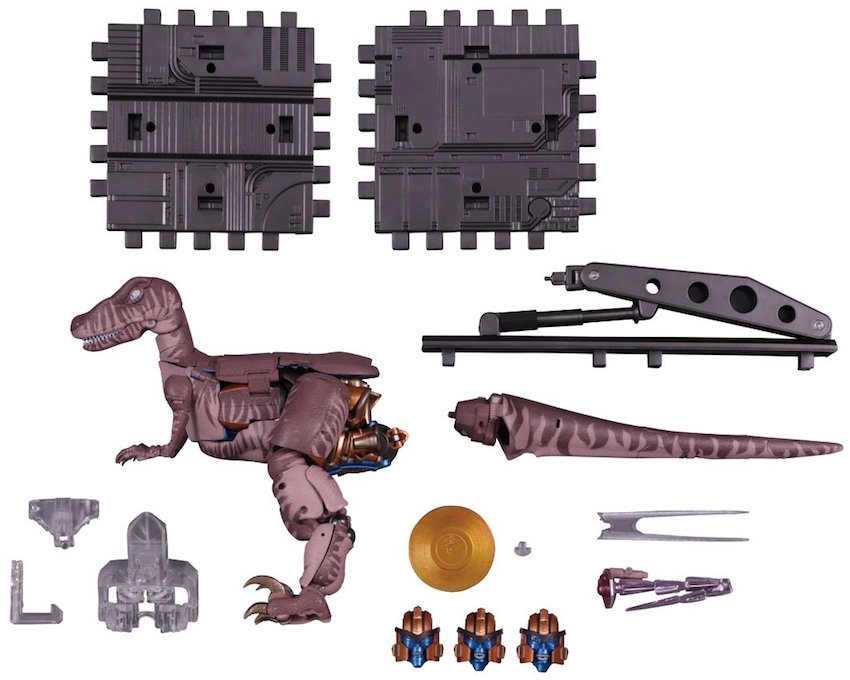 Will you be adding this fig to your Transformers collection?