ToyLand: New Marvel Legends Have Retro Appeal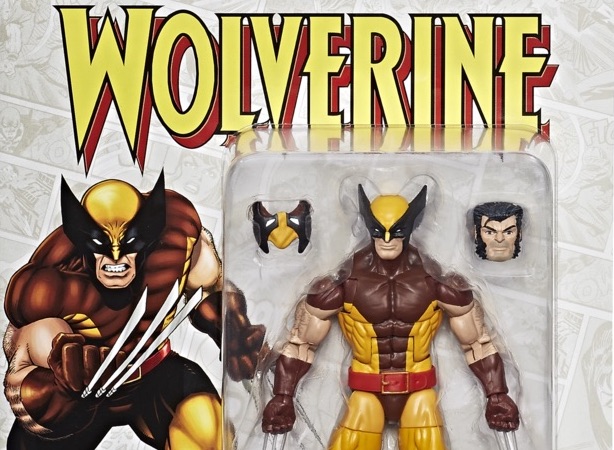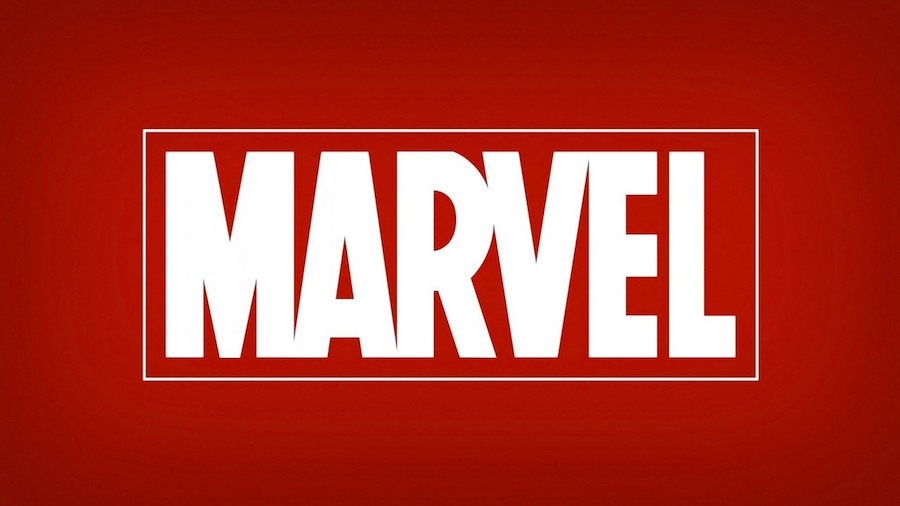 These great new figs take inspiration from some early 1990s classics a lot of us played with growing up.
The card backs on these really hark back to the old Toy Biz Marvel Super-Heroes 5″ figs of the late 1980s/early 1990s. Remember these?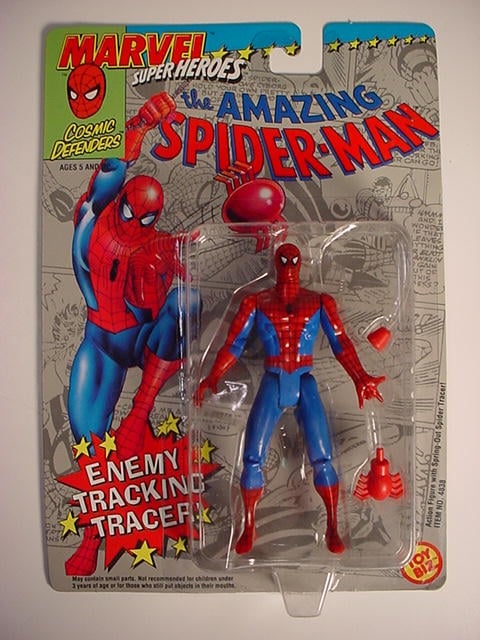 – but the new figs themselves have a more modern look. It's a great combination, and makes them must buys for Marvel collectors. I can see these being great gifts for fans of the characters this holiday season, too.
All of these are 6″ tall, and come with character appropriate accessories.
Marvel Retro 6-Inch Action Figures – 

$19.99 each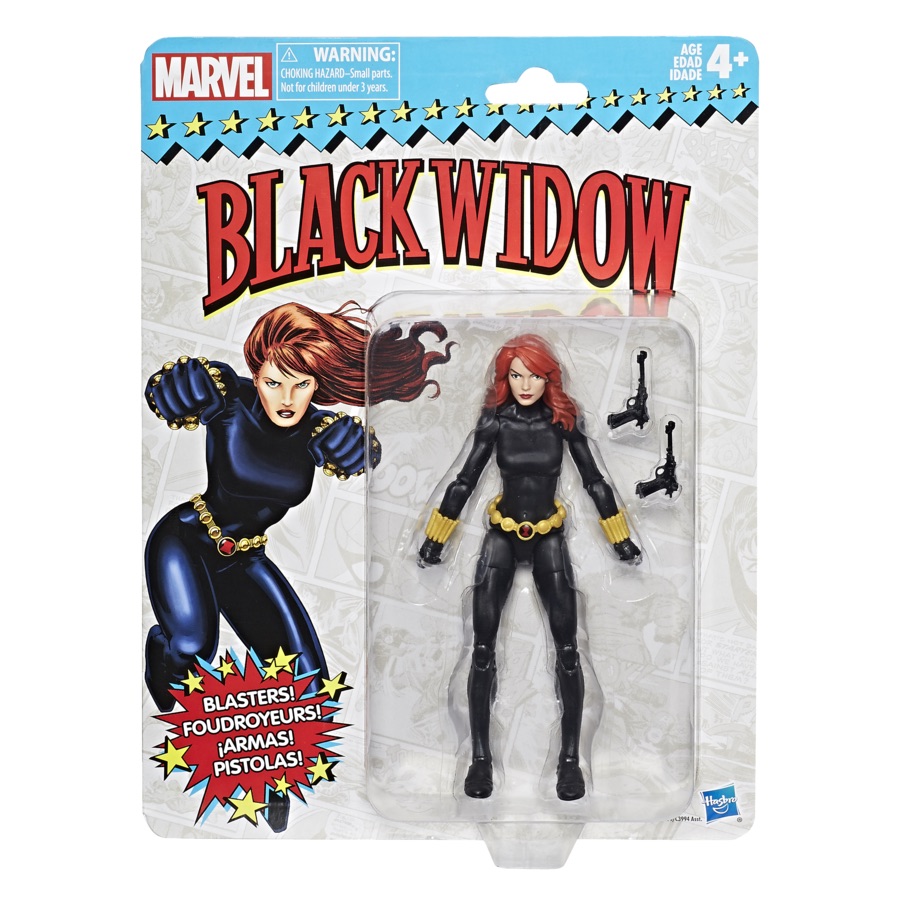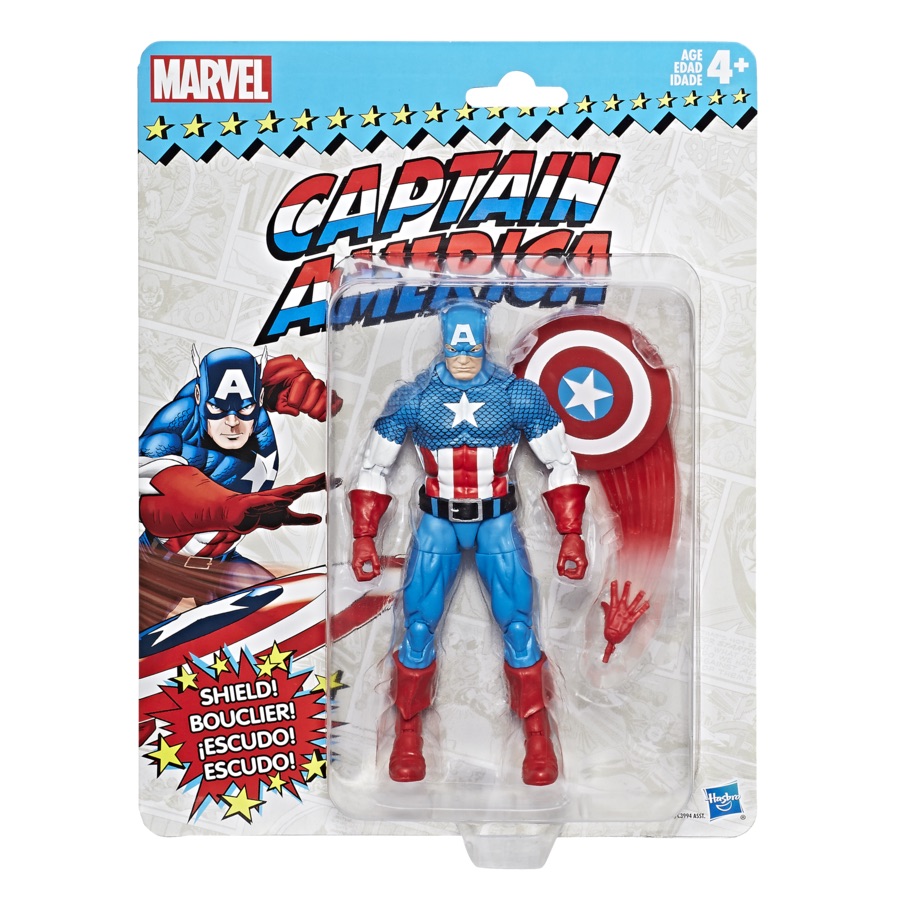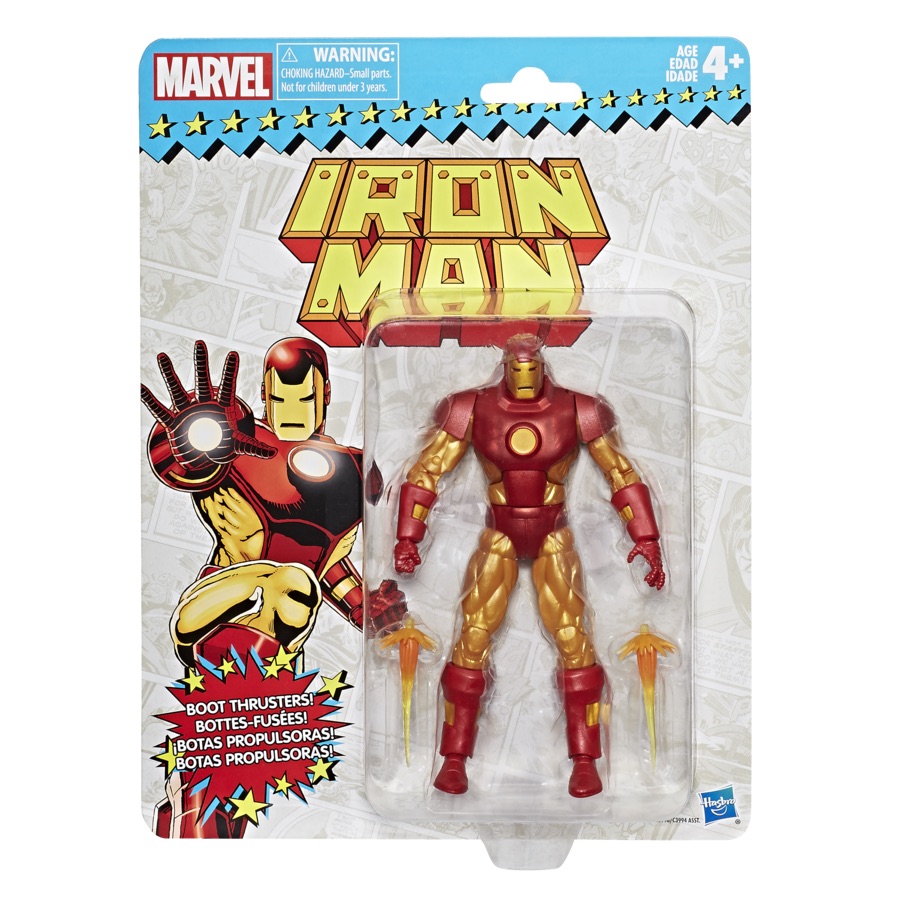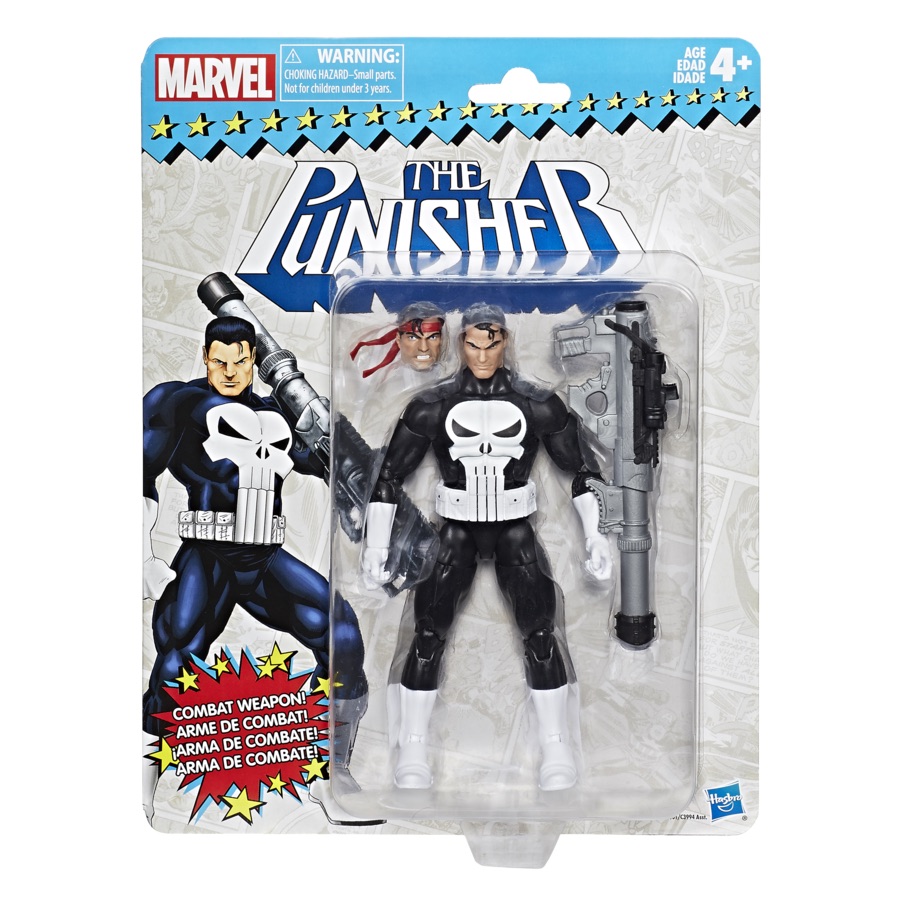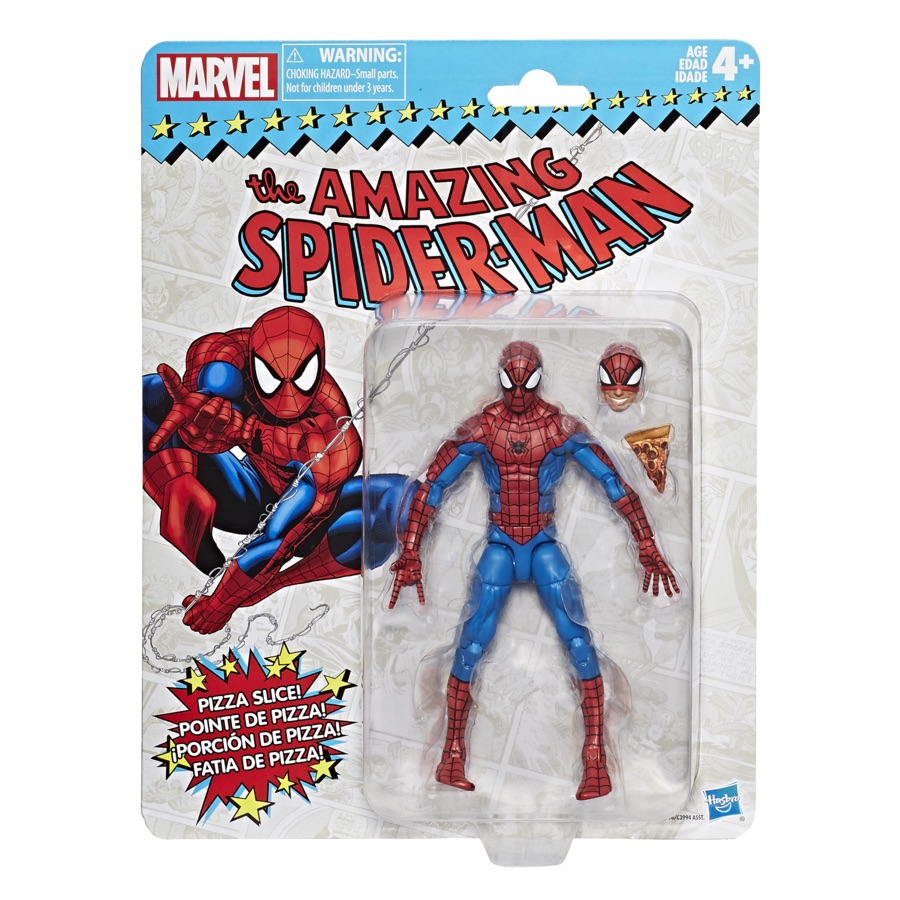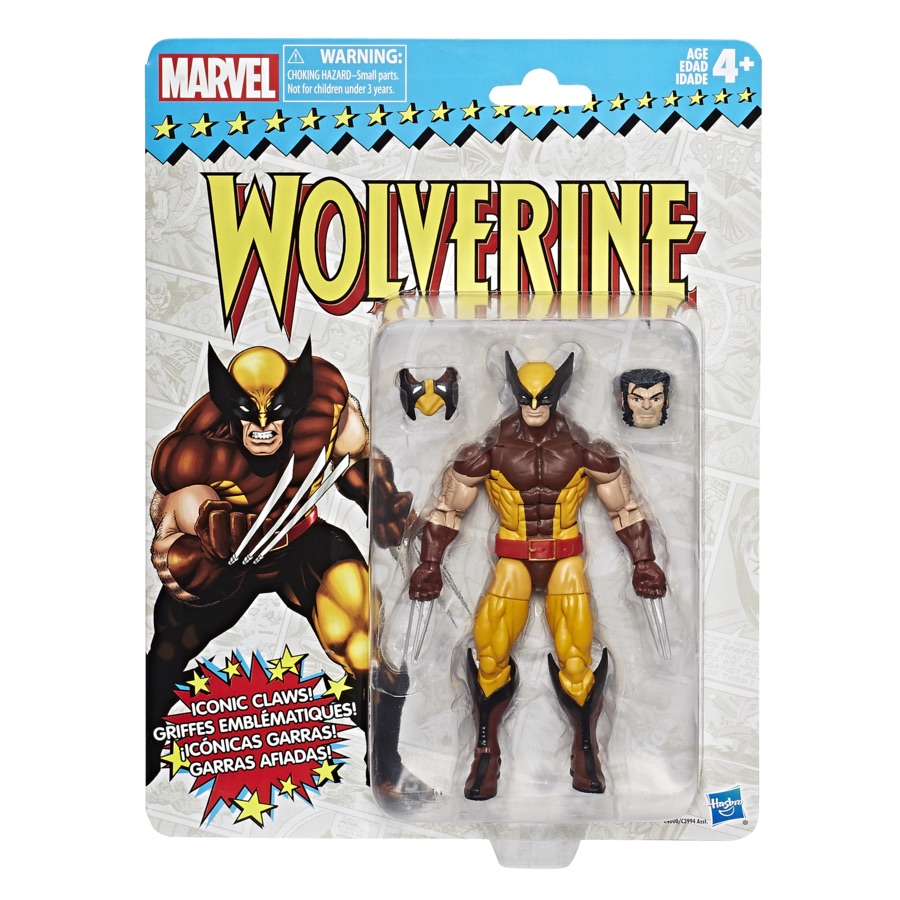 This is the first wave Hasbro showed of at SDCC – I really hope we get more soon.