Unboxing Aristeia's Arena Action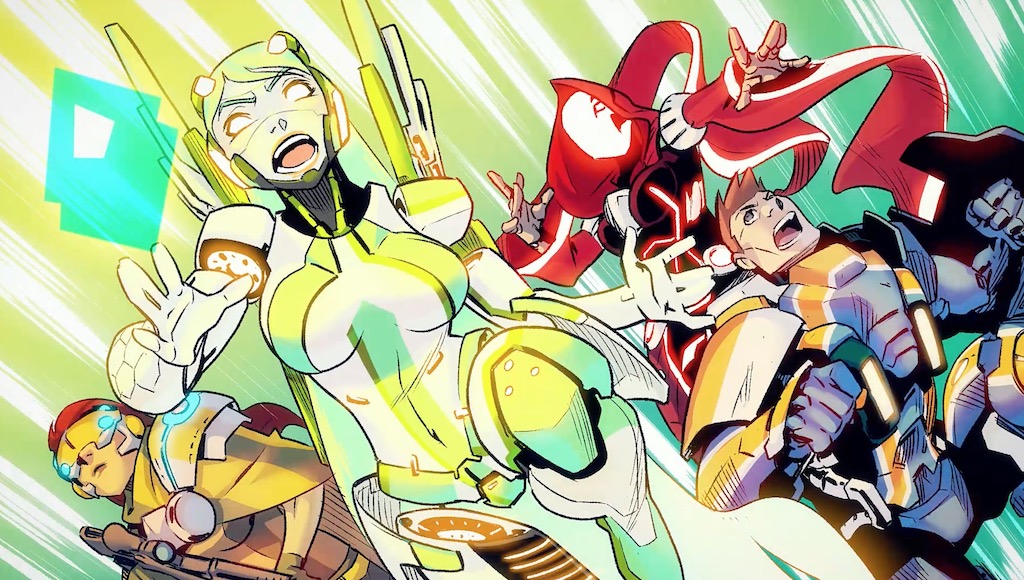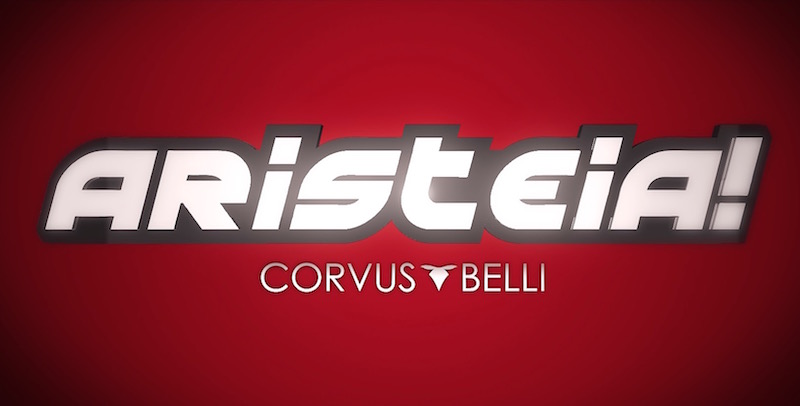 Join the BoLS Crew as we take you through Aristeia, Corvus Belli's new arena/skirmish game.
We have a fairly in-depth Unboxing for you today. Aristeia arrived at the BoLS offices, and we took our time going through the contents. There's some amazing stuff inside. The rules have depth, the minis are breathtaking (but, I mean this is CB, beautiful minis are their thing), and the game looks like it's going to be a ton of fun.
If you want to see this game in action, be sure and tune in to our Twitch stream this Tuesday (11/7) at 5:30pm (CT). We'll be streaming the game live and answering questions with a few very special guests in chat. You won't want to miss this, so check it out.
"An aristeia or aristia (/ærᵻˈstiː.ə/; Ancient Greek: ἀριστεία, IPA: [aristěːaː], "excellence") is a scene in the dramatic conventions of epic poetry as in the Iliad, where a hero in battle has his finest moments (aristos = "best"). An aristeia can result in the death of the hero at the aristeia's end."

https://youtu.be/px-uXdFWHT0
Corvus Belli's latest game set in the Infinity Universe is available for Pre-Order. The ultimate televised arena sport, on the fields of Aristeia, you can prove your prowess through intense, tactical game play and brutal, fast-paced combat.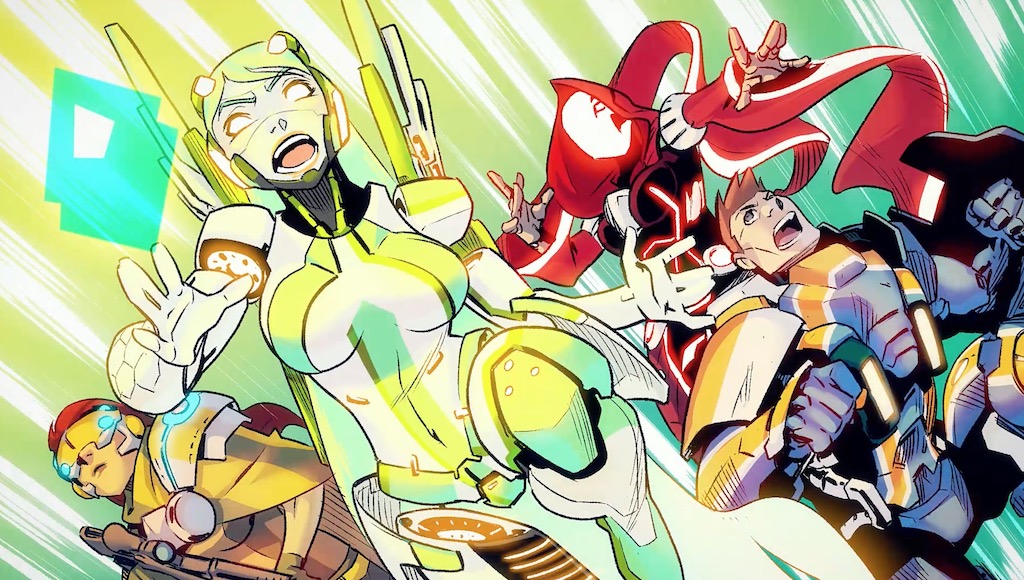 Aristeia is a team-based hexboard boardgame set in the Human Sphere.  This is an all new fast paced way to enter the Infinity universe. The teaser video shows off a hexboard, and a montage of characters. Hop aboard this two player team boardgame set in the universe of Infinity.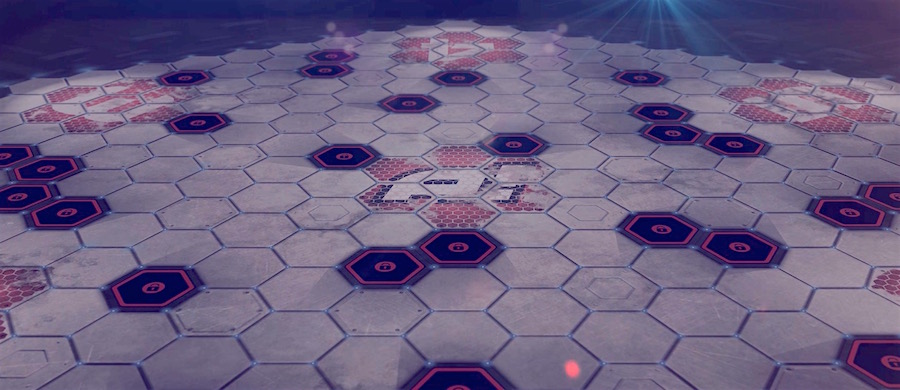 Subscribe to our newsletter!
Get Tabletop, RPG & Pop Culture news delivered directly to your inbox.
The game board awaits
via Corvus Belli
What is Aristeia!?

Aristeia! is the new board game from Corvus Belli, an Infinity spin-off in which two players become the managers of two competition teams for the greatest show in the Human Sphere. Players will face each other in the arena, and will have to plan their actions carefully to win.

Is this Game Independent from Infinity?

Yes, absolutely independent. Aristeia! is a board game, not a miniature wargame, and has been designed from scratch as a parallel product. The action happens in the Infinity universe and the game shares some characters and introduces new ones to this Science Fiction setting.

Which is the Release Date?

The expected release date is late 2017. The game is available for pre-order on our website starting October 26th, 2017.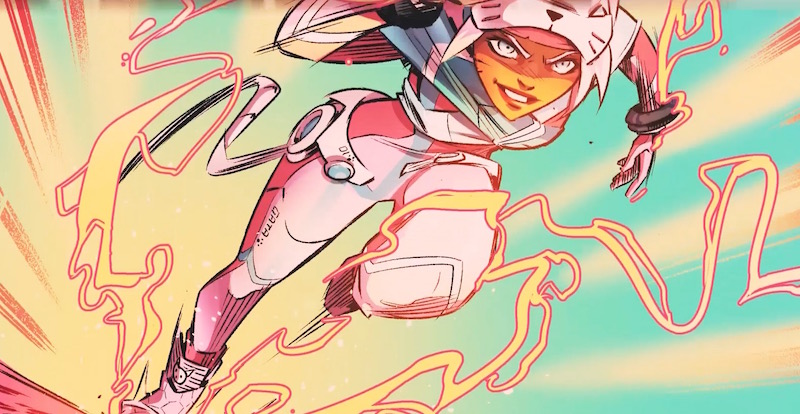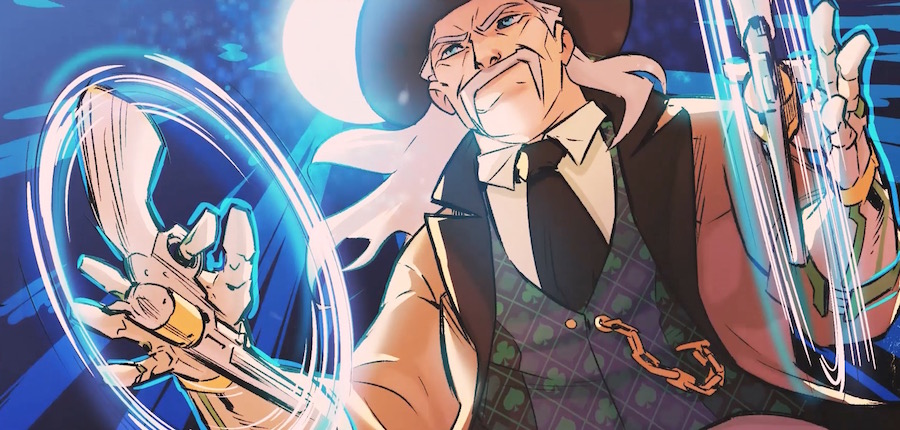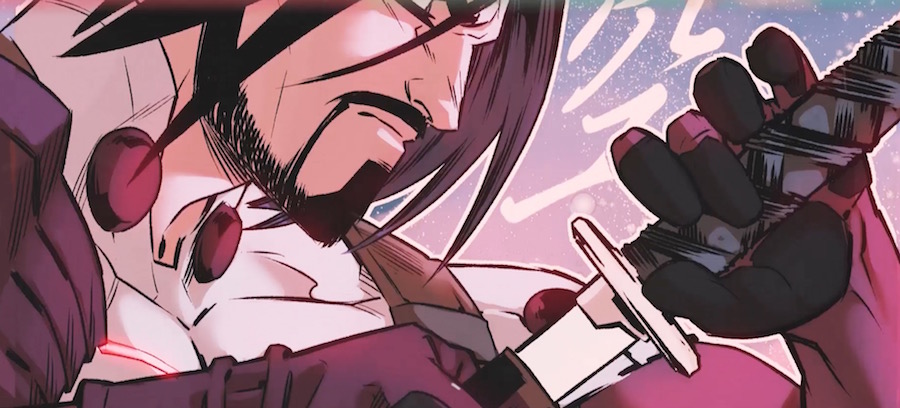 A variety of characters
~Almost here now…hope your CrazyKoalas are ready.