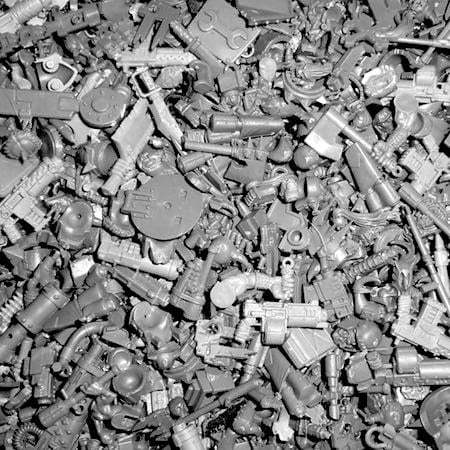 We all like to complain about wanting our old models updated, but let's take a look at which armies REALLY have the most old metal-plastic kits.
Ok, some ground rules:
I'm going through each army's most current codex, or index list (if they don't have a codex yet).
I'm counting up the number of unit entries that have kits that are NOT plastic.
Here's the breakdown from least to most:

Perfect Plastic
Genestealer Cults: 0
Harlequins: 0
Ynnari: 0
Imperial Knights: 0
 
Mostly Plastic
Death Guard: 1 (Beasts of Nurgle)
Deathwatch: 1 (Artemis)
Adeptus Mechanicus: 2
Grey Knights: 5 (mostly characters)

Getting There
Tyranids: 6 (mostly named characters)
Dark Angels: 6 (all characters)
Chaos Space Marines: 7 (mostly characters)
Blood Angels: 9 (all characters)
Necrons: 9 (all characters, named C'Tan)
Orks: 10 (mostly characters)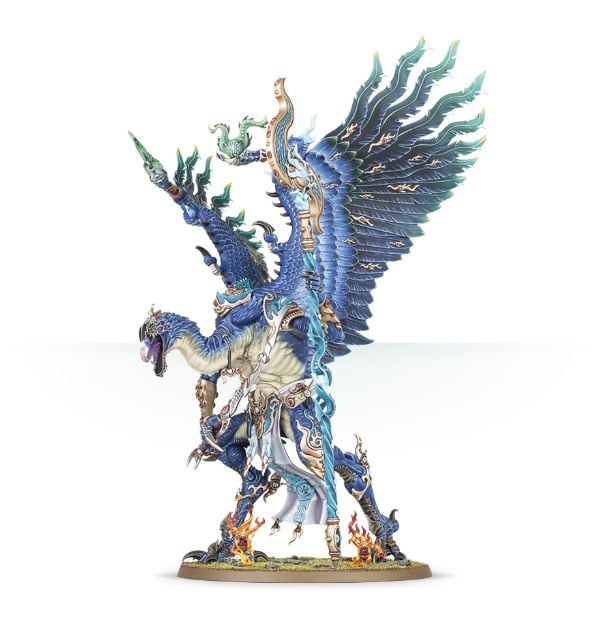 A Ways to Go
Chaos Daemons: 11 (mostly characters, greater deamons)
T'au: 12 (mostly characters, kroot units)
Space Wolves: 13 (mostly characters)
Astra Militarum: 16 (characters, ministorum units)
Dark Eldar: 16 (mostly retinue, beastmasters, and characters)
Adepta Sororitas: 19 (all except Celestine)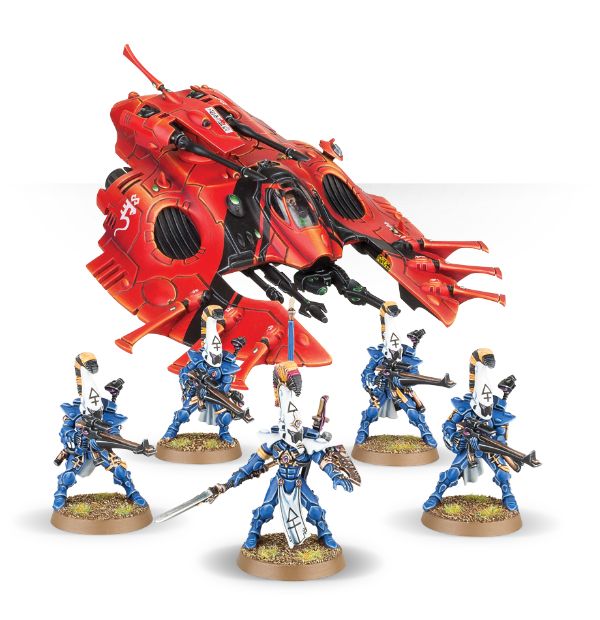 Please Help Us!
Space Marines: 20 (mostly characters)
Craftworld Eldar: 21 (Aspects, Characters, Phoenix Lords)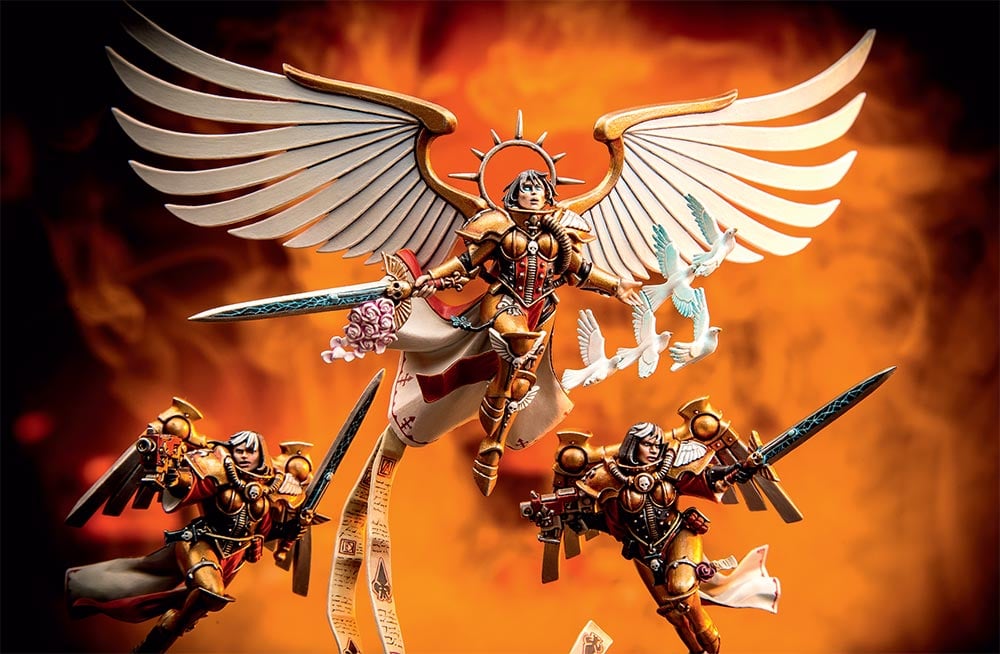 Surprises
I knew Craftworld Eldar were bad – but not that bad.  They REALLY need a campaign to give GW an excuse to update half a dozen models to plastic fast.
Orks are WAY more plastic that I remembered.  Even rare units are plastic at this point.
Chaos Deamons still has a ways to go with the two Big Daemons kits and some decent units still in finecast.
Dark Eldar have a lot of fiddly HQ and beastmaster units in finecast that will be waiting a long time.
Adepta Sororitas have only Celestine in plastic to give them hope.
~So if you ran GW, how would you prioritize who get's updated first?