Wyrd: Abyssinian Crow Runners are Disrupters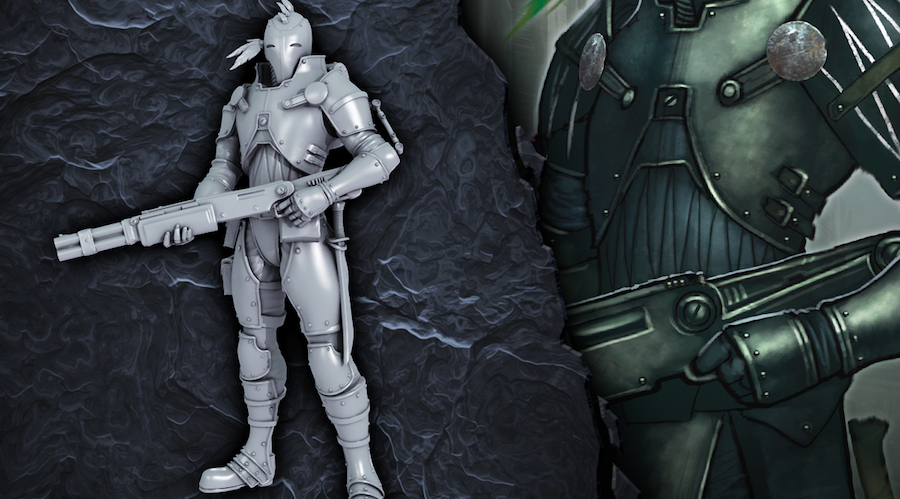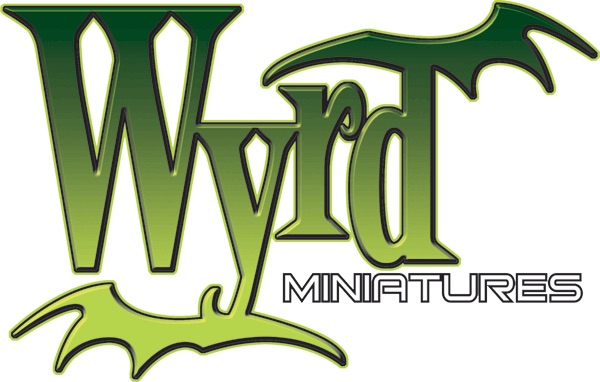 These soldiers like to hit the enemy early and ruin their plans.
Crow Runners make up the bulk of the Abyssinian army's vanguard – most who serve in their military spend part of their enlistment in the position. Their lightweight armor makes ideal skirmishers, scouts, and infiltrators.
This unit is included in the Abysinnian Allegiance Box.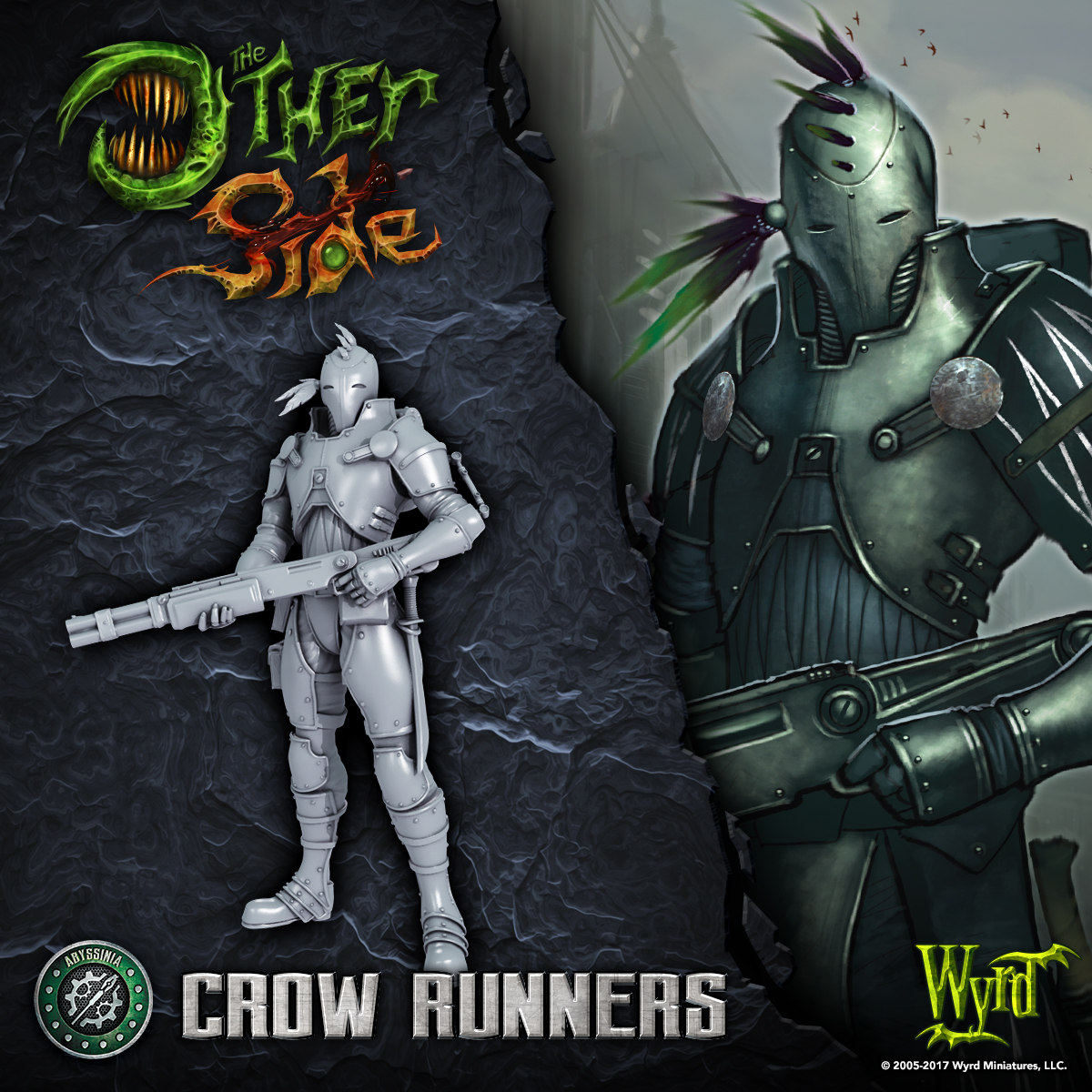 On the tabletop, Crow Runners are one of the cheapest combat units available to the Abyssinians. They are well balanced, offering speed, defenses, and a variety of forms of attack. This Squad works well on the fringes of the battle, harassing enemy troops and hitting the enemy early to disrupt their plans.