Wyrd: New Field Intelligence Corps are Espionage Experts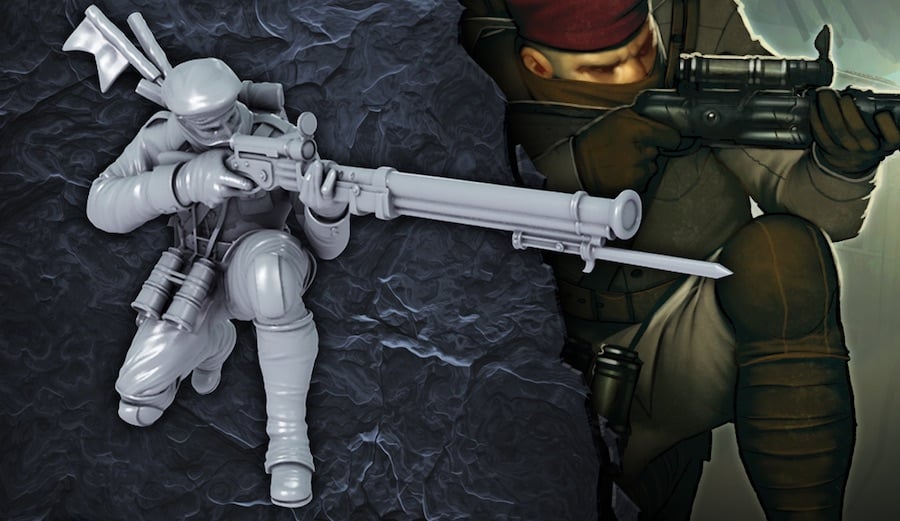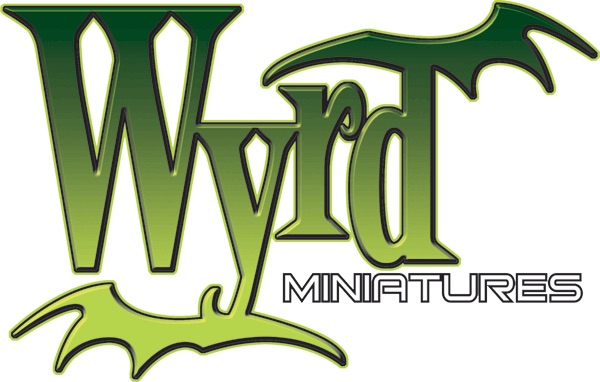 These soldiers are an integral part of the Empire's strategy.
Success in battle isn't just about having more firepower or numbers. Having the right information is a great asset. These soldiers gather information; giving combat troops the information they need to undermine their enemy's strategy and be victorious in battle. Armed with a keen eye, signal flags, and powerful SMLE Mark II rifles they specialize in espionage and assassination.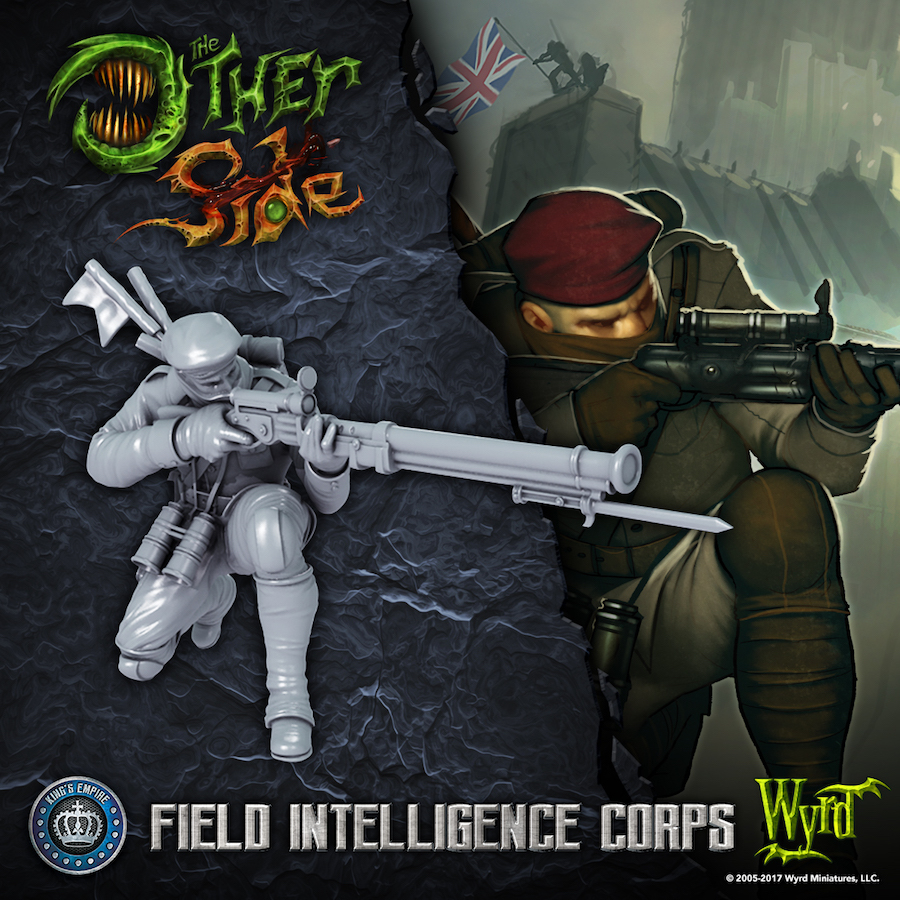 On the tabletop, the Field Intelligence Corps specializes in card manipulation. With the ability to draw cards and make the opponent discard them, they help to tilt the resource element of the game towards the Empire's advantage. If they flip to Glory, they also gain the ability to manipulate the Operation itself.