Age of Sigmar: Malign Portents Latest



The new campaign has new details out today. Take a look at what's coming early next year for the 8 Realms.
Over the past couple of months GW has been teasing the next Age of Sigmar campaign.  We've seen these fine fellows: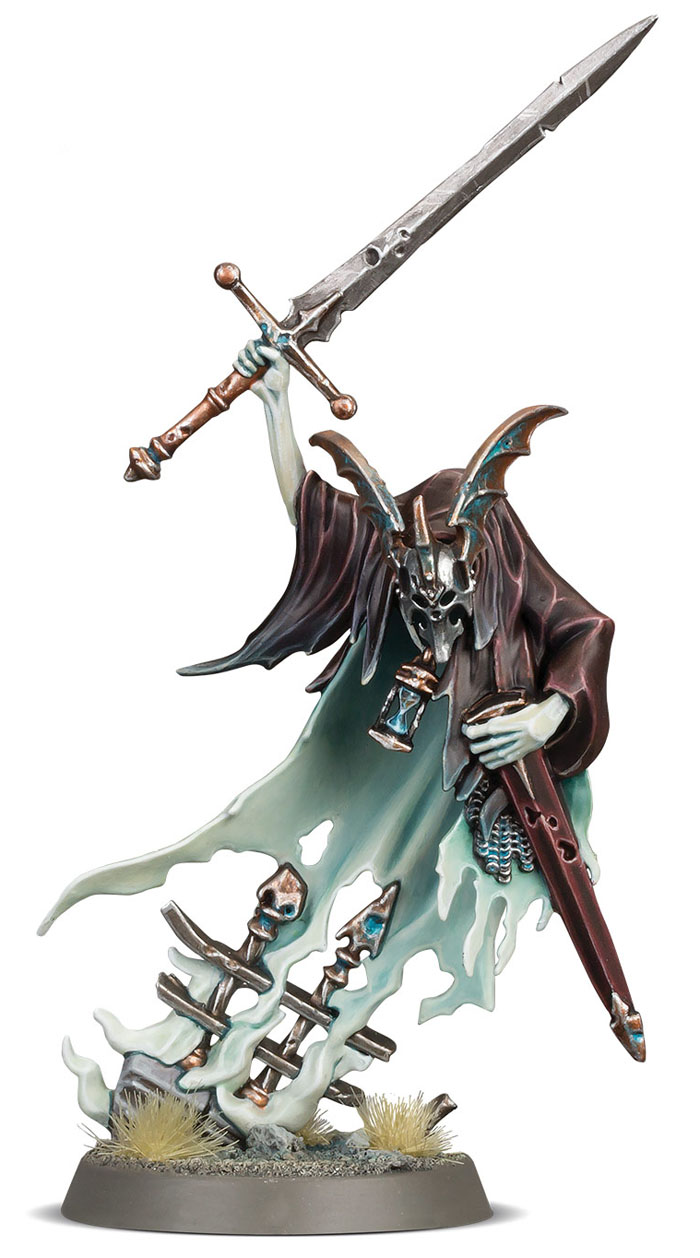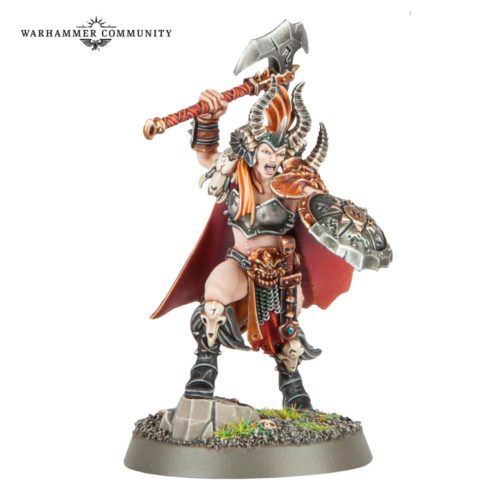 And this White Dwarf saying January is when the campaign is hitting.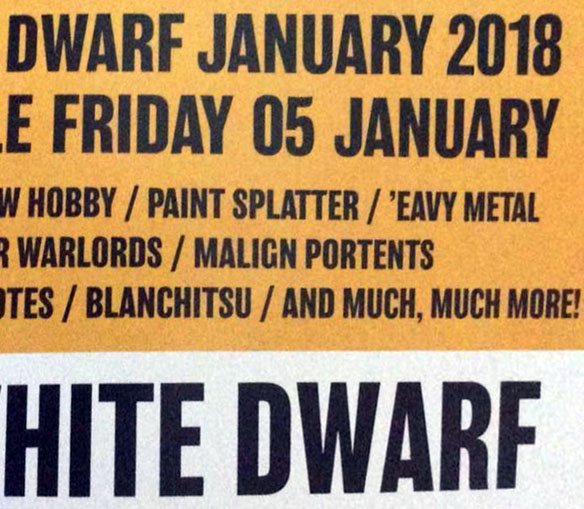 Now we get this latest info on next Month's campaign: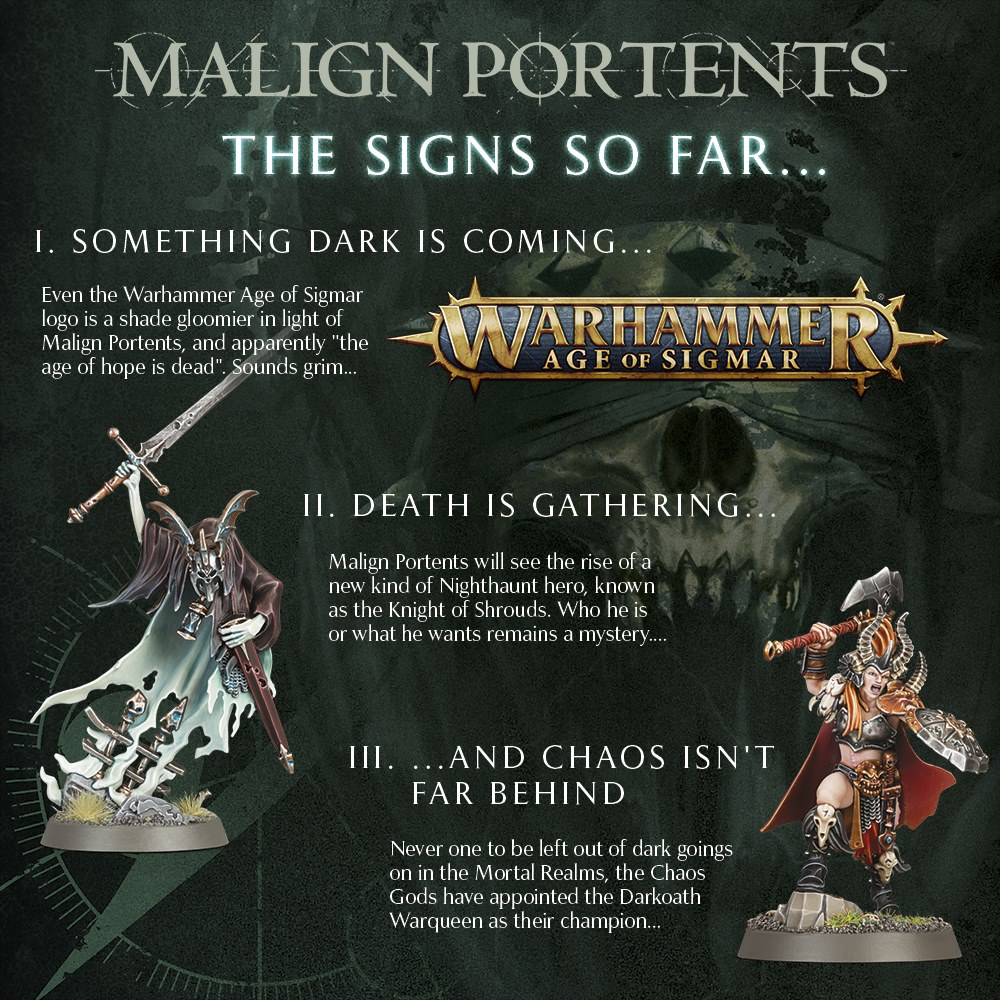 Summing It All Up
Malign Portents is a campaign / book of some type
Arrives in January
Is "grim" and "gloomy" involving the forces of Death (finally)
Chaos is in as well – with a nice lady Chaos Warqueen!
~I wonder how Archaon is going to take Darkoath being anointed by the Chaos Powers?
Subscribe to our newsletter!
Get Tabletop, RPG & Pop Culture news delivered directly to your inbox.