Become A Steampunk Villain In 'Victorian Masterminds'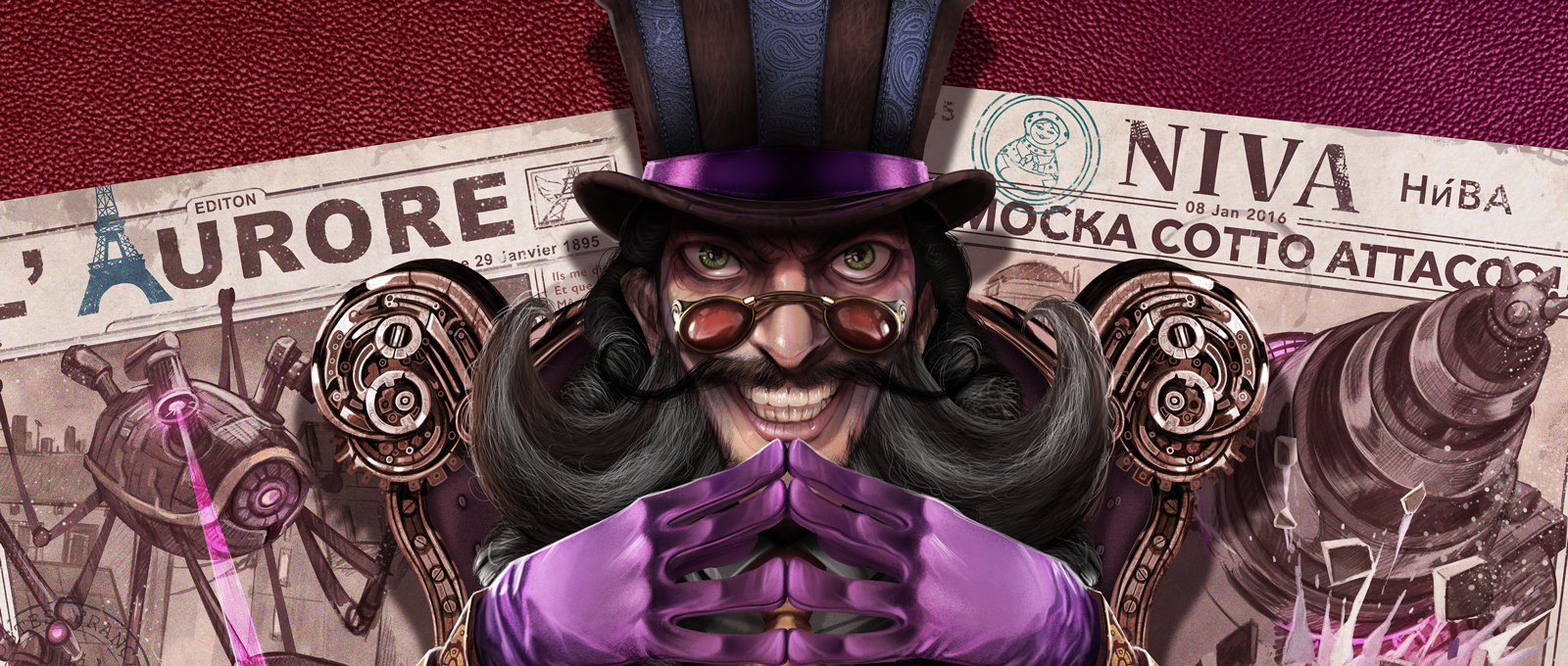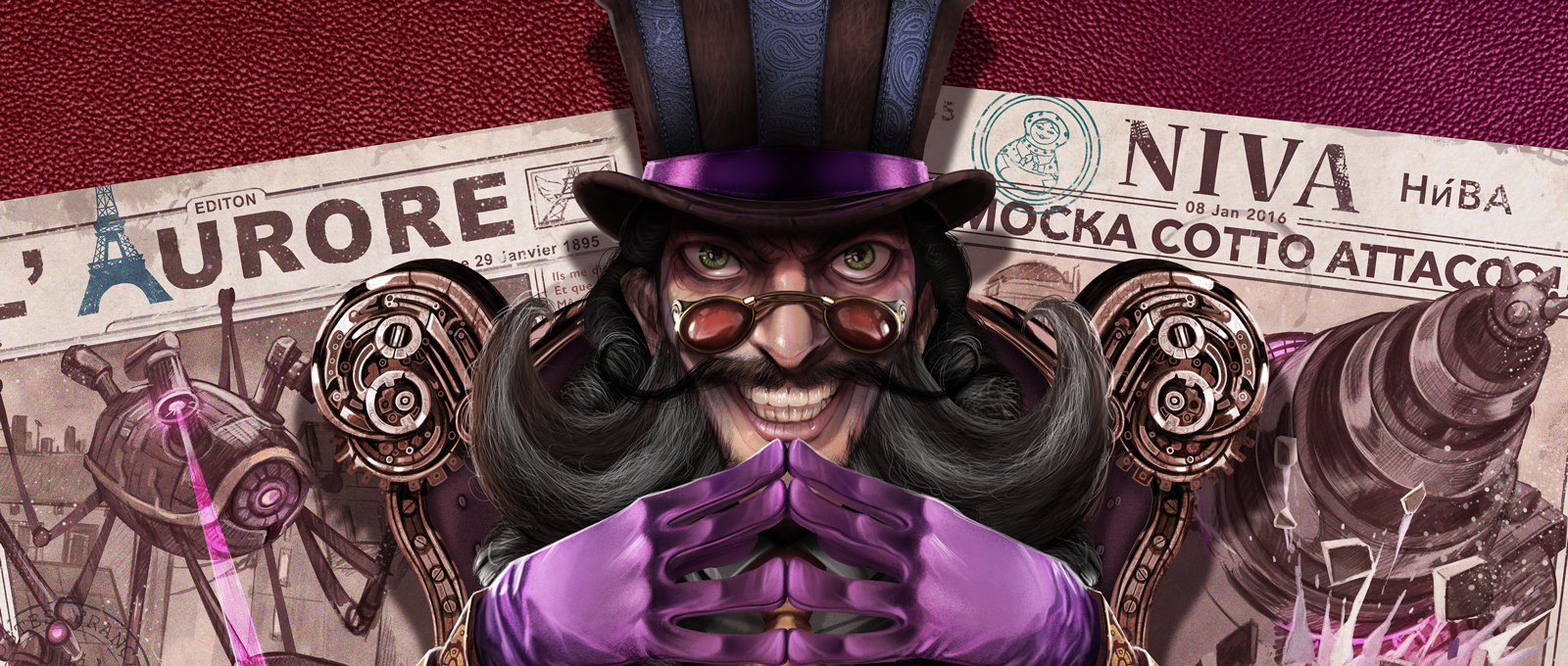 CMON announced it will publish Victorian Masterminds from acclaimed designers Antoine Bauza and Eric M. Lang.
In Victorian Masterminds, 2 to 4 players assume the roles of evil masterminds looking to take advantage of the disappearance of the world's greatest detective, Sherlock Holmes. While Europe sits unprotected, players send forth their henchmen to different cities to utilize their varied abilities, collect material for the masterminds' steampunk-inspired contraptions, destroy buildings, and complete missions. Meanwhile, the Secret Service follows their paths of destruction. Every evil mastermind's contraption is unique and allows them to take different actions as well, leading to highly strategic, asymmetric gameplay. When an evil mastermind completes their contraption or the Secret Service will no longer stand for their villainy to continue, the game ends, and the player who generated the most victory points wins.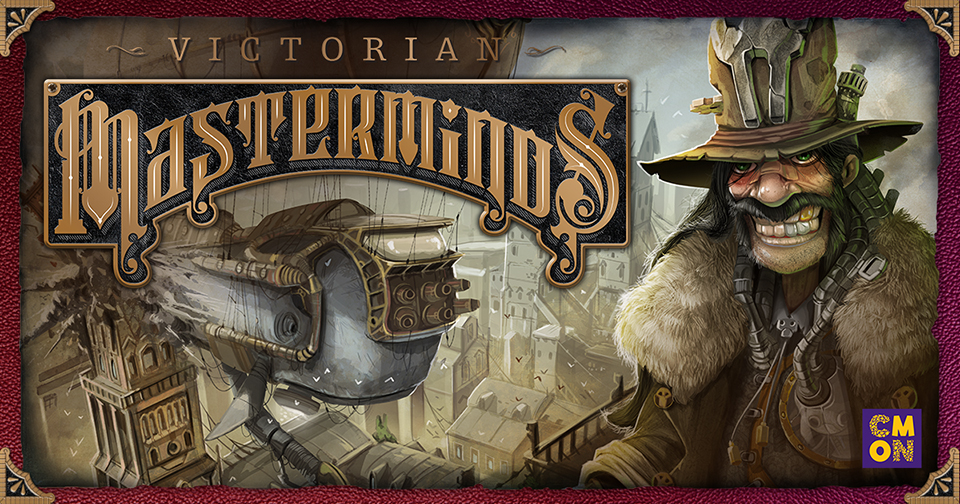 Eric M. Lang, Director of Game Design at CMON and Victorian Masterminds' co-designer, says, "Working with Antoine Bauza on this project was a true pleasure, and I'm excited that fans will be able to get their hands on this game very soon."
CMON is pleased to have worked with Space Cowboys to add Victorian Masterminds to its library of games. Fans will be able to find the game at their FLGS in 2018.
via CMON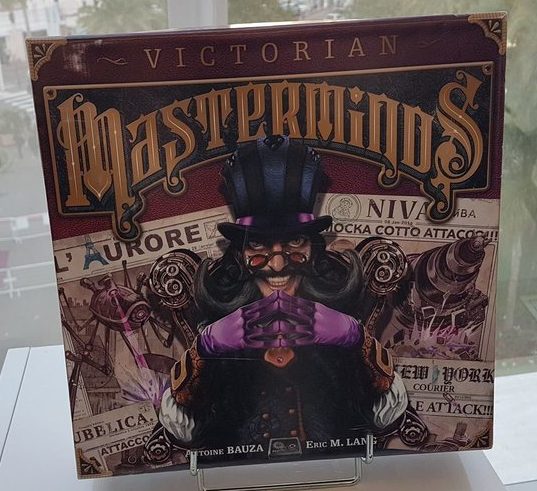 You had me at 'steampunk-inspired contraptions'.