BL: Advent 2017 – Day 13 "The Old Ways"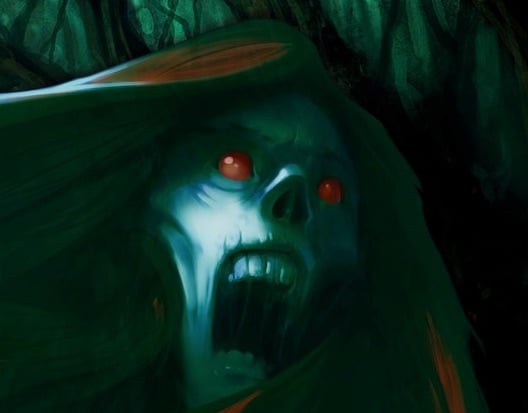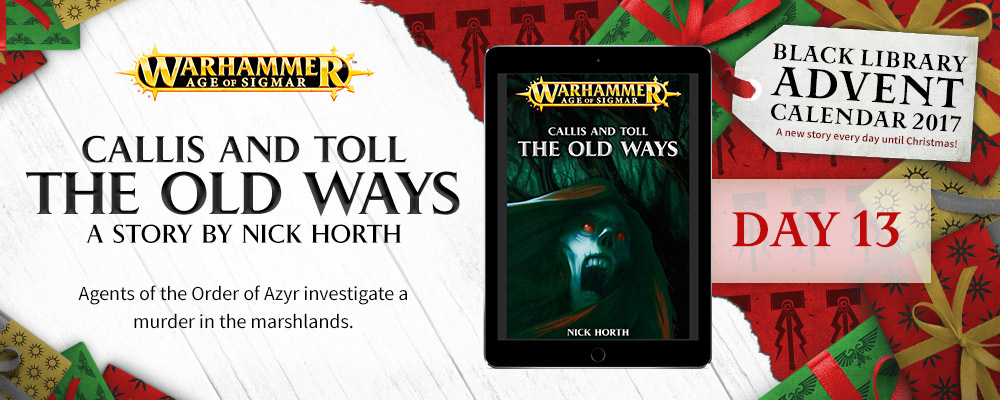 Murder in the marshlands–take a look at some special agents delve into the mysterious murder of a noble in Excelis.
If you've been waiting to get caught-up on your fill of Black Library back-stories and lore then now is the time of year to jump in. Running from December 1st until December 24th, Black Library will have something to read, listen to, or just check out for all things Games Workshop. You can grab them individually or pick up the whole thing as part of the Advent Calendar Subscription.
Come meet a pair of hard boiled detectives. Or maybe they're soft boiled. Maybe one is a loose cannon who plays by his own rules, while the other is a straight-laced detective, two days from retirement who just does it by the book. Maybe the pair of them have some unorthodox methods for dealing with things, and maybe they've been asked to turn in their badge and crossbows more times than any other agents out there, but dammit, they get results. And today they're on a murder case that threatens to blow the city of Excelis wide open.
Advent 2017 – Day 1: Stone And Iron
Advent 2017 – Day 2: Endurance
Advent 2017 – Day 3: Doombound
Advent 2017 – Day 4: Duty Waits
Advent 2017 – Day 5: Key of Infinity
Advent 2017 – Day 6: Gods' Gift
Advent 2017 – Day 7: Magisterium
Advent 2017 – Day 8: The Assassination of Gabriel Seth
Subscribe to our newsletter!
Get Tabletop, RPG & Pop Culture news delivered directly to your inbox.
Advent 2017 – Day 9: Now Peals Midnight
Advent 2017 – Day 10: The Witch Takers
Advent 2017 – Day 11: Heart of Decay
Advent 2017 – Day 12: Dreams of Unity
Advent 2017 – Day 13: The Old Ways
via Black Library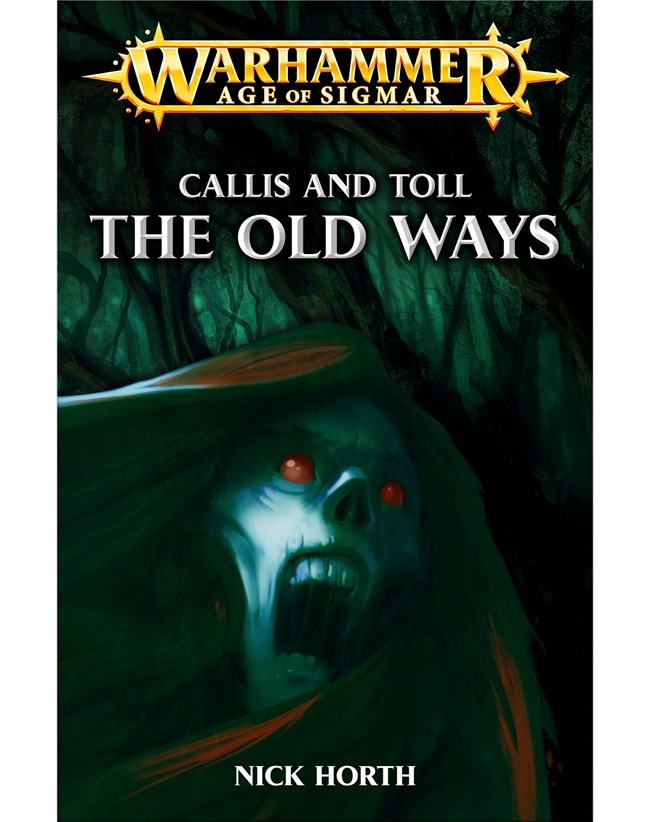 A Warhammer Age of Sigmar story

Agents Callis and Toll of the Order of Azyr investigate a murder in the marshlands – one that could have dire consequences for an entire community.

READ IT BECAUSE
A pair of characters from 'City of Secrets' get top billing in their own story – and it's just the first of many.

THE STORY
Agents Callis and Toll of the Order of Azyr venture into the vast marshlands east of the grand city of Excelis to investigate the death of the noble son of one of two warring clans. Was his death a tragic accident or vicious murder? A full-scale uprising could result if they're not careful – and this would cause untold death as the Stormcast Eternals get involved. So it falls to Callis and Toll to uncover the truths and save thousands of lives.

Written by Nick Horth
You can buy only the stories that interest you or you can pick-up the entire Black Library Advent 2017 Calendar Event as a single purchase.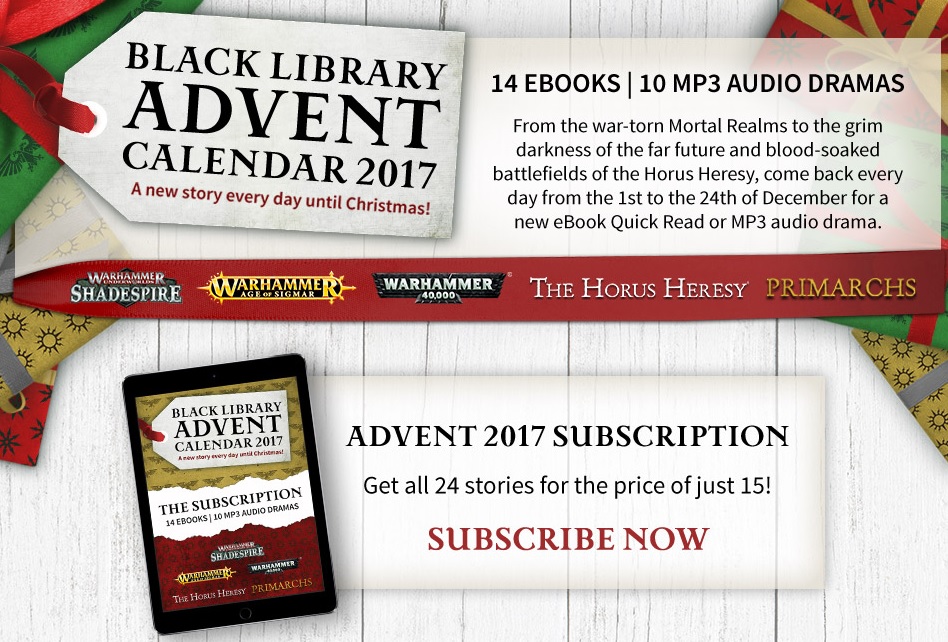 Callis and Toll will be back in the summer for a blockbuster action comedy.