BL: Advent 2017 – Day 9 "Now Peals Midnight"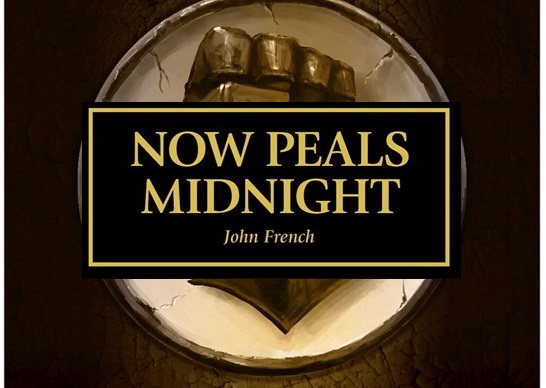 Black Library brings us a story of the Imperial Fists and their Noble Primarch!
If you've been waiting to get caught-up on your fill of Black Library back-stories and lore then now is the time of year to jump in. Running from December 1st until December 24th, Black Library will have something to read, listen to, or just check out for all things Games Workshop. You can grab them individually or pick up the whole thing as part of the Advent Calendar Subscription.
Advent 2017 – Day 1: Stone And Iron
Advent 2017 – Day 2: Endurance
Advent 2017 – Day 3: Doombound
Advent 2017 – Day 4: Duty Waits
Advent 2017 – Day 5: Key of Infinity
Advent 2017 – Day 6: Gods' Gift
Advent 2017 – Day 7: Magisterium
Advent 2017 – Day 8: The Assassination of Gabriel Seth
Subscribe to our newsletter!
Get Tabletop, RPG & Pop Culture news delivered directly to your inbox.
Advent 2017 – Day 9: Now Peals Midnight
via Black Library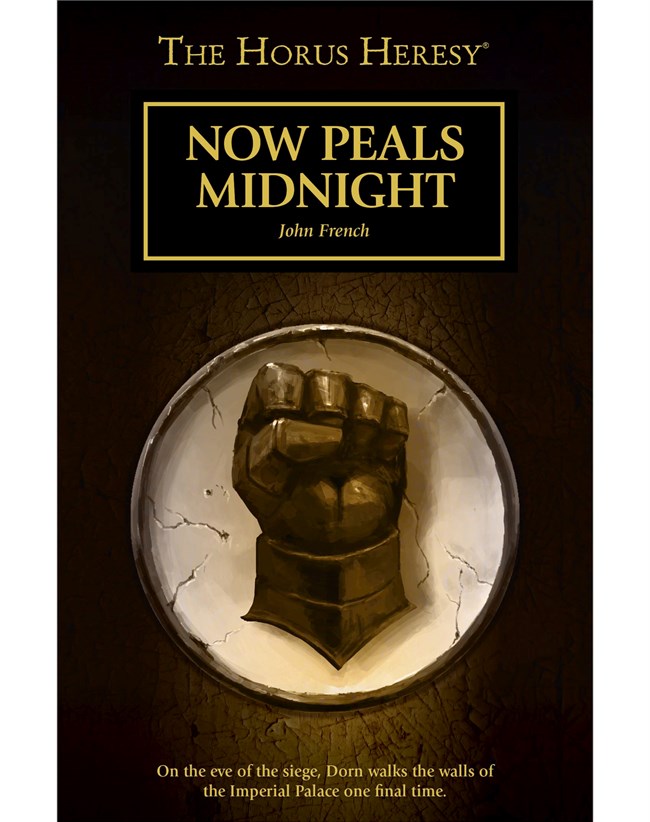 A Horus Heresy story

Night is falling. The greatest darkness in Terra's history is coming. Rogal Dorn and his fellows look to the skies, as they await the coming of Horus. And he is near…

READ IT BECAUSE
John French is the master of the quiet moment, the calm before the storm, and this story is the last calm before the greatest storm that has ever hit the Throneworld…

THE STORY
Midnight is coming. For long years, the defenders of Terra have stood sentinel, awaiting the inevitable: the coming of the Warmaster, the traitor Horus and his horde. For Rogal Dorn, his brother primarchs and his loyal sons – among the billions of others awaiting the breaking of the storm – the wait is almost over. The sun is setting and night falling. And the enemy comes.

Written by John French
You can buy only the stories that interest you or you can pick-up the entire Black Library Advent 2017 Calendar Event as a single purchase.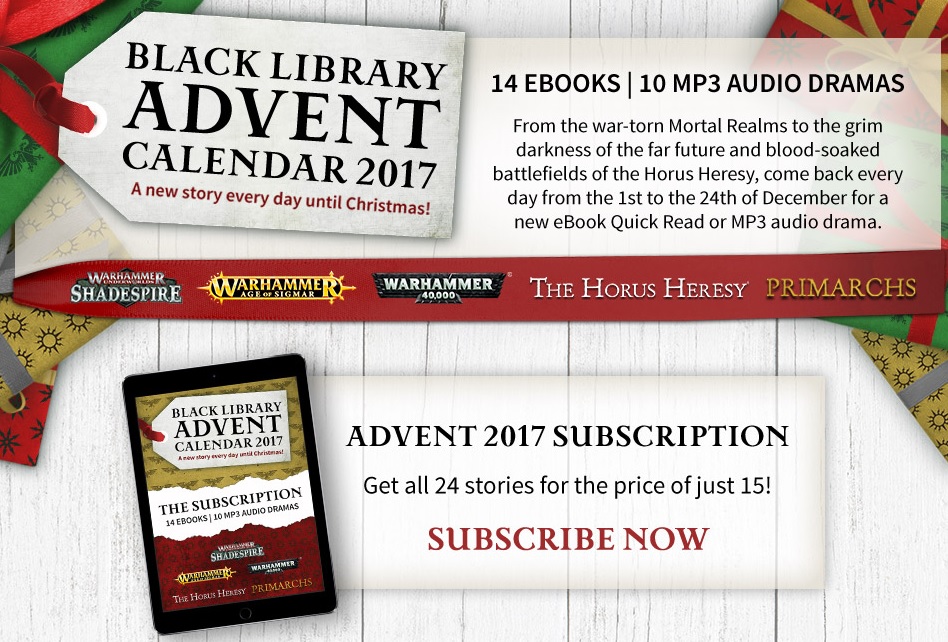 It's always darkest before the Dorn…