Board Game Bonanza: Once More With Feeling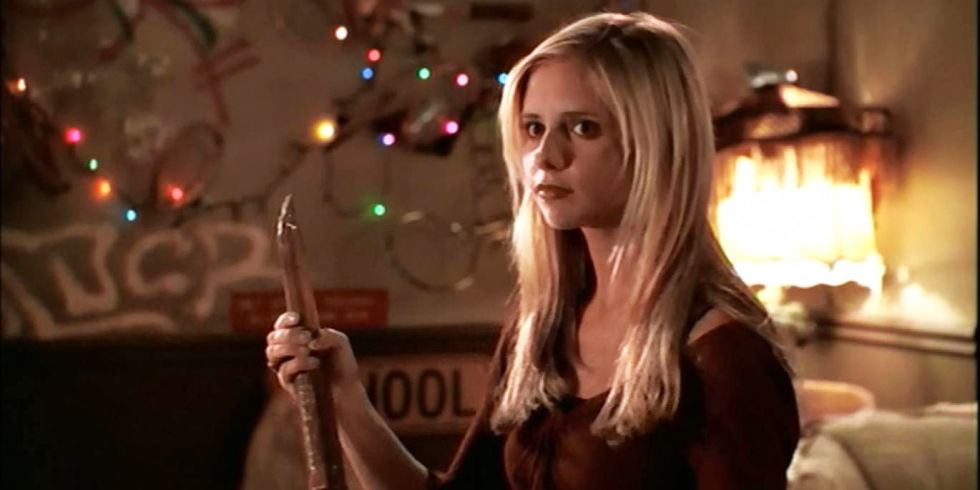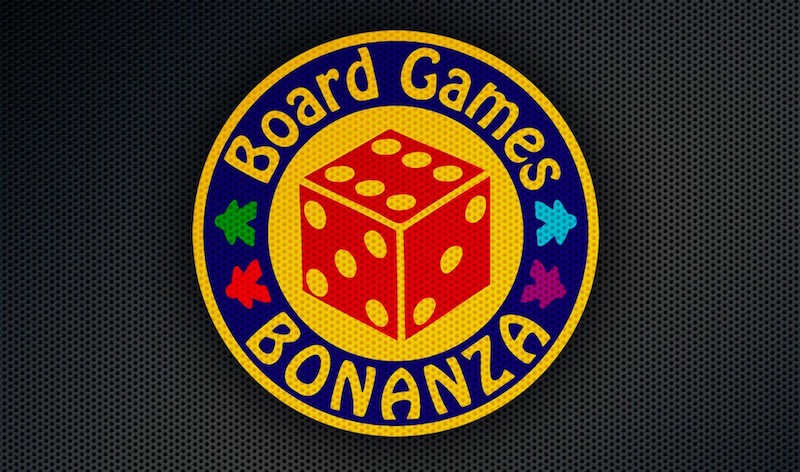 How many Buffy references can you spot in this week's Board Game Bonanza?
Every Tuesday is the BoLS Board Game Bonanza where our gang of gamers takes on a different selection of board games chosen by you, the viewer. What will they play? Will friendships be ruined around a game of Settlers of Catan, or is it a more innocuous game like Munchkin or Hero Quest that will sunder their bonds? Find out on Boardgame Bonanza.
That's right friends, this week, we're tackling none other than Uppder Deck's Legendary:Buffy the Vampire Slayer. Come join Buffy and the Scoobies as they take on the Master in this, our first round with the Buffyverse. Witness the references. Listen as we sing the songs. Watch as the puns become just too much for any one person to handle.
Mechanically, Buffy the Vampire Slayer is a Legendary Game, which is a genre all its own. You have a play mat (which has some particular efffects) and a whole bunch of decks of cards. Players attempt to build a deck that's equal parts resource-generating and monster-fighting, and need to try and balance expanding their deck against stopping monsters from escaping into the rest of the world, and so on. There are some pretty hard limits to the game–there are only so many cards before you lose, you have to beat the big bad, or you lose–all of which make for an interesting challenge.
So come join the gang as they try to save Sunnydale. Again.
BoLS Twitch Schedule
Come join us 7 days a week for all the games we can jam in. Here's the NEW schedule: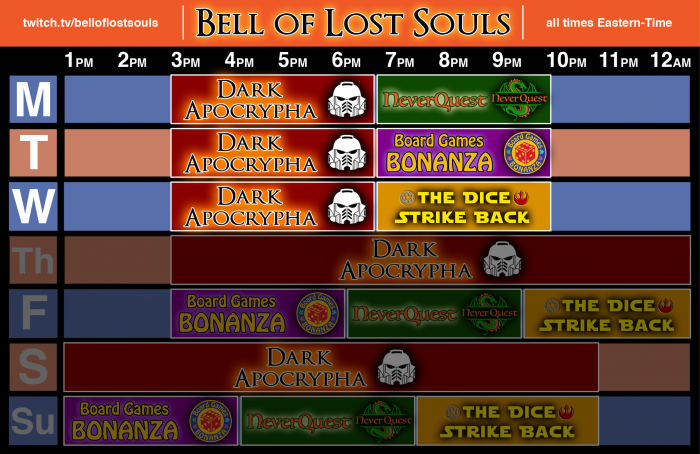 Everything's fully painted and we have an insane amount of giant armies… for tons of your favorite games just waiting for you to enjoy. We'll be playing competitive games, casual games, crazy narrative games and everything in between. Then look forward to everything from lore to tactics to tabletop, RPGs and more.
We invite you to come over today, follow our channel and enjoy the fun!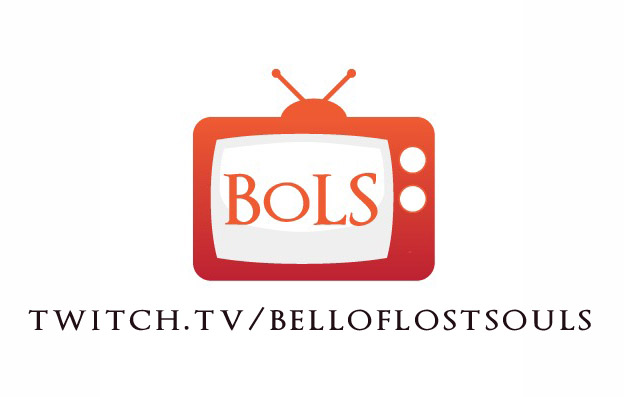 Subscribe to our newsletter!
Get Tabletop, RPG & Pop Culture news delivered directly to your inbox.