BoLS: STREAMING NOW – Star Trek: Ascendancy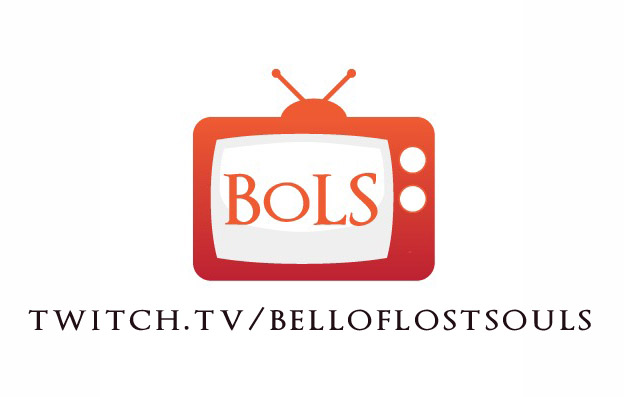 Come play Star Trek Ascendancy with the gang and RULE the Alpha Quadrant.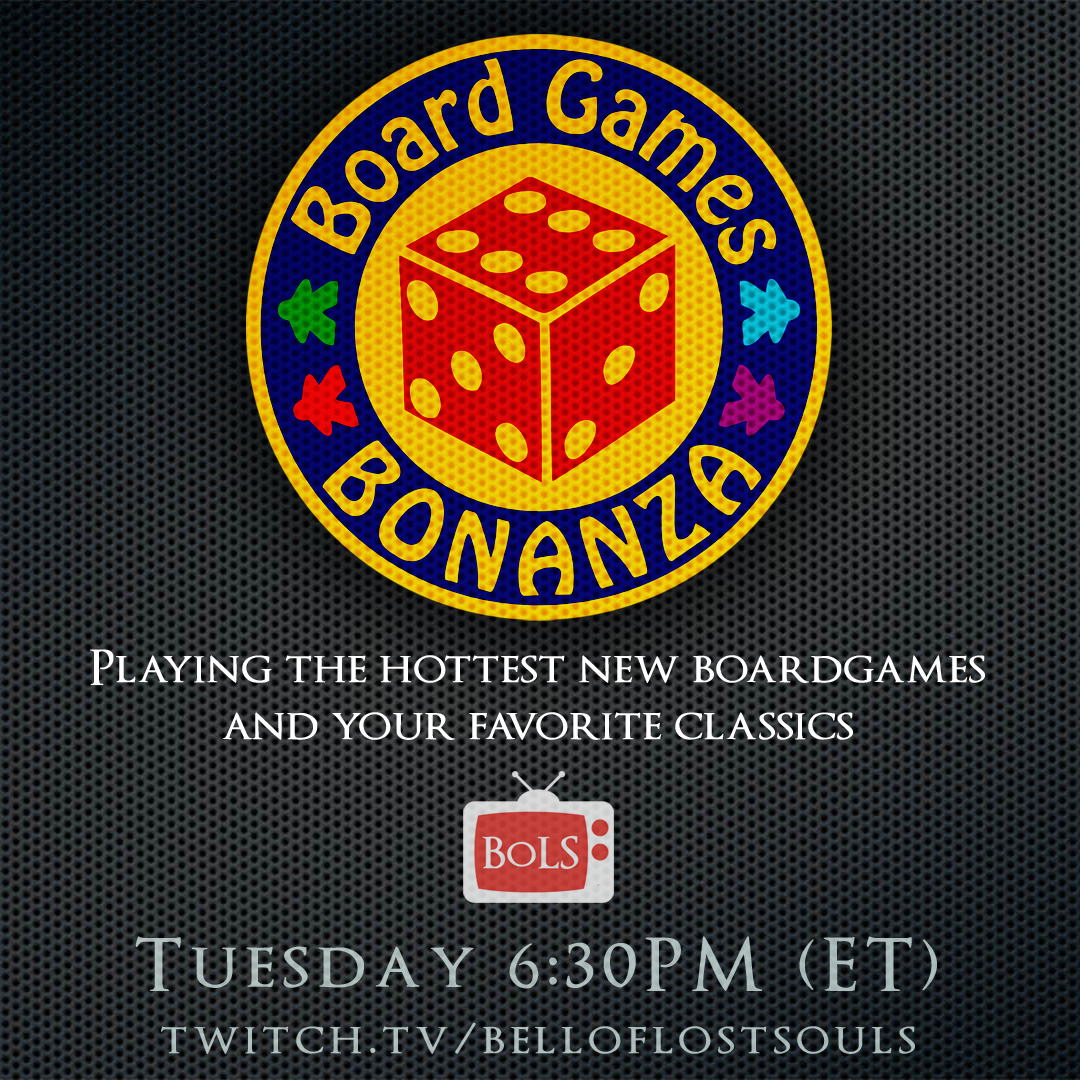 Twitch is the world's leading video platform and community for gamers. More than 45 million gamers gather every month on Twitch to broadcast, watch and chat about gaming. Twitch's video platform is the backbone of both live and on-demand distribution for the entire video game ecosystem.
Click Twitch logo (lower right) to join us on Twitch.
It's time to join the Board Games Bonanza crew for some of the newest new boardgames and your favorite classics with the gang. Today the gang is Star Trek Ascendancy – with the Cardassians added to the mix. It's going to be a blast!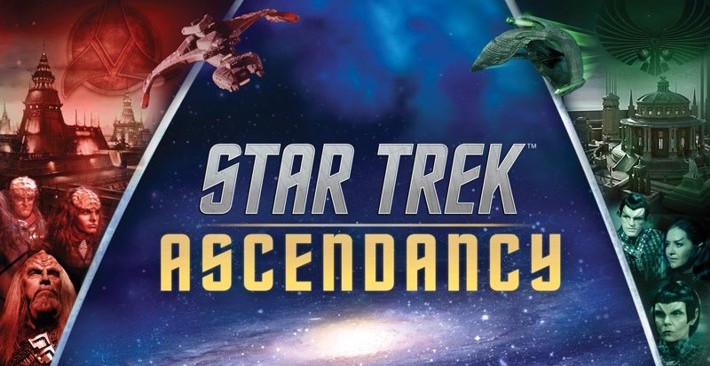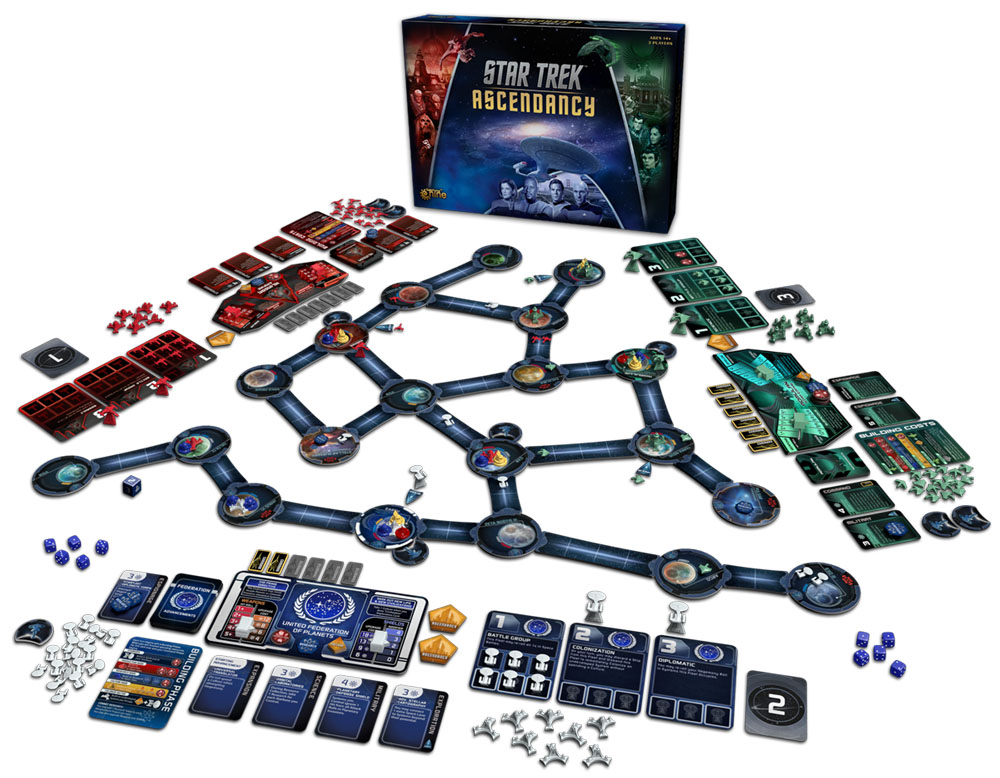 BoLS Twitch Schedule
Come join us every week for all the games we can jam in. Here's the NEW schedule: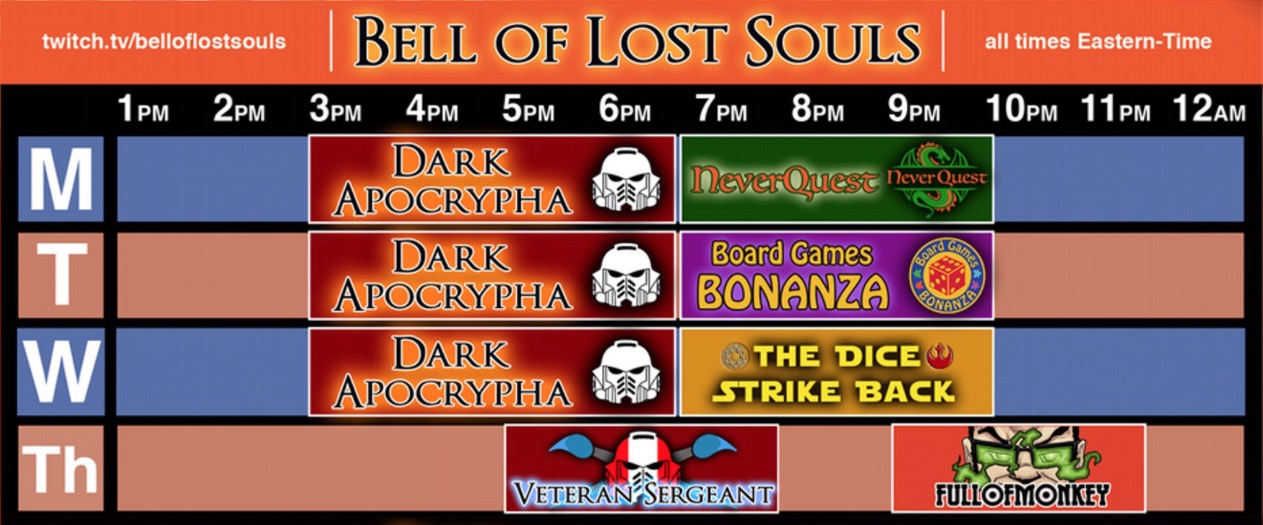 Yes, that's Goatboy painting on Thursdays!
We invite you to come over today, follow our channel and enjoy the fun!