Confrontation Returns in 2018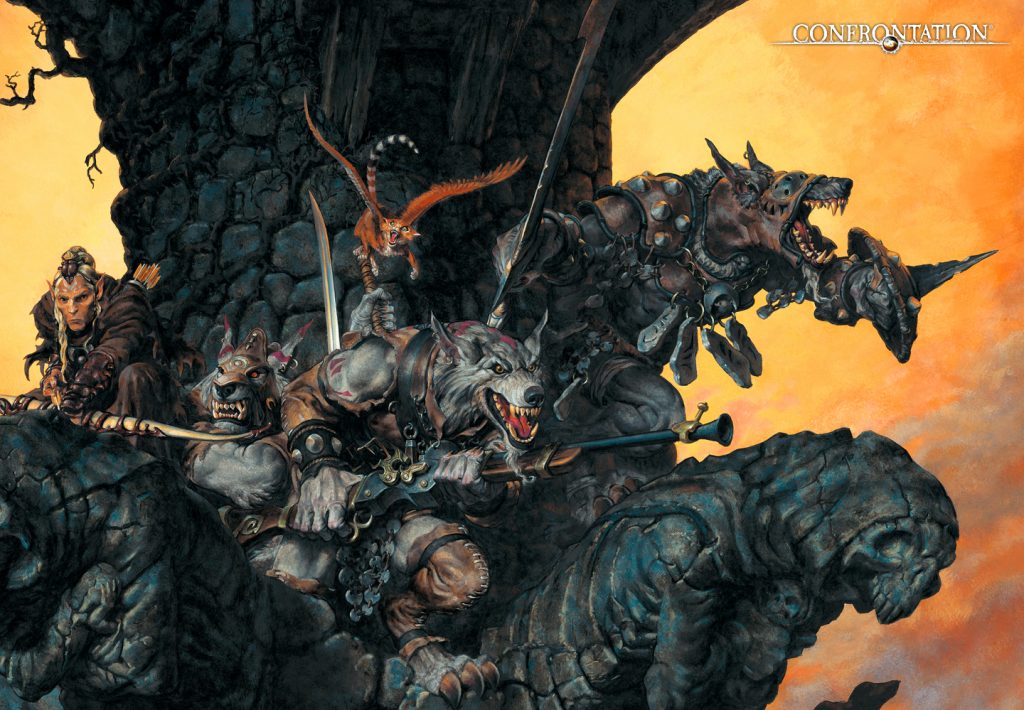 Confrontation is coming back to the tabletop in 2018!
It's the return of a classic Skirmish level miniatures game with a new announcement – Confrontation is getting a Kickstarter in 2018:
via Confrontation – Resurrection (Facebook)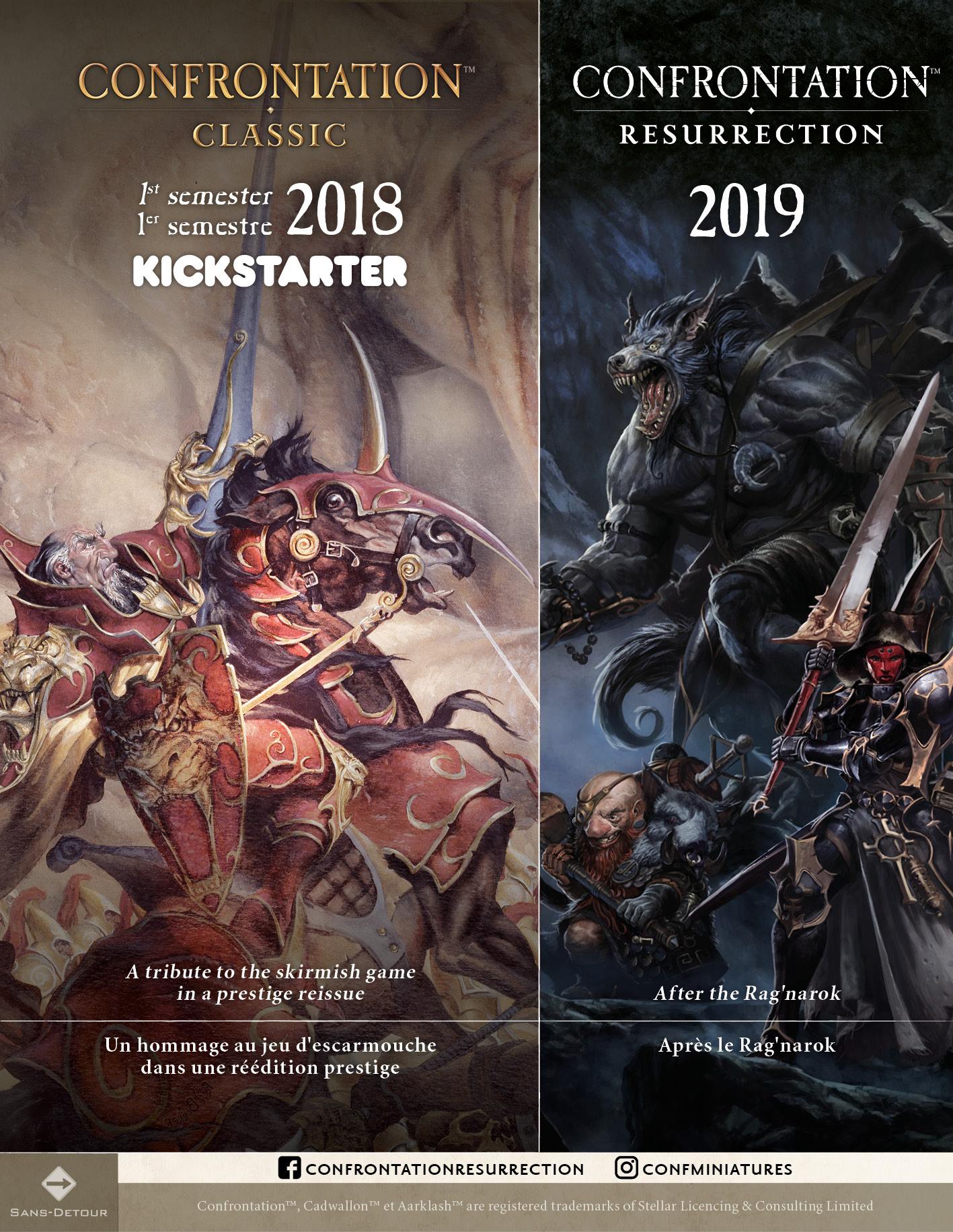 Confrontation was originally developed by Rackham, a French miniature and RPG production company founded in 1997. It was a well received game but unfortunately for fans of Confrontation, Rackham dissolved in 2010.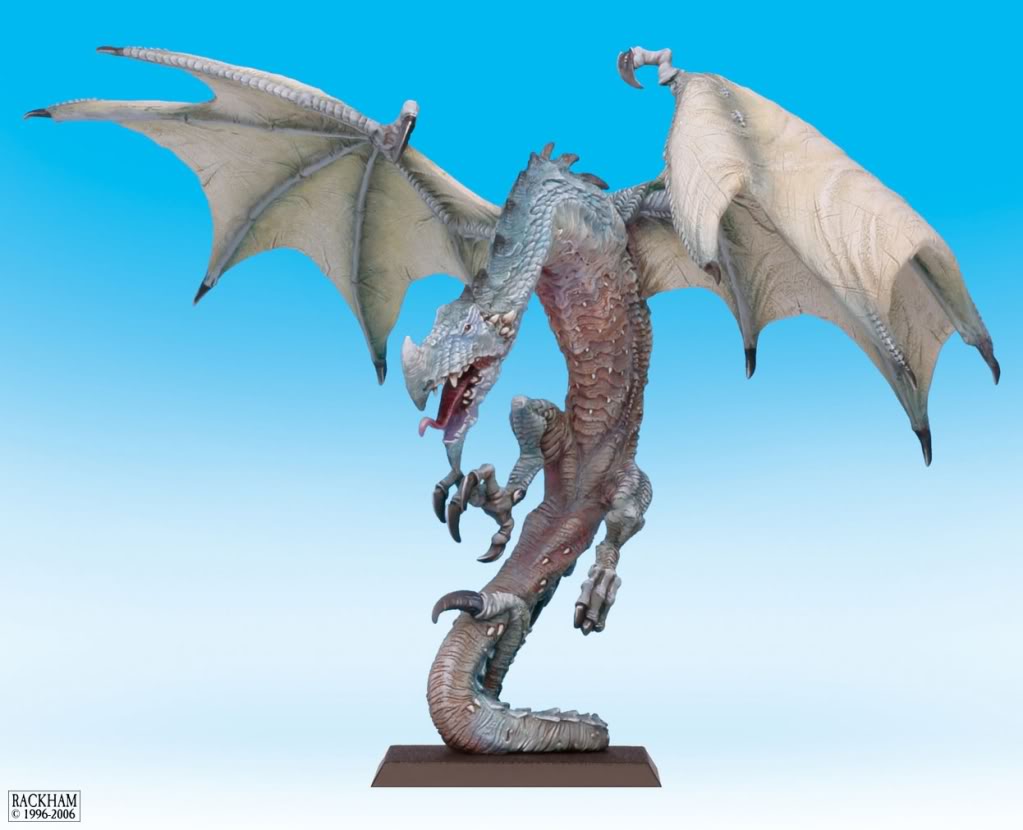 The miniatures themselves were fantastic sculpts and very impressive. My personal introduction to the game was by our very own GentleBen. The last big update I remember was actually from GentleBen in 2012. That was involving a release of some of the miniatures from Legacy Miniatures.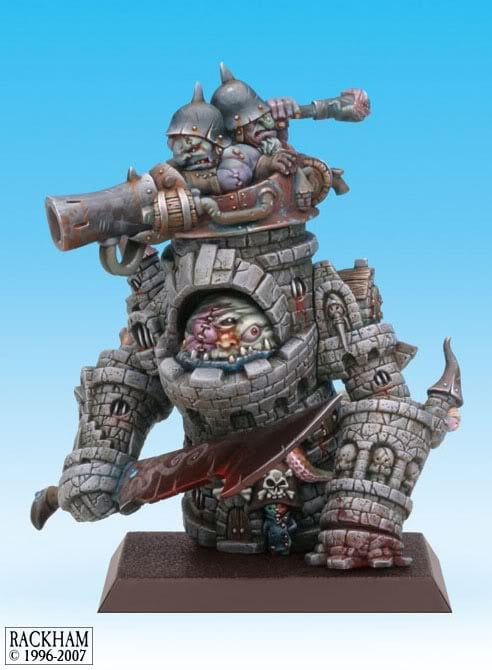 Regardless, Confrontation has some fantastic miniatures that I wouldn't mind seeing on the tabletop again. We'll be keeping tabs on this one in 2018!
Kickstarter looks to be breathing new life into another older game – are you excited about the return of Confrontation?
Subscribe to our newsletter!
Get Tabletop, RPG & Pop Culture news delivered directly to your inbox.