Geekery: 'Batman Ninja' Takes the DC Hero to Feudal Japan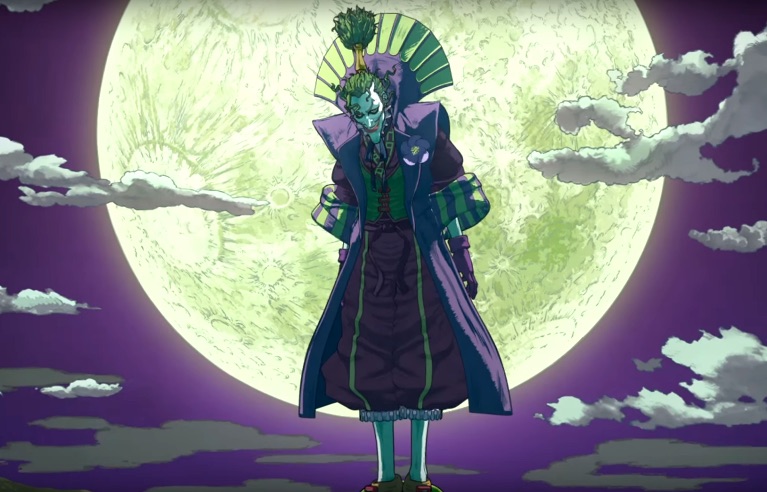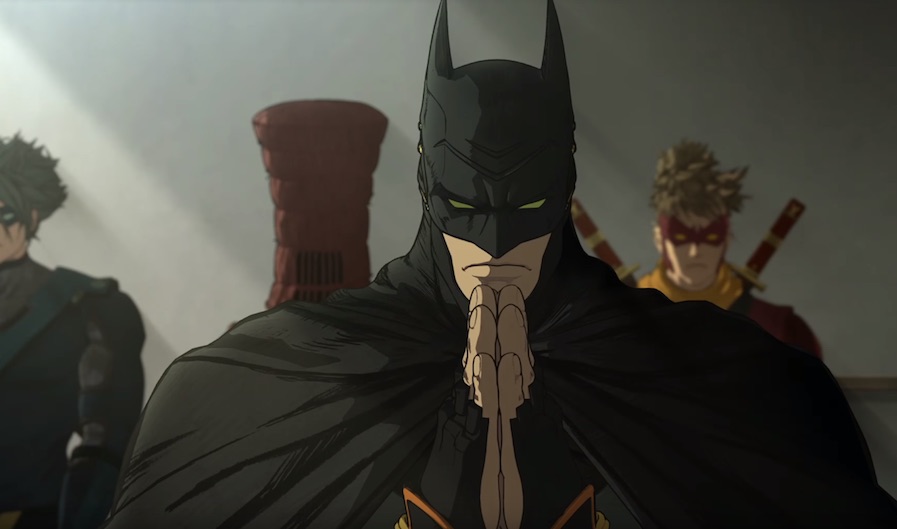 Bats takes on his constant nemesis in this new feature from Jumpei Mizusaki.
Batman isn't a stranger to time travel to historical settings – he's  up against Jack the Ripper in Gotham by Gaslight next year – so a jaunt back to Feudal Japan isn't a stretch. The trailer doesn't look half bad, especially if you're already a fan of anime style action sequences. Take a look…
Takashi Okazaki's character design reminds me of Bandai's Tamashii Nations Storm Troopers, which are great. The Joker is appropriately creepy, and the translation of the rest of the character's costumes look good. The animation is better than some of what DC animation has been offering up recently.
Koichi Yamadera (Dragon Ball Super, Ghost in the Shell) is the voice of Batman, and Joker is voiced by Wataru Takagi. Other voice cast includes Ai Kakuma as Catwoman and Rie Kugimiya as Harley Quinn.
The movie is out next year in Japan. No date set for the rest of the world.
What's your take away from the trailer?