Geekery: Final Trailer for 'Bright' Focuses on Leilah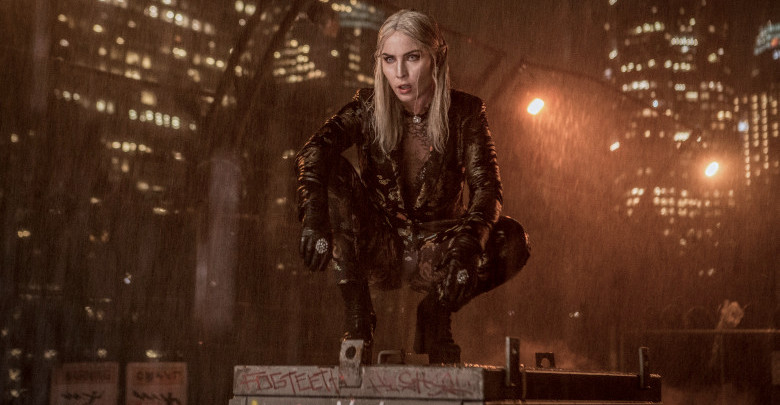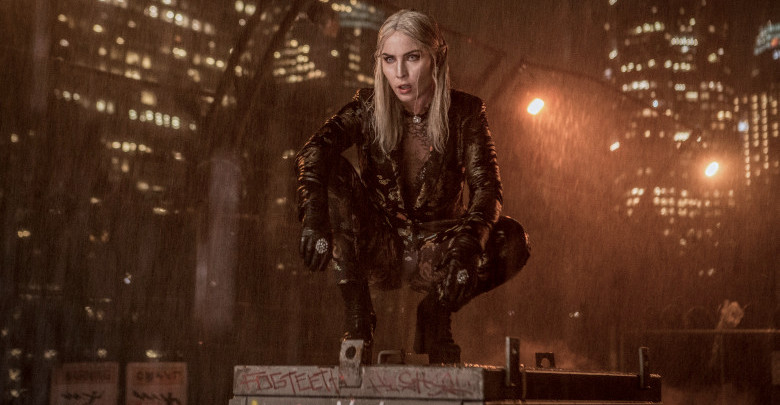 Noomi Rapace takes the spotlight in this final look.
Bright follows Ward (human) and partner Jakoby (the first orc LAPD officer), and what happens when they find a dangerous relic while out on a routine patrol. Now it's up to them to protect the relic, which could destroy the world as they know it if it falls into the wrong hands. All while dealing with one another's differences.
This latest trailer is the first time we hear Noomi Rapace's character, a villainous dark elf named Leilah, speak.
Beyond whether I think it's going to be good or not (I do), it will be interesting to see if this gamble pays off for Netflix. This is their most expensive stand alone, original movie to date; and they are surely hoping it brings in new subscribers. The streaming service wars are about to heat up with the recent Disney/Fox deal, so the company is going to have to start offering bigger and better content to keep folks paying monthly access fees.
Bright hits Netflix on December 22 – this upcoming Friday. If you like the music being used in the trailers, the music video collection is available to stream on Netflix now.