Geekery: First Look at 'Alita – Battle Angel'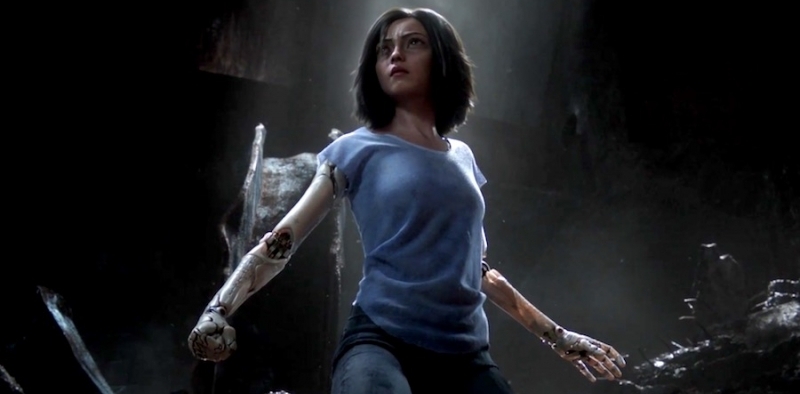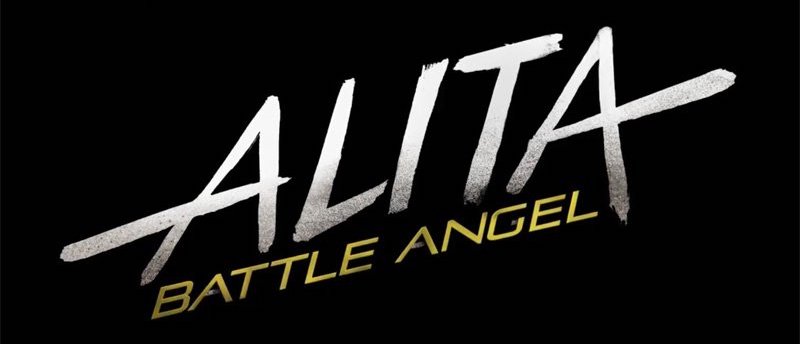 Gally goes live action, big eyes and all.
Gunnm was the brain child of Yukito Kishiro. It tells the story of Alita (or Gally), a cyborg rescued from a scrap heap by a cybermedic expert. It follows her journey as she re-discovers parts of her history, finds love, and fights a bunch of other cyborgs. The first OVA was released in 1993. It's become a favorite over the years
The live action movie uses the main plot from the manga as its backbone, but it's got a PG-13 rating. Not sure how they're going to handle parts of the original plot.
The changes they've done to Rosa Salazar to make her look like the anime Alita are questionable. It's a risky choice that may end up chasing potential audiences away because it looks too weird. They remind you that she's not completely human, and this is based on manga. I guess? Eyes aside – she looks cartoony compared to her non-CG counterparts on screen in a way that just doesn't mesh.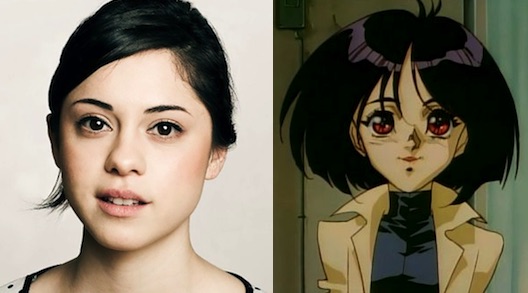 As with the other anime live action adaptation, that shall not be named, that came out this year: hard pass on this.
Alita: Battle Angel will be in theaters July 20th.