Geekery: First 'Into the Spider-Verse' Trailer is Trippy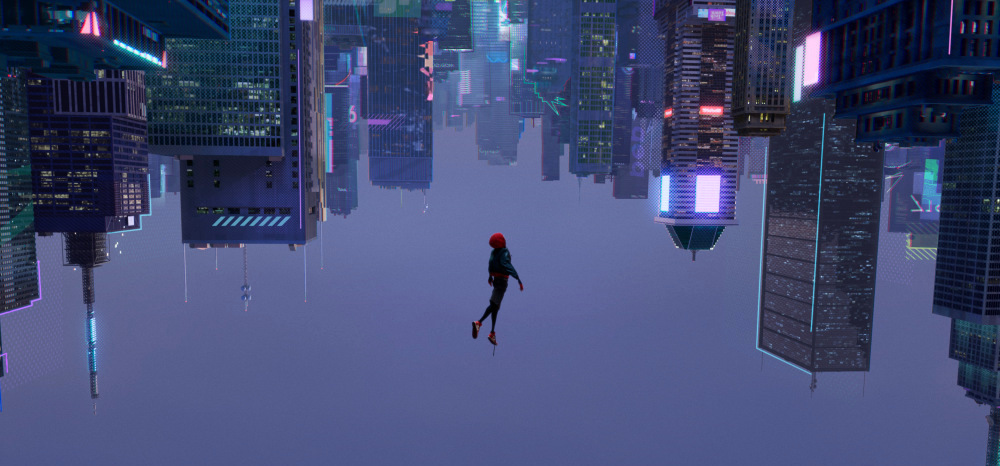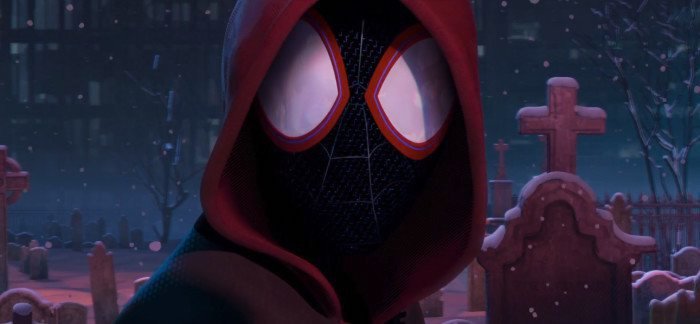 Miles Morales' big screen debut has a lot of bright, flashy color, and energetic animation.
Of Sony's announced Marvel projects this is the one I'm looking forward to the most. Not much is known about the story, but it's been confirmed that it exists outside the events happening in the MCU right now. That and the trailer give me the impression that the story is new, and not taken from the comics. Take a look….
We get a lot of muted colors in the live action movies, so the splashes of color in this are fantastic to see. I dig the inclusion of actual comic style art in the opening action scene; I hope that's not just for the trailer. It makes a good first impression visually. I'm looking forward to more trailers.
The voice cast has Shameik Moore in the lead as Miles; as well as Mahershala Ali, Brian Tyree Henry, and Liev Schreiber. The script was written by Phil Lord, who worked on The Lego Movie.
Sony has given the movie a December release – a prime spot. This won't be an afterthought, that scheduling means they want this to be a big release and that they have faith in it.
What's your take away from this first look?