Geekery: 'Wargames' Coming Back as an Interactive Series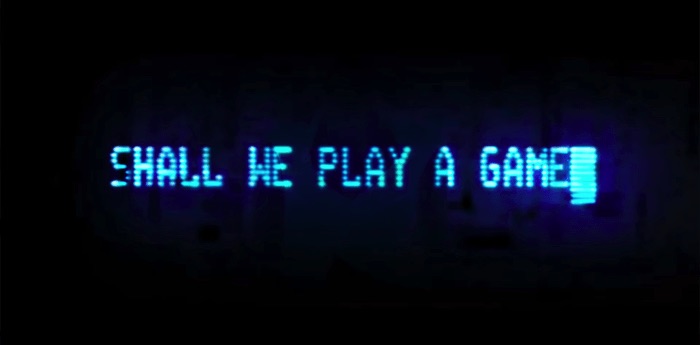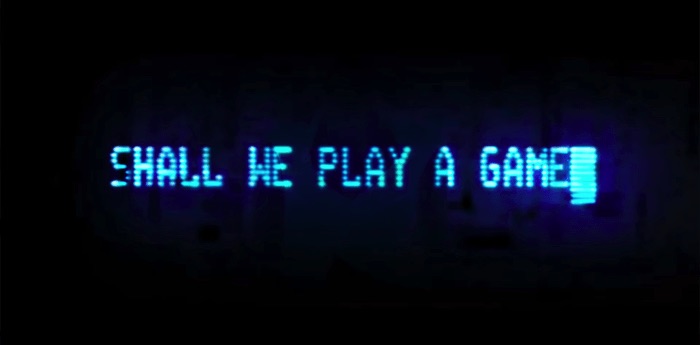 The movie is getting a new adaptation that's part TV show, part game.
The show is being developed for Eko – the service allows viewers to control where the story goes, like a choose your own adventure book. It's headed by Sam Barlow whose history is mainly with video games, which might be a good thing with this project.
Viewers play the game/series by entering search terms into an interface that mimics an OS from the 1990s. The show's story is told in clips based on those search terms that give clues as to what to search for next. It's an interactive detective story that users will have to solve to get to the conclusion. There are a bunch of story telling games out there, what sets this apart is its live action elements.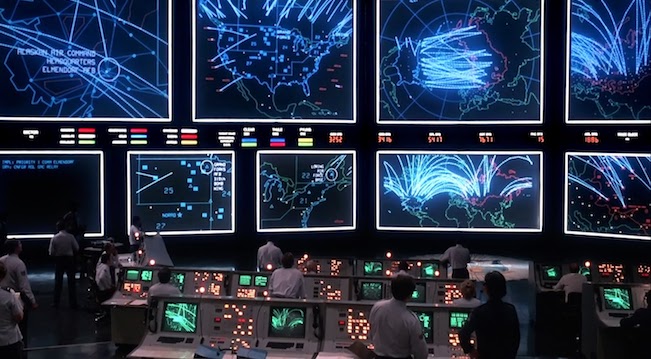 Barlow is trying to translate the movie's Cold War era plot-line into modern times with the story. It could be interesting, in part to see where this type of series goes. Will this be the next way Hollywood tries to bring grab more eyeballs?
Would you participate in an interactive series like this?