Geekery: First Look at Jon Hamm in 'Good Omens'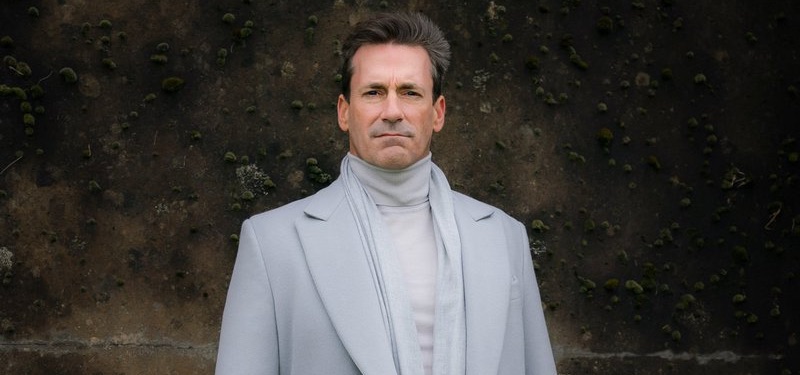 Some positive Neil Gaiman based project news today – more great casting for the BBC series!
The more that's released about this the more impatient I get for it's release.
Neil Gaiman had this to say about Hamm's casting:
"Gabriel is everything that Aziraphale isn't: he's tall, good-looking, charismatic and impeccably dressed. We were fortunate that Jon Hamm was available, given that he is already all of these things without even having to act. We were even more fortunate that he's a fan of the books and a remarkable actor."
Yep…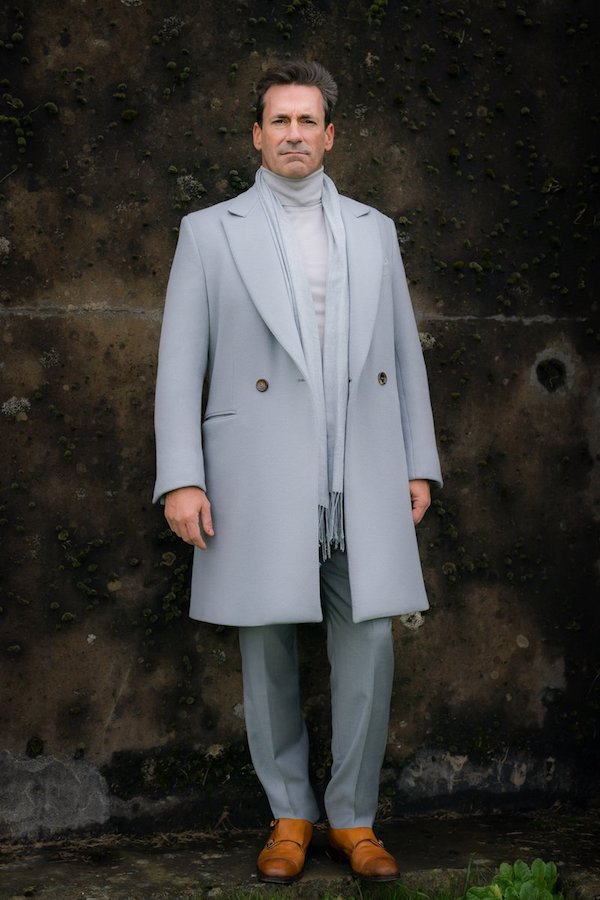 He joins David Tennant (Crowley) and Michael Sheen (Aziraphale), as well as a cast of marvelous characters actors like Miranda Richardson, Mireille Enos, Michael McKean, and Anna Maxwell Martin. So far this looks like it's going to be excellent. I really hope it lives up to its cast.
Director Douglas Mackinnon is currently in the midst of principal photography in London. The series will be available on Amazon Prime Video in 2019, and will air on BBC Two after it's available on streaming.
What to you think of Gabriel's look?