Geekery: 'Jurassic Park – Fallen Kingdom' Has Plenty of Teeth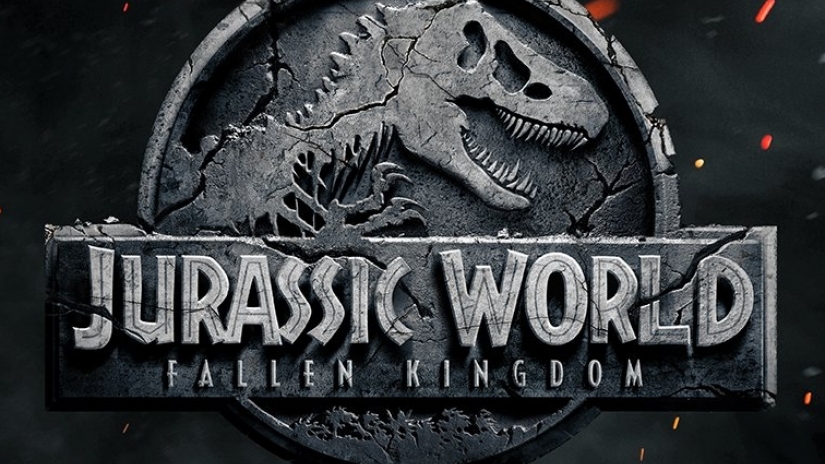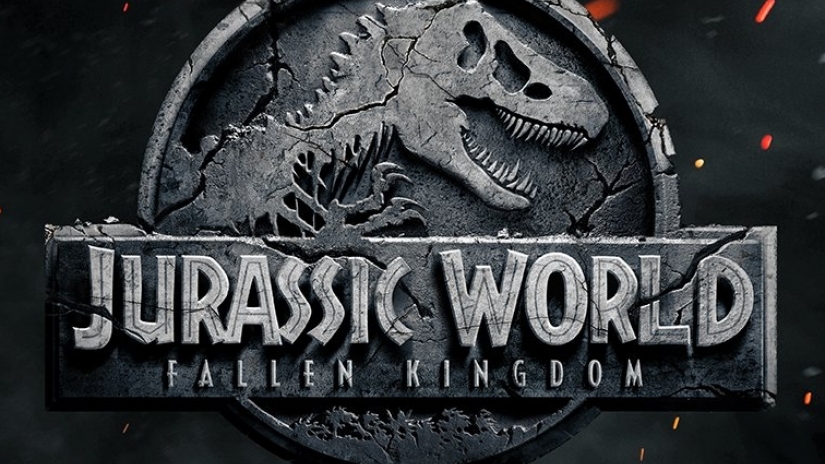 We're getting more dinosaurs, Chris Pratt, and Jeff Goldblum – check out the first trailer.
Universal shared a behind the scenes look earlier this week to help build up some hype – and it features something we didn't see a lot of in the first movie: cool animatronics.
.@JurassicWorld #FallenKingdom goes where Jurassic has never gone before. See the trailer tomorrow! pic.twitter.com/HFAsZd8LHI

— Jurassic World (@JurassicWorld) December 6, 2017
J.A. Bayona has taken the director's chair for the sequel after Colin Trevorrow stepped aside to make Episode IX. It looks like Bavona is more of a practical effects fan than Trevorrow, which always makes me happy. That animatronic dinosaur eye a the beginning of the behind the scenes video looks fantastic. 
As you can see, a good number of cast members are returning (including some from the 1993 movie), and there are some new faces like Justice Smith and Daniella Pineda. 
On to the trailer that dropped last night…
There's all the CG. Kidding, kidding… that scene with the t-rex looks f'ing awesome. Lots of dinosaurs, a deadly volcano, and bad jokes – this is definitely part of the Jurassic Park franchise. I saw Jurassic World out of nostalgia for the original, and I'm game for this one partly for the same reason. It looks like a good summer blockbuster to escape into.
Jurassic World: Fallen Kingdom hits theaters on June 22nd.
Subscribe to our newsletter!
Get Tabletop, RPG & Pop Culture news delivered directly to your inbox.