Geekery: Lots of Familiar Faces in New 'Ready Player One' Trailer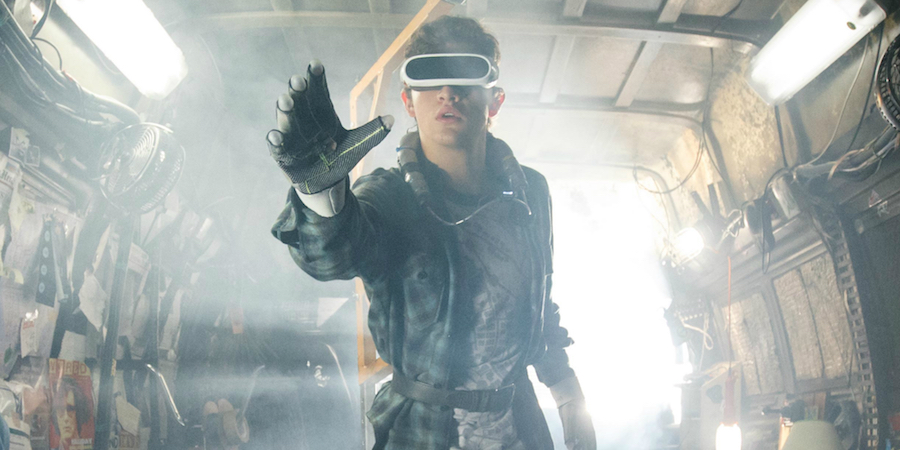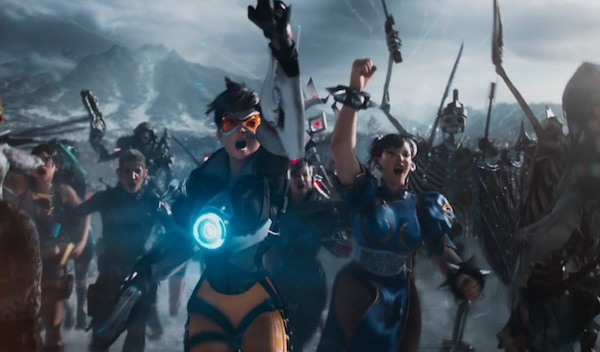 Characters from video games, movies, and books converge in this virtual reality based action flick.
We got our first look at Spielberg's latest film at SDCC. It was filled with video game and pop culture references, and some pretty CGI thanks to ILM.
This new trailer focuses more on the story of Wade Watts and the Oasis.
Ernie Cline's novel is jam packed with cultural references, which has made it beloved by many. That has made it into the movie – there are a ton in the new trailer alone:
Ryu, Chun-Li, and Blanca from Street Fighter
Mach 5 from Speed Racer
Interceptor from Mad Max
The Iron Giant
Chucky
Motorbike inspired by Akira
Bigfoot Monster Truck
Battletoads
Characters from Joust
Lara Croft
DeLorean from Back to the Future
Mobile Suit Gundam
King-Kong
Cameron Crowe's Say Anything
The Joker and Harley Quinn
Tracer from Overwatch
That's just a start. Get your bingo cards ready.
The new trailer came with a new poster that has a bit of an anatomical problem.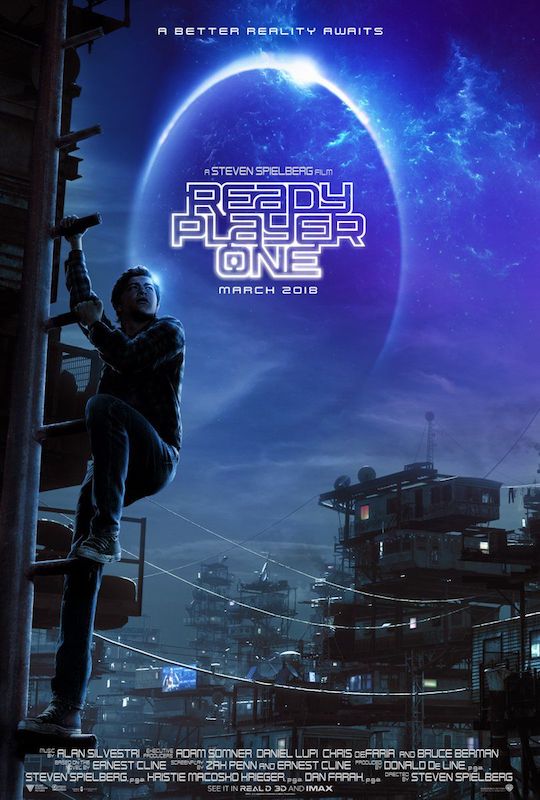 The cast is led by Tye Sheridan (hopefully with legs that are proportional to the rest of him), and includes Simon Pegg, T.J. Miller, Mark Rylance, Ben Mendelsohn, Olivia Cooke, and Hannah John-Kamen. Direcetd by Steve Spielberg with a script from Zak Penn and Eric Eason. 
Ready Player One hits theaters March 30, 2018.
Subscribe to our newsletter!
Get Tabletop, RPG & Pop Culture news delivered directly to your inbox.