Geekery: Netflix's 'Altered Carbon' Looks & Feels Familiar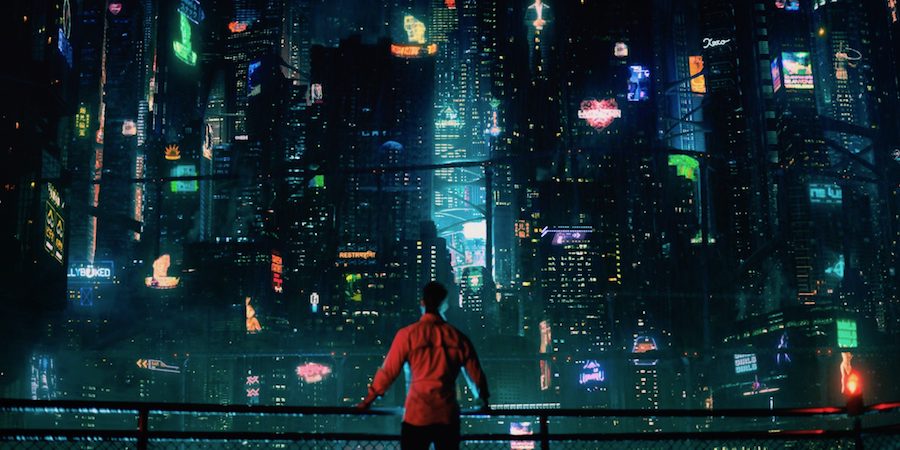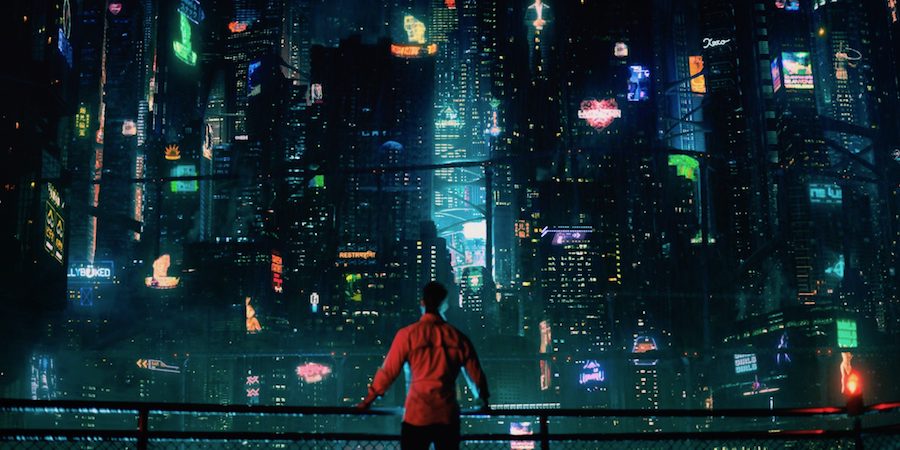 Death is endlessly avoidable in this new sci-fi thriller set more than 300 years in the future.
Former elite soldier Takeshi Kovacs, lpayed by Joel Kinnaman, has been put on ice after taking part in an uprising against the ruling class. He is brought back by Laurens Bancroft, played by James Purefoy, to solve a murder – Bancroft's murder.
The 10 hour series is based on the cyberpunk novel by Richard Morgan. It takes a lot of visual cues from it's predecessors – Ridley Scott's Blade Runner and Robert Longo's Johnny Mnuemonic in particular. The series was adapted and produced by Laeta Kalogridis (Terminator Genisys, White House Down), and was directed by Miguel Sapochnik (who recently won an Emmy for directing GoT's Battle of the Bastards).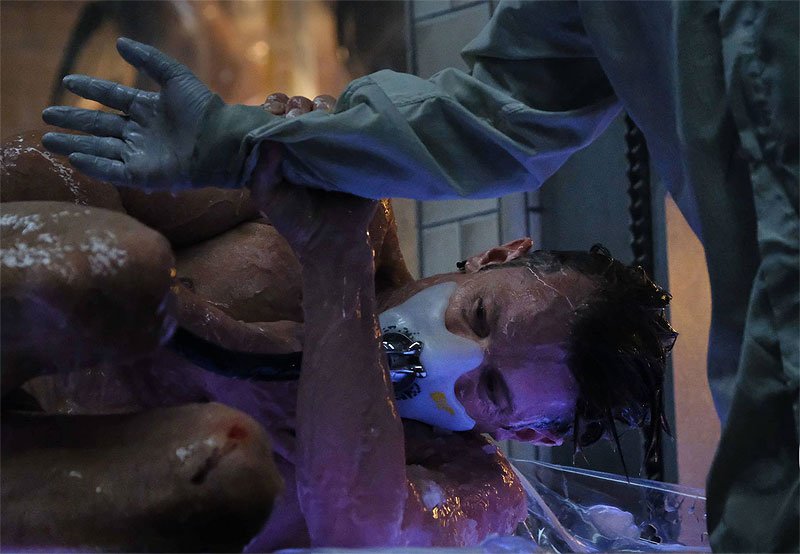 I'm not really sold on this, and cyberpunk is one of my favorite genres. The trailer feels a little stale. Pretty, but stale. Hopefully I'm wrong and there's a more unique story to be told. This is another one of Netflix's big gambles that has led to increased subscription costs. It cost an estimated $6-7 million an episode.
Altered Carbon drops on Nextflix February 2nd.