Geekery: 'Mom and Dad' Isn't Family Friendly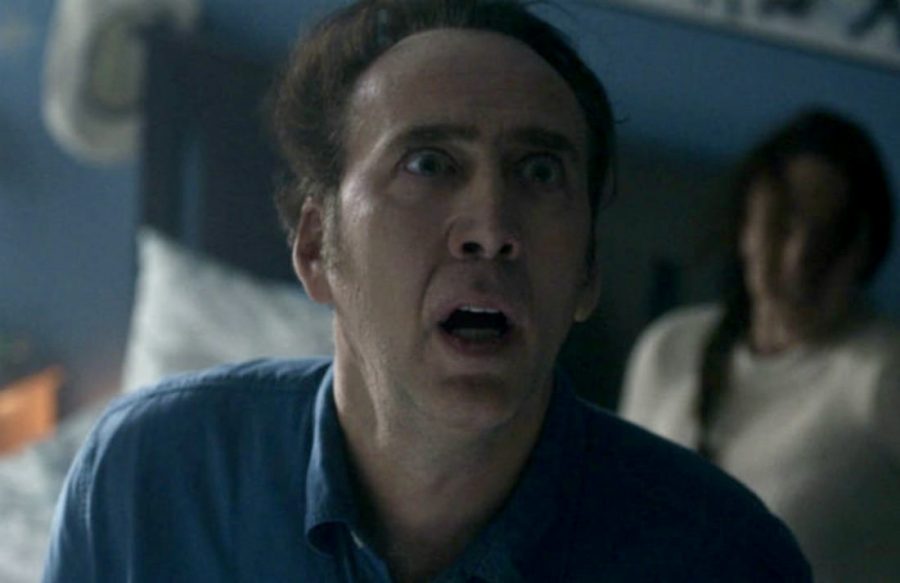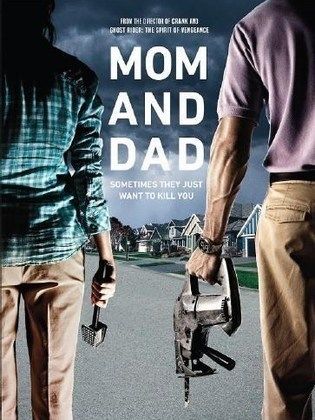 If you like the idea of Nic Cage doing the hokey pokey with a sledgehammer, this movie may be for you.
From Brian Taylor (half of the pair that made Crank) comes a family movie, of sorts. The premise is simple…
A teenage girl and her little brother must survive a wild 24 hours during which a mass hysteria of unknown origins causes parents to turn violently on their own kids.
Now add everyone's favorite unhinged actor.
It's done the festival circuit already and it's been pretty well received. It's being touted as a satire with action and sick humor.
This is pretty much the perfect role for Cage. It really allows him to go of the rails. Hopefully there won't be bees….
Mom and Dad hits video on demand January 19th.