Geekery: Mysterious New 'Solo' Art Appears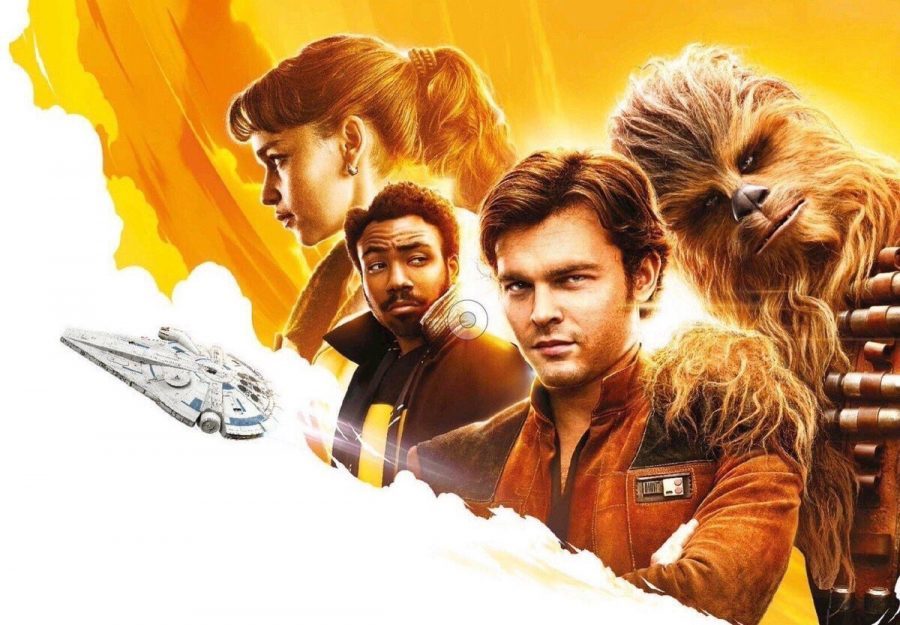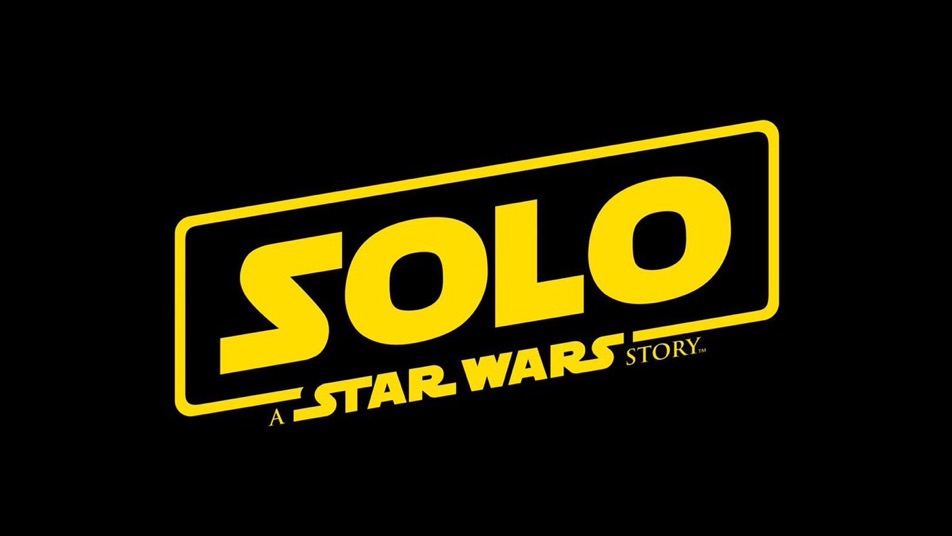 Some official looking images from the Han Solo solo movie appeared on the net yesterday.
They showed up on Twitter along with a lot of hype. There haven't been a bunch of public updates on the project recently, and its release date is less than 6 months away. Lucasarts has since confirmed these aren't official. The elements are too polished for fan art, though. Take a look…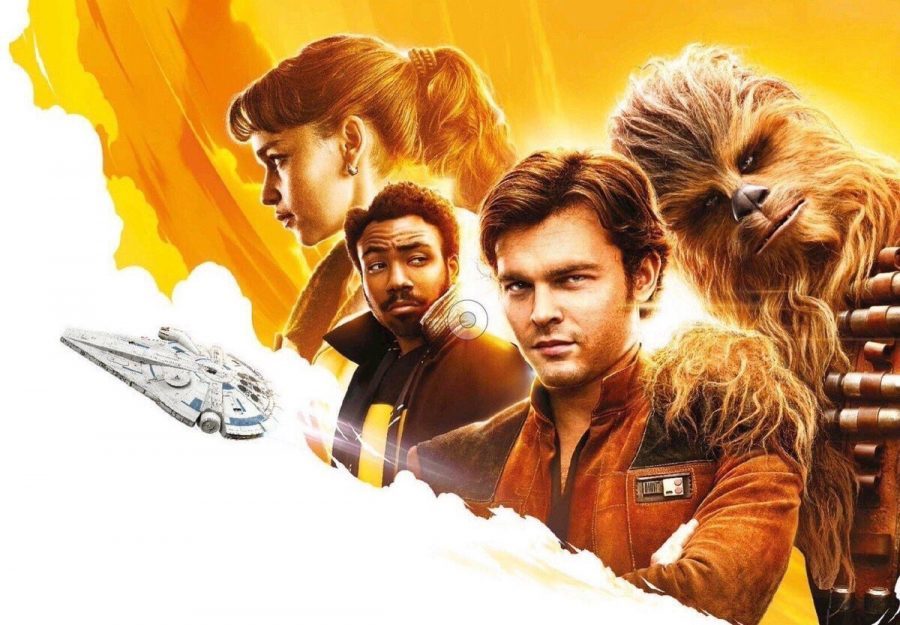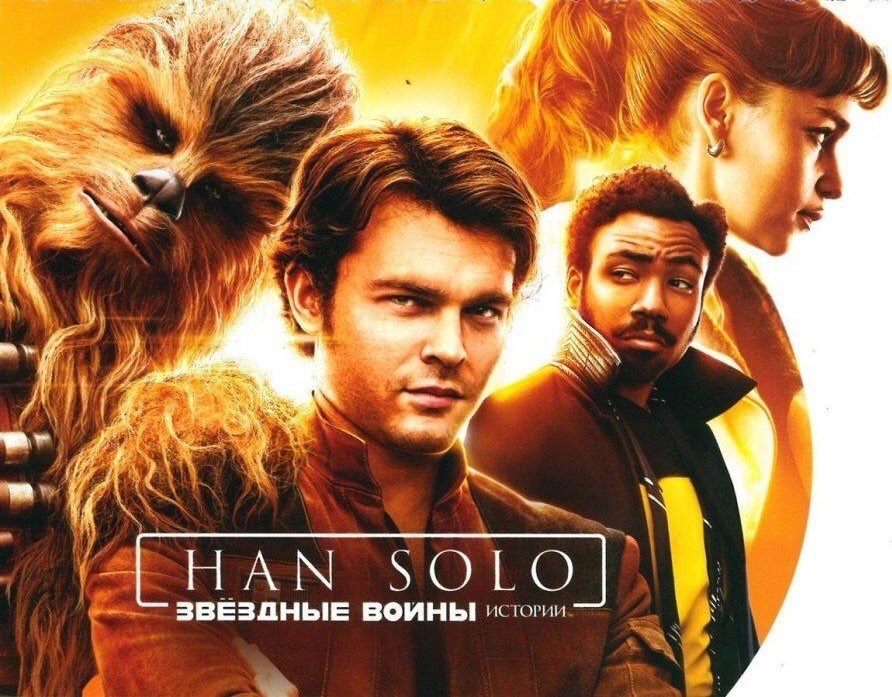 First impressions: I really hope that rendition of Donald Glover as Lando Calrissian is accurate because it looks awesome. There's definitely something off about the Millennium Falcon in the first one.
The image looks like it has official elements in it. Maybe a licensee making things for the Russian market leaked it? An image of a calendar with the same art popped up on Reddit…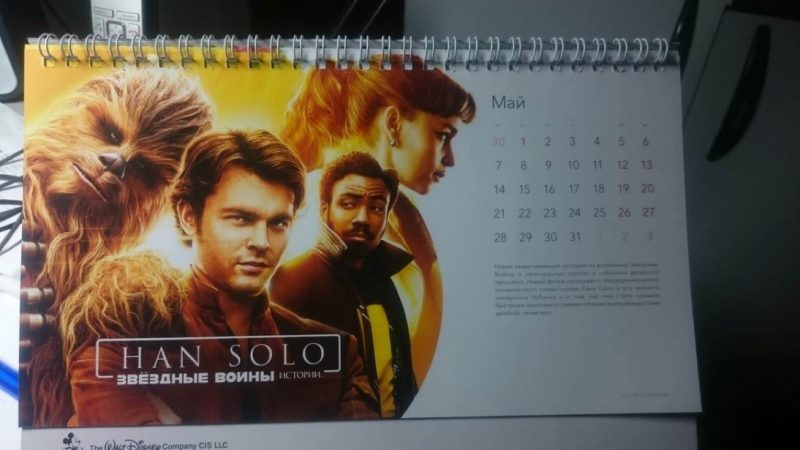 It'll be interesting to see how this matches up with the official art once it's out. We should be seeing some soon, the movie is scheduled to be released May 25th.
Thoughts? Theories? Hopes?