SW: Legion – Two New Empire Units Announced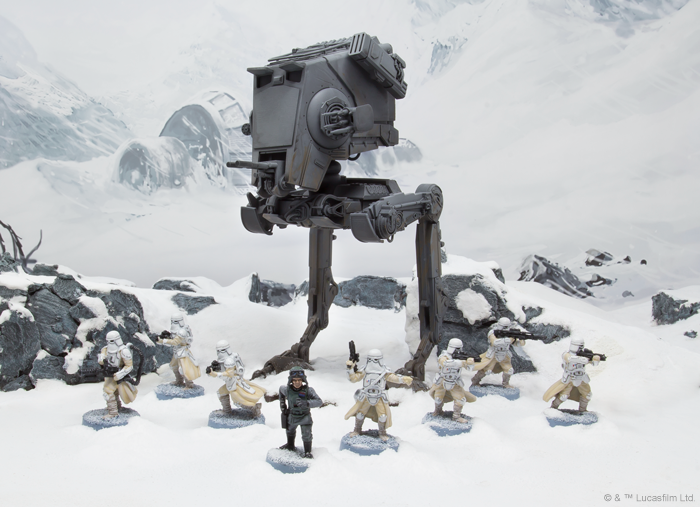 General Veers & The Snowtroopers prepare to launch their assault on Star Wars: Legion!
Get ready to experience the Battle of Hoth with the announcement of General Veers and The Snowtrooper unit expansions for Star Wars: Legion from Fantasy Flight Games.
via Fantasy Flight Games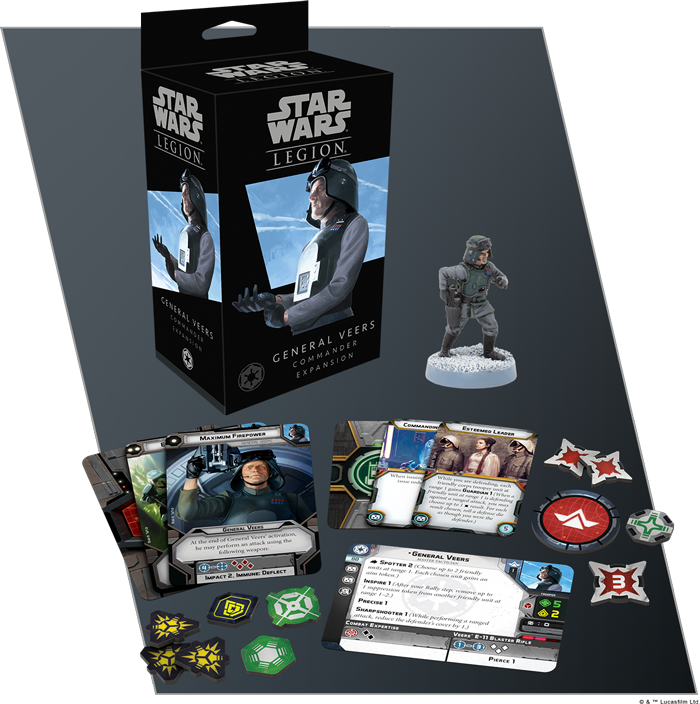 "Imperial commanders will soon have more options than ever before when they choose who will lead their troops into combat—General Veers, the first new commander for the Imperial forces, is coming soon to Star Wars: Legion. An expert in ground combat, and especially noted for his use of walkers in the surface attack on Hoth, General Veers is well acquainted with leading the Empire's finest into battle against insurgents such as the Rebel Alliance."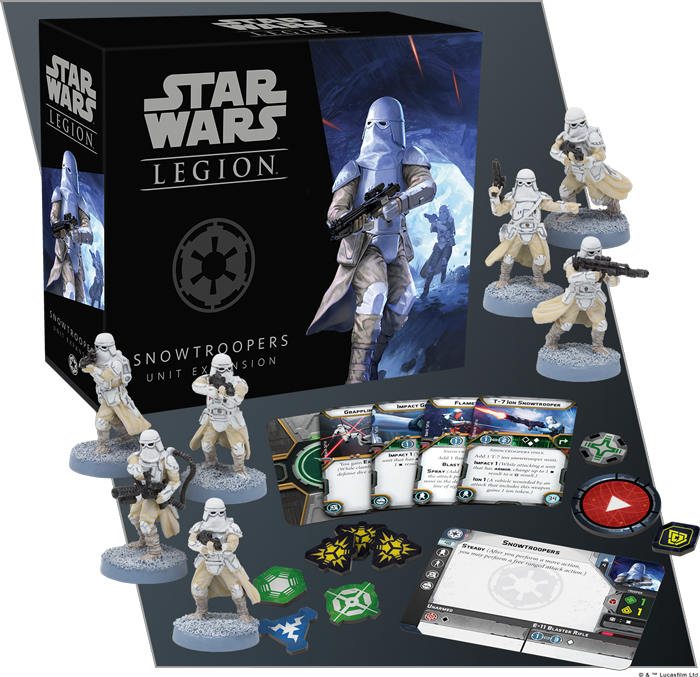 "No matter how dangerous the freezing temperatures on a planet, you'll find that your Snowtroopers are equipped to handle the killing cold with ease. Within this Unit Expansion, you'll find seven unpainted Snowtrooper miniatures, inviting you to field these troopers as a single unit and combat the Rebellion in even the most hostile and adverse environments. Alongside these Snowtroopers, you'll find an assortment of upgrade cards, inviting you to kit out your Snowtroopers for whatever you expect to face on the field of battle."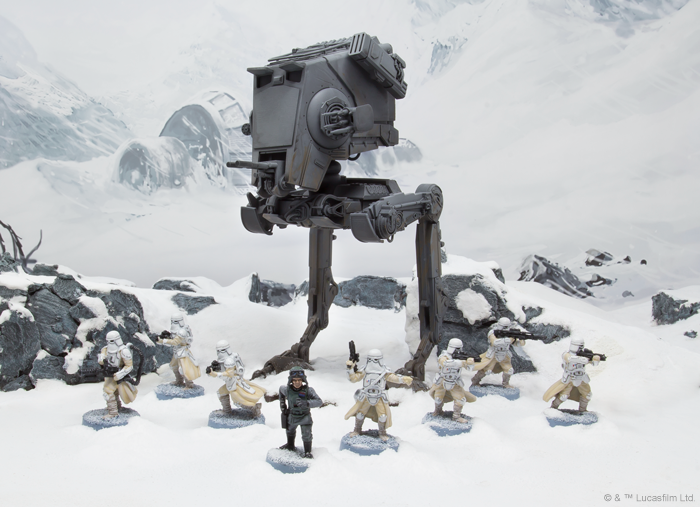 Both the Snowtroopers and General Veers are slated for release in the First Quarter of 2018! Time to get that snow board ready…
General Veers & The Snowtroopers…that sounds like a high school band name.
Subscribe to our newsletter!
Get Tabletop, RPG & Pop Culture news delivered directly to your inbox.