Geekery: Quentin Tarantino's Star Trek Project Has a Writer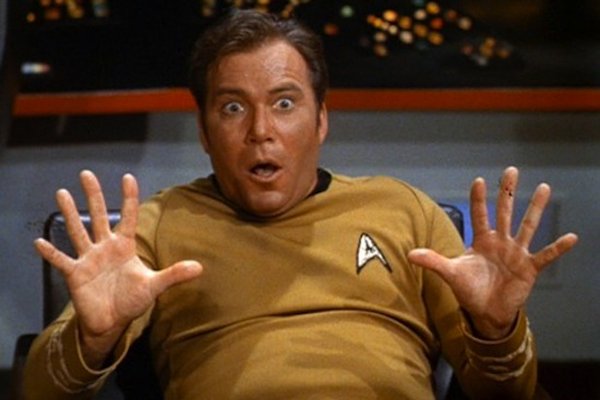 It wasn't just a rumor this time – the writers room is being assembled.
Paramount is moving forward with the project that was first talked about last month. The Hollywood Reporter has confirmed that Mark L. Smith – who helped adapt The Revenant for the big screen – has signed on to work on the script. Tarantino will take the director's chair, and JJ Abrams is on as and executive producer.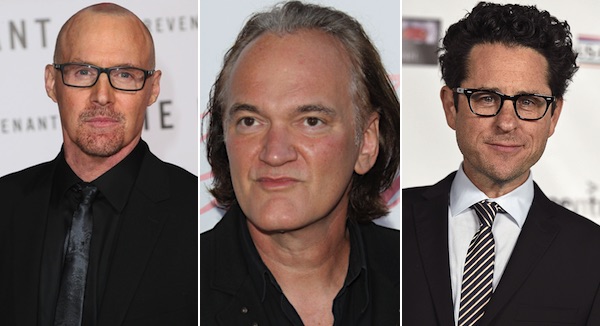 No solid word on what the movie will be about, but the director mentioned a particular Next Generation episode from the show's third season during an interview with Nerdist a few years back. An episode that is considered to be one of the best scifi stories ever aired on television.
Michael Piller – head writer on TNG starting in 1989 – was open to unsolicited story pitches, it's part of what made the series different. "Yesterday's Enterprise" was pitched by Trent Christopher Ganino, who hasn't written anything since. The story is set in an alternate timeline where Picard captains a militarized Enterprise and Tasha Yar is still alive. I won't spoil it for those that haven't seen it. Netflix has it.
Knowing that Tarantino isn't doing the writing eases the worry about the future of this project a bit, but not nearly enough. There are rumors running around that it will be rated R, that there will be a lot of gratuitous violence and language that's just not Trek – maybe some arguments about what hamburgers are called on different planets. I'm still in the 'how about we just not do this?' camp.
What do you think a Tarantino Star Trek will look like?