Geekery: The Comedic Genius of Jackie Chan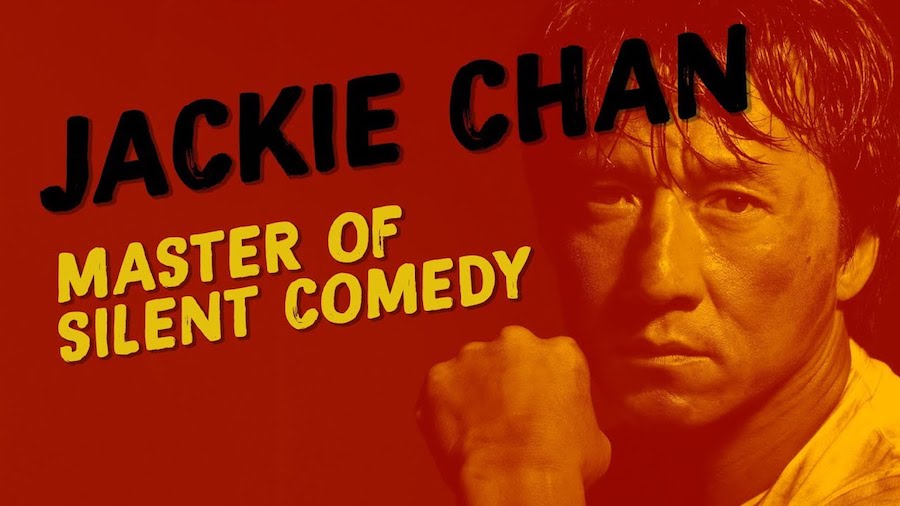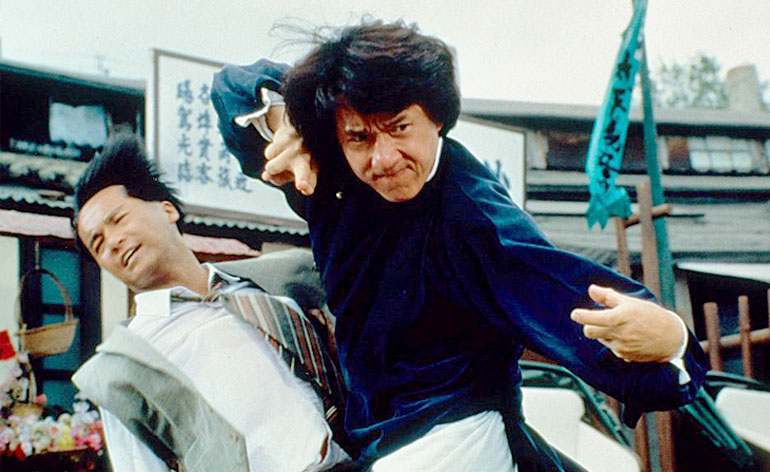 From Drunken Master to Rush Hour – how his movies have been inspired by Keaton and Chaplin.
Chan Kong-sang aka Jackie Chan started his career in the late 70s, moving from stunts to lead roles in Snake in the Eagle's Shadow and Drunken Master. His popularity sky rocketed in the 1990s when he crossed over into movies in western markets with movies like Rumble in the Bronx. Over his long career he's proven himself as an amazing athlete and a meticulous stuntman.
One of the things that has set him apart from others that came from the Hong Kong film industry, though, is his understanding of humor. He has the same grasp of physical comedy that Buster Keaton and Charlie Chaplin had. YouTuber Bradley Dixon dives into how Chan's methods and movies mirror the greats of the silent era…
Also, dude can sing if you didn't already know. He voiced Shang in the Chinese release of Mulan – including the musical numbers.
What's your favorite Jackie Chan movie?