Geekery: This Year's Best Movie Moments in 7 Mins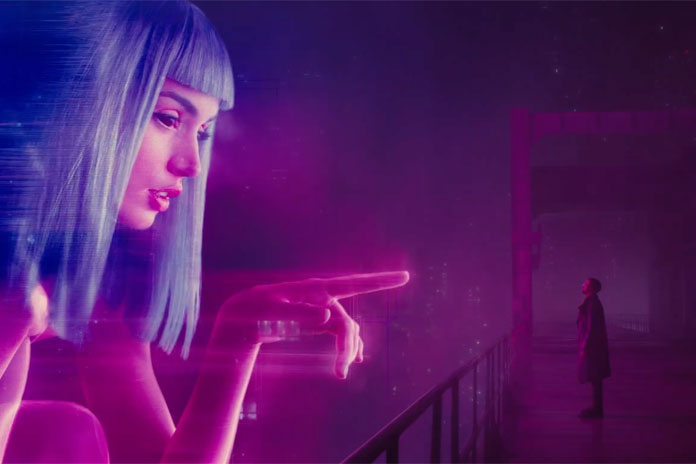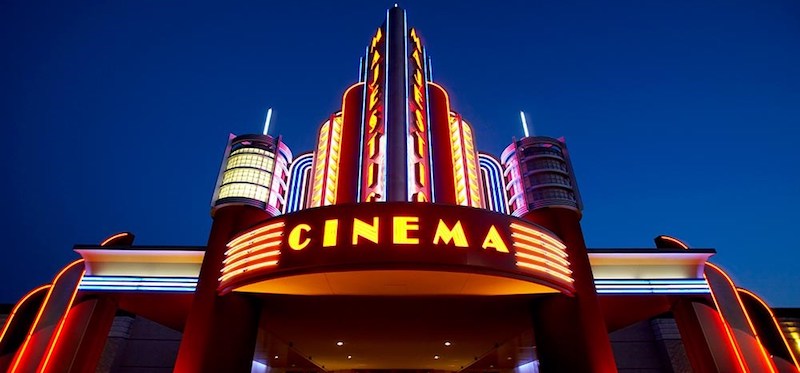 2017 is coming to a close – take a look back at some of the best moments from this year's trailers and reminisce.
The end of the year lists are eminent. For now, check out this nifty trailer super cut from Sleepy Skunk. It has a bit of everything that was great (and not so great) this year from all genres -from horror to drama to action.
It been an odd year for movies. The summer box office was the worst in at least 10 years, and there were a lot of sequels and remakes that didn't please fans.
On the better side, we've seen some really great work like Dunkirk, Blade Runner 2049, and Get Out; and some good franchise movies with Wonder Woman and Thor: Ragnarok. It's been a mixed bag… and we're not quite done. This month we have The Last Jedi, The Disaster Artist, The Shape of Water, and Daniel Day-Lewis' last movie, The Phantom Thread.
What have been some of your favorite movies this year?