Geekery: Watch Cities Devour Each Other in 'Mortal Engines'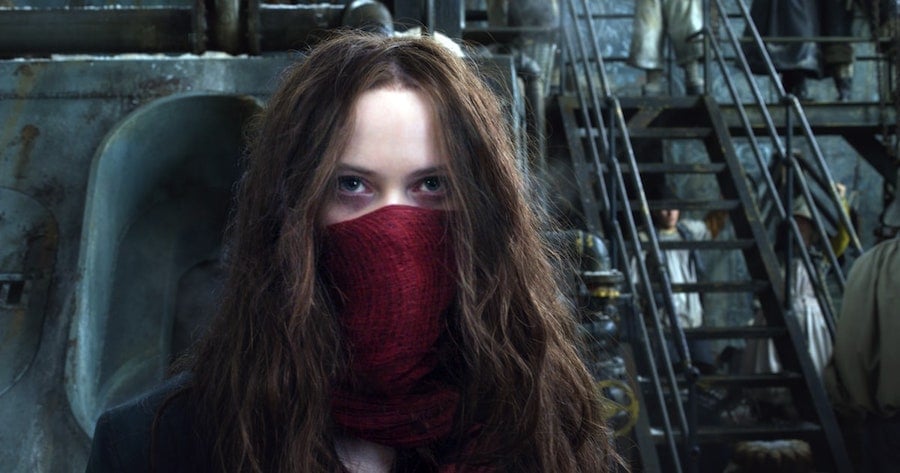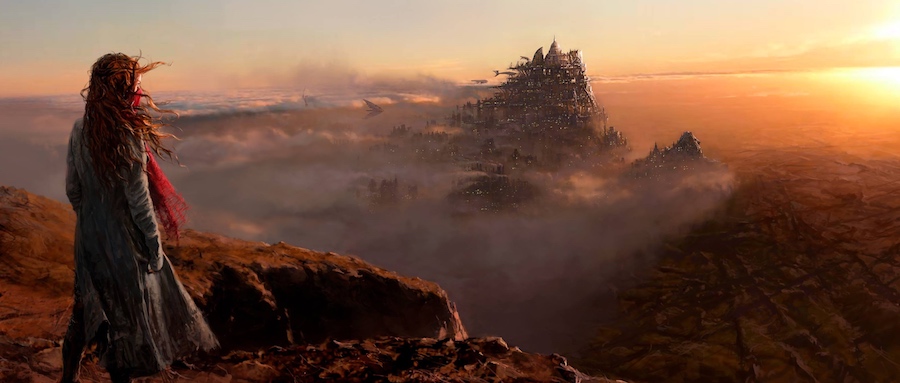 Philip Reeve's novel is coming to theaters thanks to Peter Jackson – the first trailer looks pretty epic.
Mortal Engines is part of a quartet of books set in a post-apocalyptic world where resources are scarce, and massive geological events are common. To deal with constant earthquakes, and dwindling supplies, London was placed on massive engines and wheels. The city tracks down and dismantles smaller cities for their resources. A concept Reeves calls "municipal Darwinism."
In this part of the quartet a pair of unlikely heroes begin their journey to change the course of the world.
Here's a first look…
Jackson is acting producer and wrote the screenplay with Fran Walsh, and Philippa Boyens. He's handed the directing reins over to Christian Rivers who was a second unit director on Lord of the Rings, and has been working with Jackson since Dead Alive. This will be his directorial debut. One of the biggest tasks at hand for Rivers and Weta Digital is to sell these massive cities as more than a CG dog and pony show.
Cast includes Hera Hilmar, Robert Sheehan, Stephen Lang, and Hugo Weaving.
Mortal Engines hits theaters December 14th.