Green Ronin: Blue Rose RPG On Sale For a Good Cause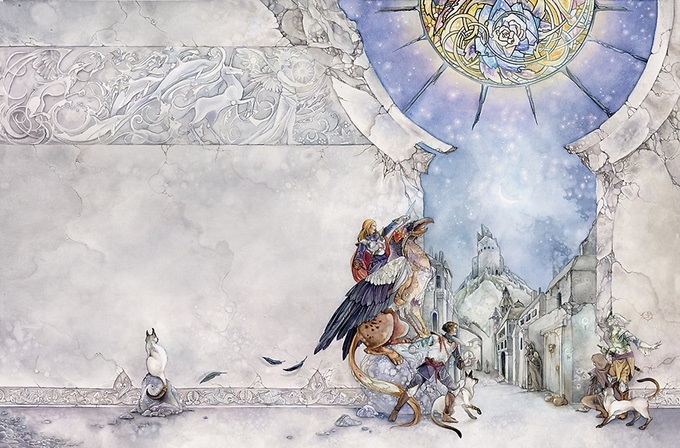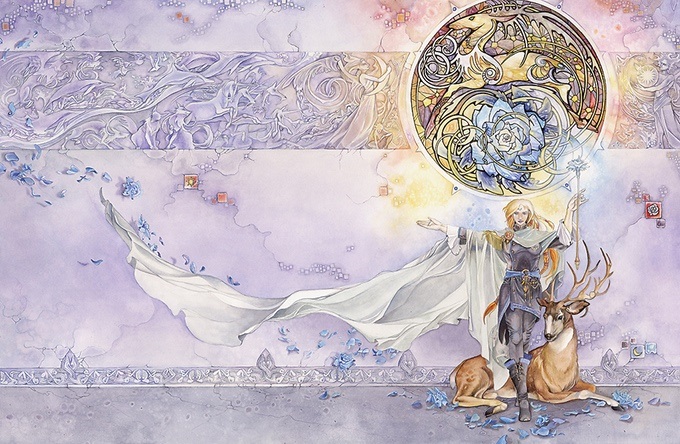 For the remainder of 2017, you can pick up The Blue Rose and also benefit a good cause.
That's right. Green Ronin's Romantic Fantasy: Blue Rose, Second Edition is now on sale for $40–and if you pick it up while it's on sale, $10 of every purchase will go to benefit the Trevor Project, which helps provide crisis intervention and suicide prevention services to lesbian, gay, bisexual, transgender and questioning (LGBTQ) young people ages 13–24.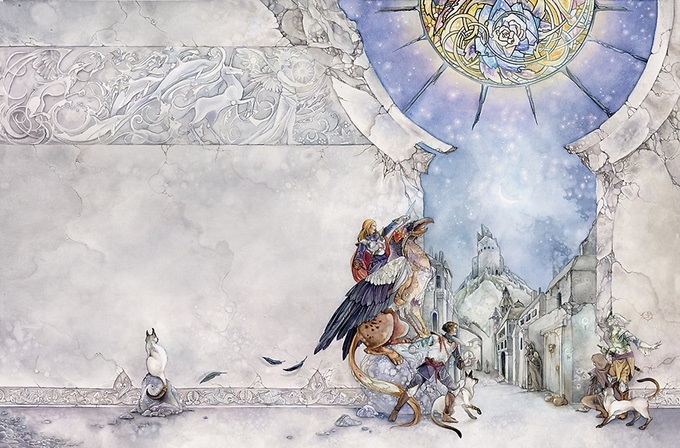 It is our empathy that makes us human, that makes us strive to make the world a better place, not only through our words, but through our actions. We will continue our efforts at charitable giving in 2018 and beyond and we hope you will support us. Today we are launching a new sale to benefit the Trevor Project, a charity that provides crisis intervention and suicide prevention for LGBTQ youth. We are putting the Blue Rose RPG on sale for $40, and $10 of each sale will go to the Trevor Project.
Blue Rose is a pretty fantastic game all around–so if you've been on the fence about it–or maybe just curious to see what all the hubbub's about, you should check it out. It's a game of "Romantic Fantasy" which we've talked about in a little more depth in one of our earlier articles.
But here's the short version: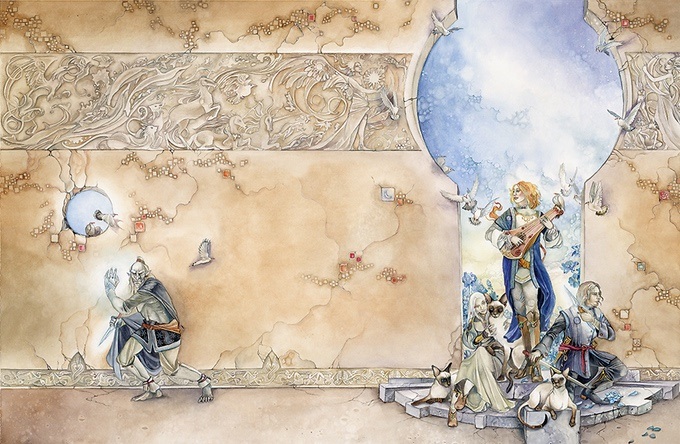 That's where Blue Rose is different. The setting of the game is the world of Aldea – things are mostly "okay" in the world. The kingdoms are generally at peace, the kings aren't evil tyrants (most of the time) and the people are generally happy. There are still adventures to be had but you might find yourself being a diplomat as much as a dragon-slayer.
It's a game that gives you a chance to tell a different kinda story–it uses the AGE mechanics to good effect, and you can grab it at a discount and help make the world a little better place. It's not every day you get to do that. So check it out.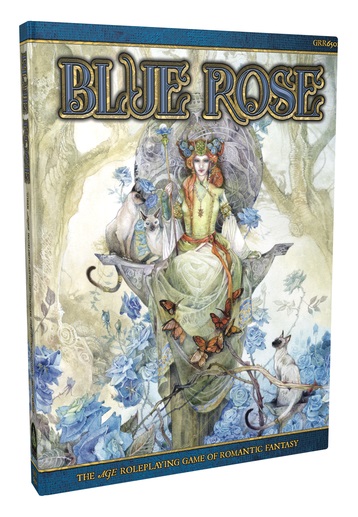 Subscribe to our newsletter!
Get Tabletop, RPG & Pop Culture news delivered directly to your inbox.
A decade ago Blue Rose shook up the RPG scene with its vision of romantic fantasy and inclusive gaming. Now the world of Aldea returns in a new edition using the Adventure Game Engine (AGE), the popular rules that power the Fantasy AGE and Dragon Age RPGs. This beautiful, full-color book contains everything needed to create and tell stories of heroic envoys of the Sovereign's Finest as they protect their homeland of Aldis from threats like the shadowy Kingdom of Kern and the fanatical Theocracy of Jarzon, as well as monsters and artifacts from the cruel reign of the Sorcerer Kings. Aided by the rhydan—their psychic animal allies—the champions of the Kingdom of the Blue Rose safeguard the light of the world against the power of Shadow.

Will you answer the Sovereign's call?
"Is this a kissing book?" 
~The Grandson, Princess Bride (1987)