GW: New Nurgle Daemons Teased By Duncan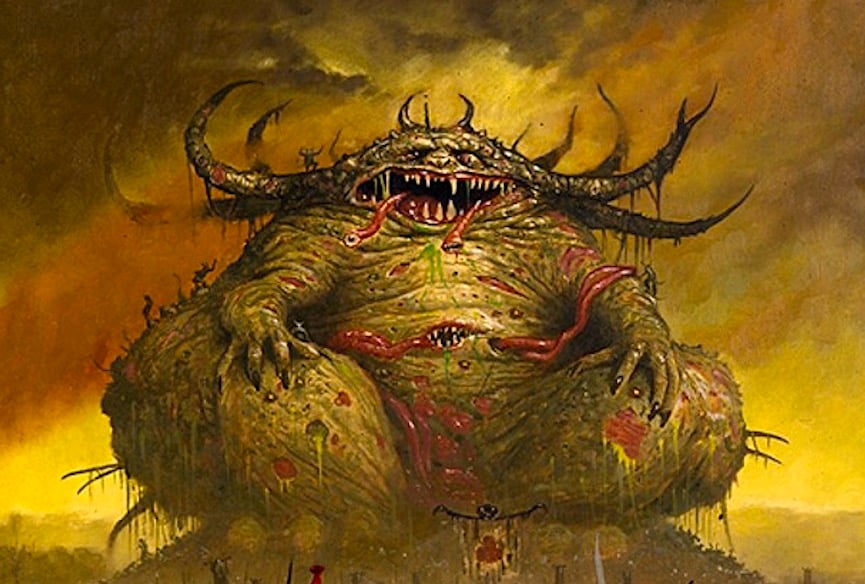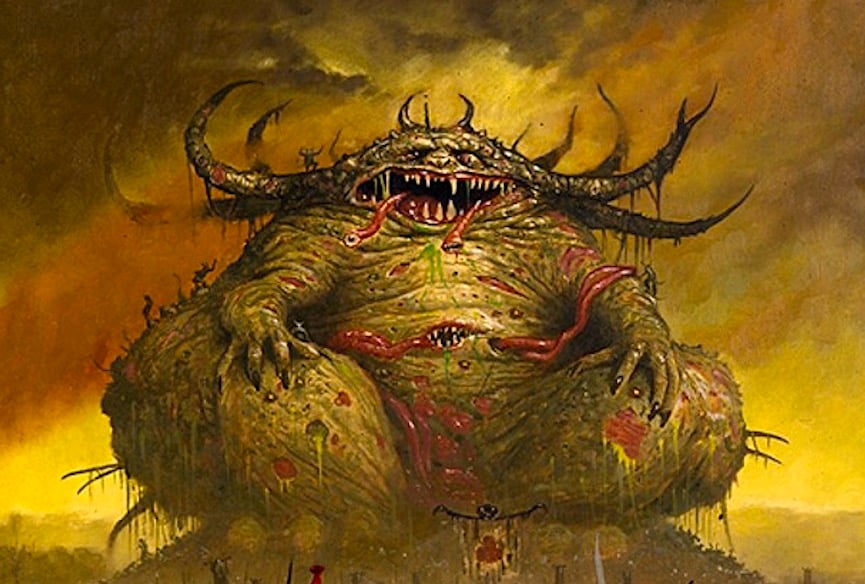 GW Painting Rockstar Duncan "Two Thin Coats" Rhodes is back with a 300th episode teaser for Nurgle Daemons!
Warhammer TV is celebrating their 300th episode with a fun tease at an upcoming kit. Check it out:
"Today is the 300th WHTV Tip of the Day! To celebrate Duncan shows you how to paint two different skin tones for Nuglings."
First off – CONGRATS on your 300th episode!
Secondly, let's take a look at that mini: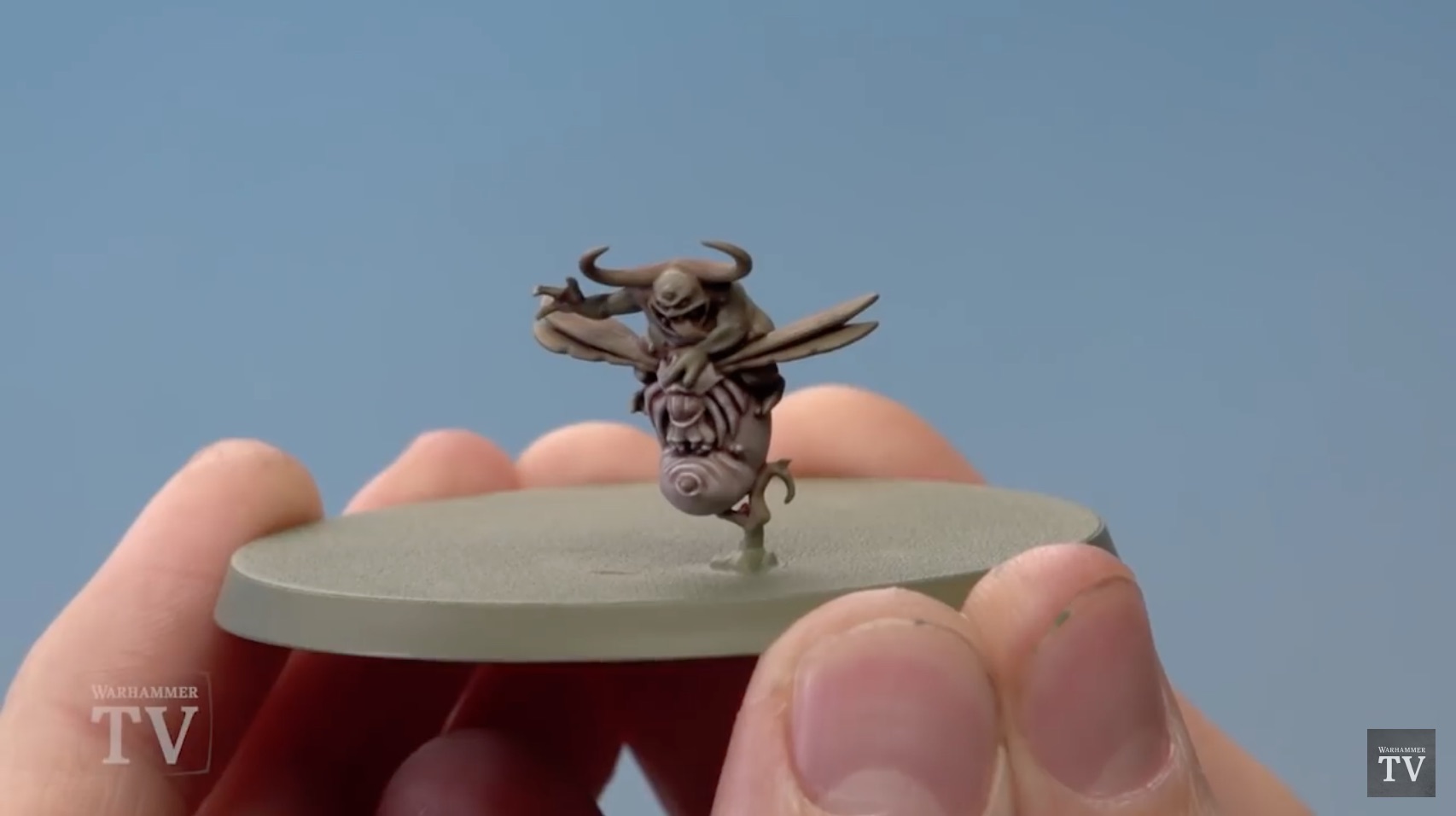 It's a Nurgling riding a fly! But let's look at that base really quick: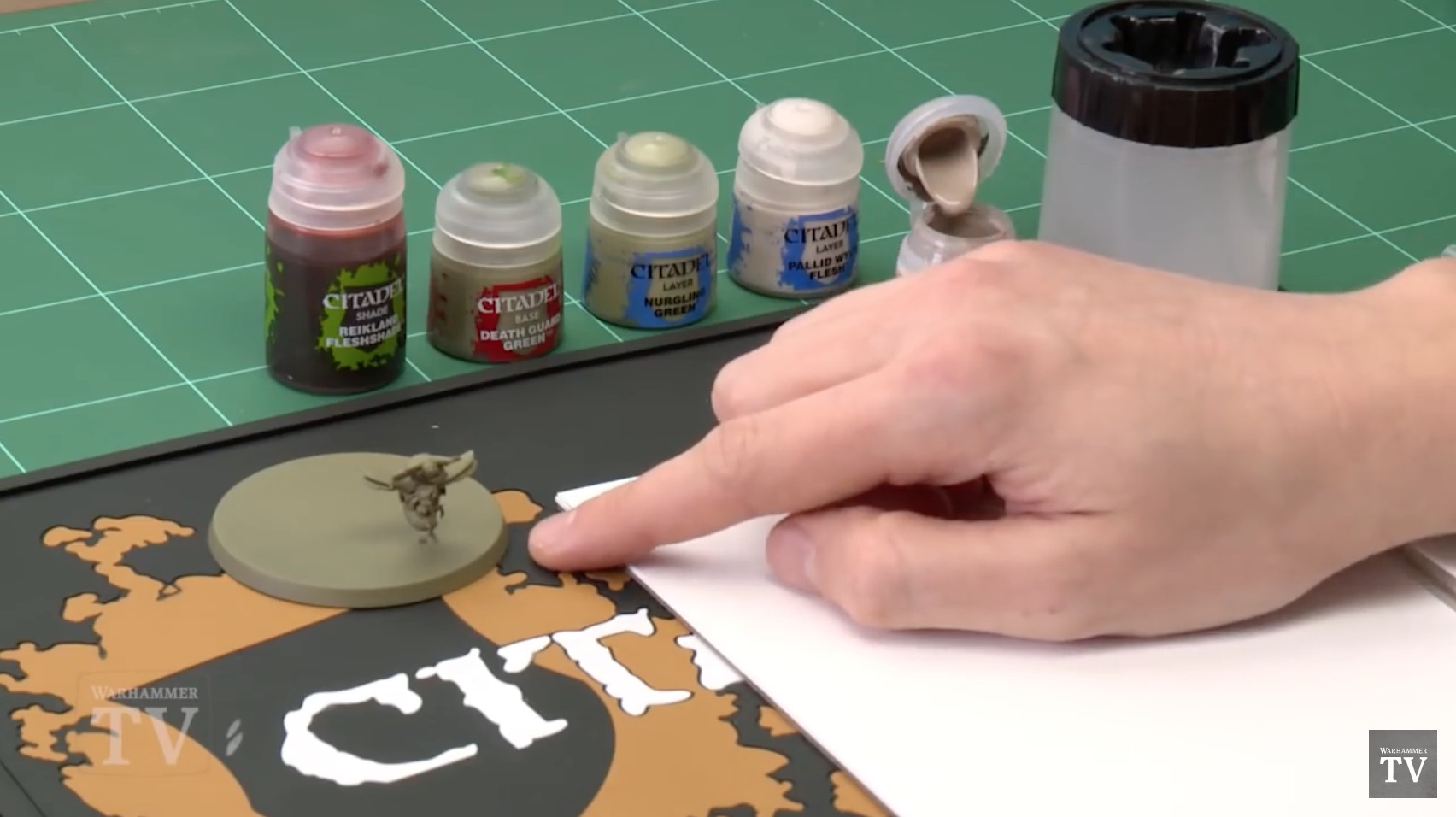 That's a pretty good sized base for such a small model, don't you think? Clearly, this is going to be a new kit of some kind – guess we'll have to wait and see what it becomes.
Games Workshop has used Duncan's painting desk to showcase teasers off before. The two biggest examples I can think of are the teaser from MiniWarGaming's video:
Subscribe to our newsletter!
Get Tabletop, RPG & Pop Culture news delivered directly to your inbox.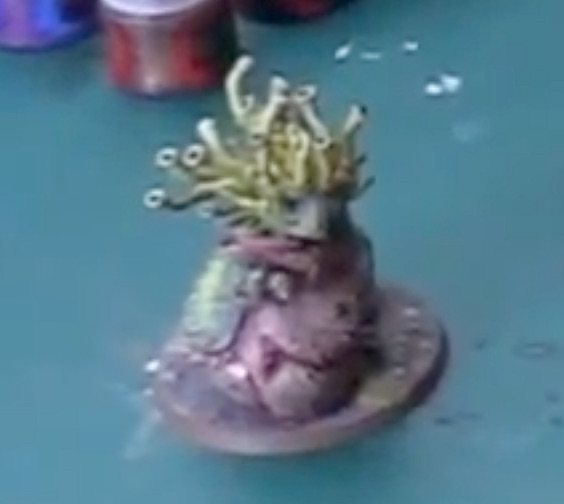 And the tease waaaaaay back for the Gyrinx on the base, which turned out to be Yvraine of the Ynnari: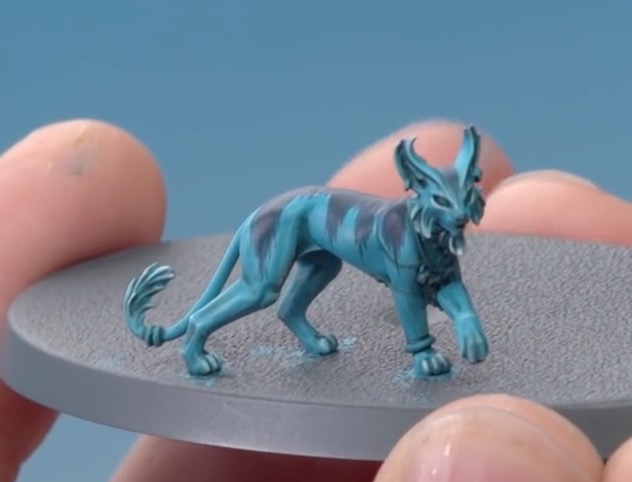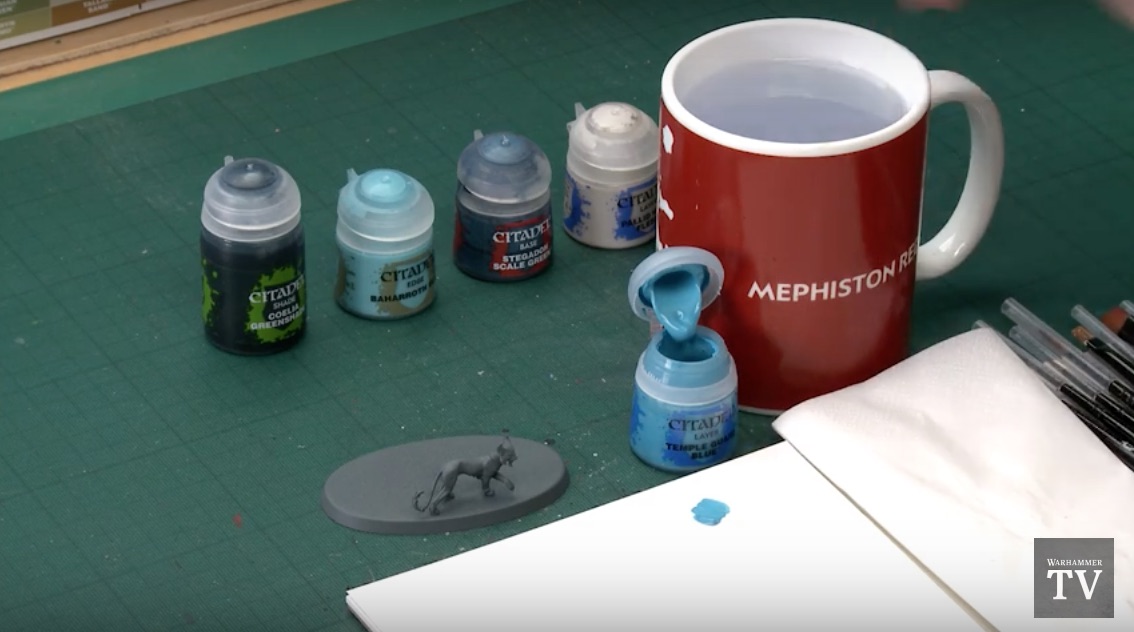 It looks like Chaos Daemons are going to be getting some more model love in 2018… I can't wait to see what this turns out to be!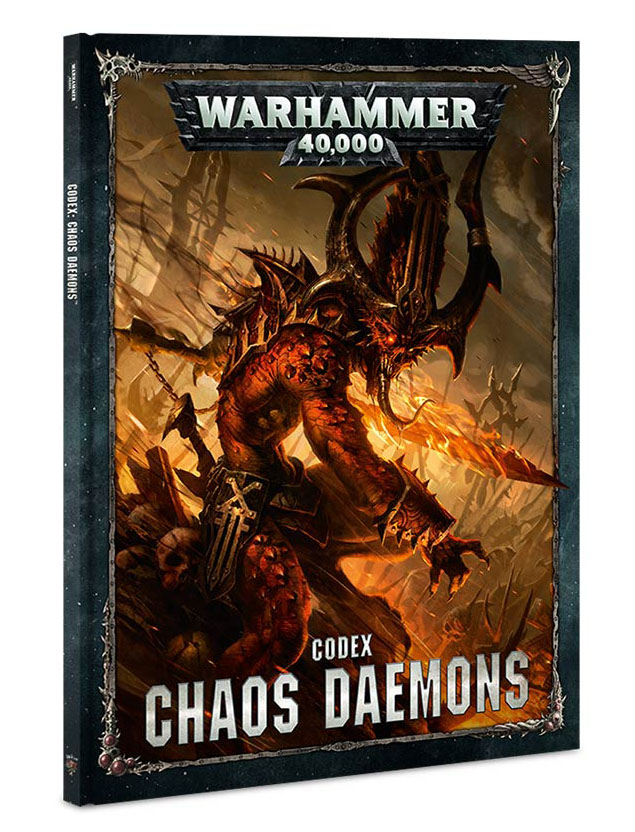 Anyone want to take a swat at what the Nurgle-Flyling will be a part of? Let us know in the comments below!