HOBBY: The Bigboss' Week of Blogging #150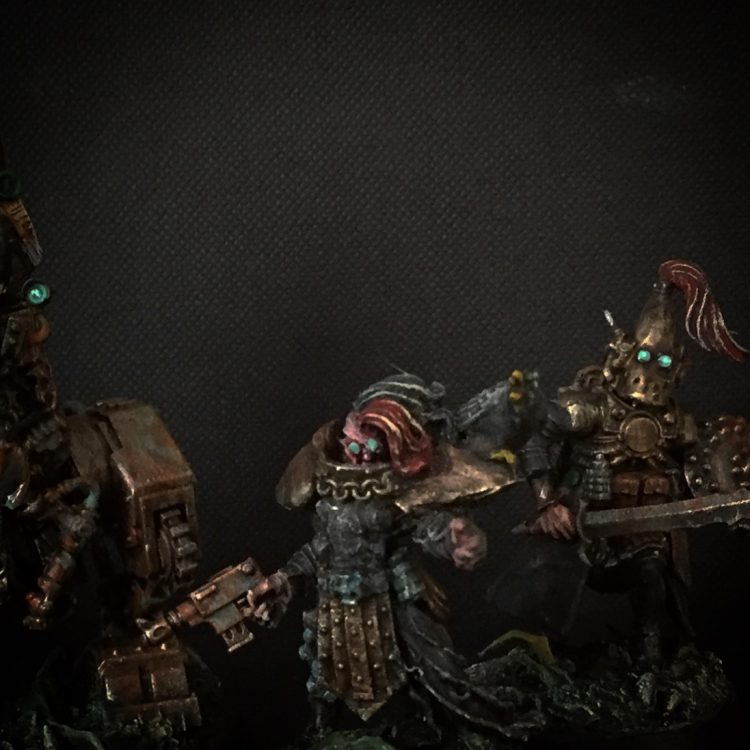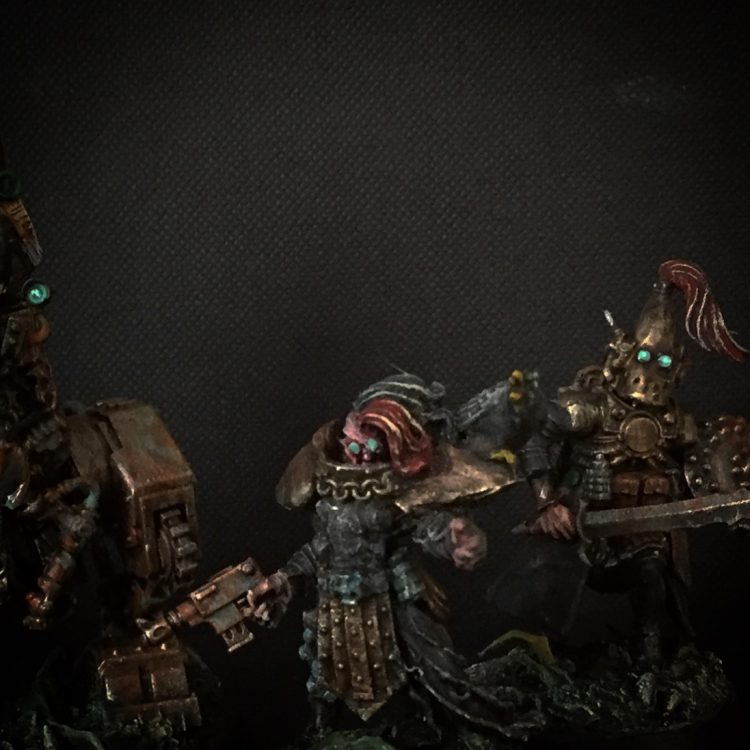 Another week with only painted miniatures!
Hi! Tommy from the blog BigbossRedSkullz. I'm also on Facebook, Instagram and on Pinterest!
The deadly looking Lady and her companions you can see more of here.
I also painted a few zombies.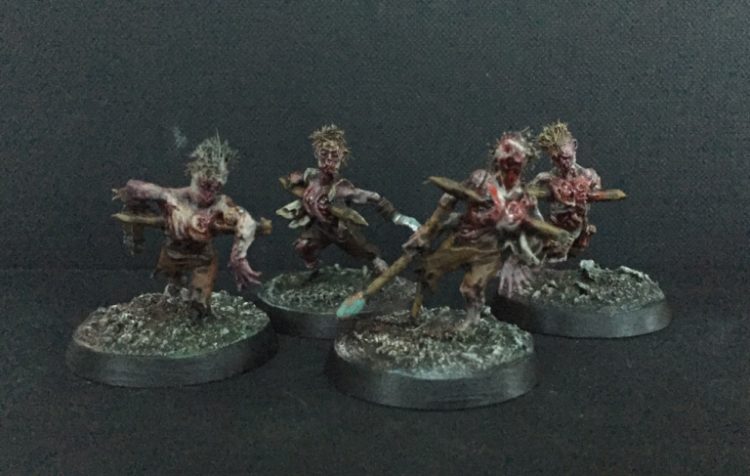 More here.
That's it for this week. Make sure to check out my blog as I update several times a week!
Last week I promised all nurgle. This week I promise just more miniatures..