HOBBY: The Bigboss' Week of Blogging #154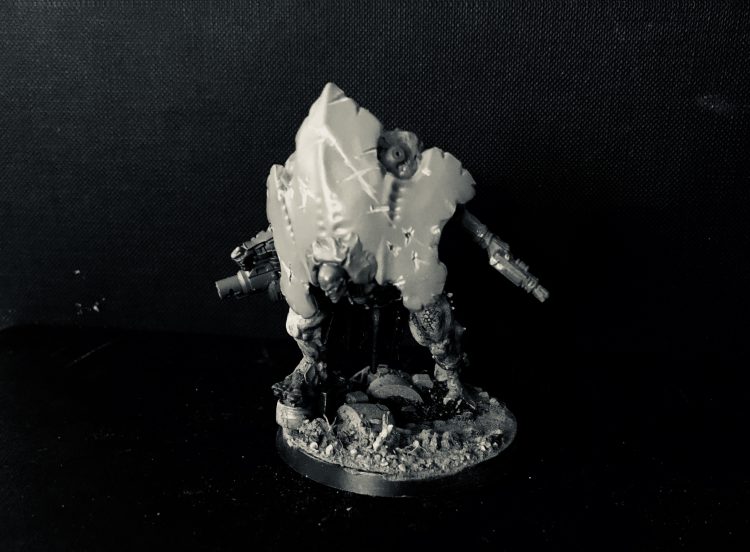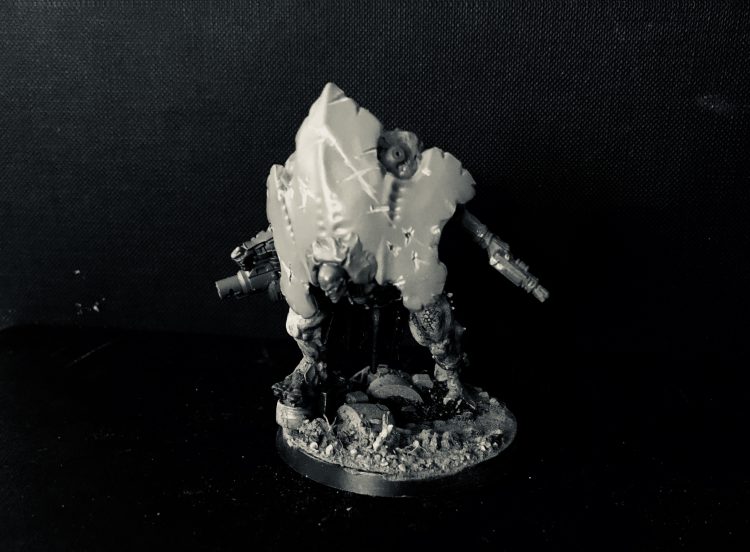 Yet another addition for my Genestealer cult this week!
Hi! Tommy from the blog BigbossRedSkullz. I'm also on Facebook, Instagram and on Pinterest!
Another short post this week, the kids are the main priority during Christmas! More on the tyrant guard hybrid here.
That's it for this week. Make sure to check out my blog as I usually update several times a week!
No GW presents for me but I'm all good anyways!