Mynock Squadron: Tip Show for New Players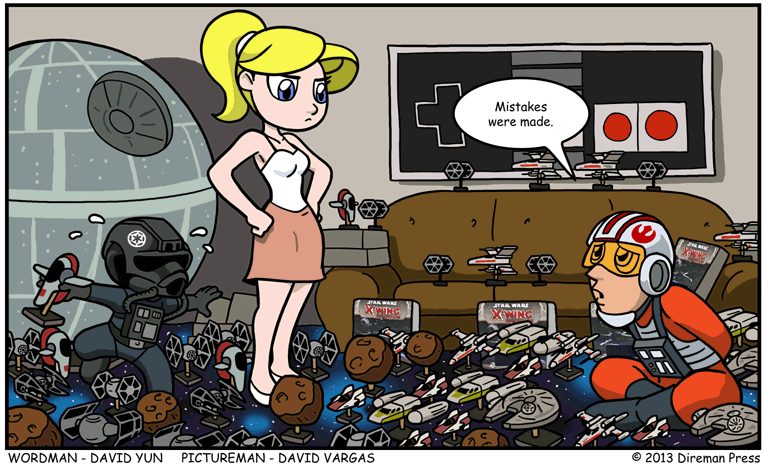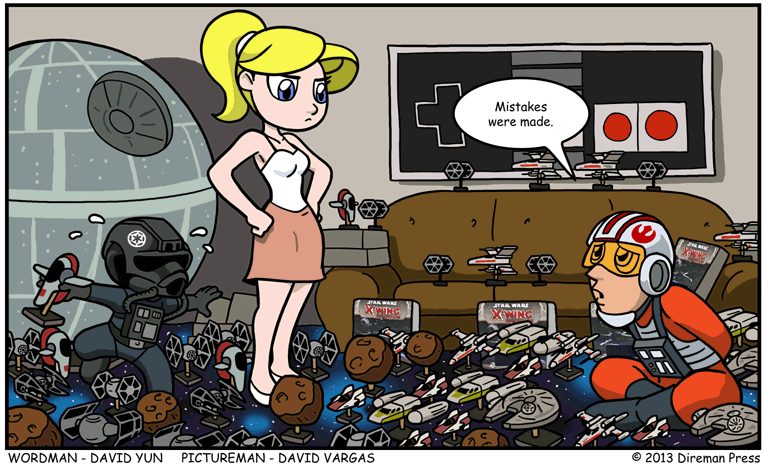 All wings report in! A new Star Wars film and Christmas usually results in new X-Wing players: help them out!
Welcome to the Mynock Podcast XCVIII
It's that time of year again! New players will be flooding to a store near you. Don't you remember what it was like to be a new rookie pilot? If you're a new player checking out this podcast, WELCOME and we have some advice for you that we wish we'd known back when we were still wet behind the ears. Enjoy!
FLY BETTER!
Check out our Patreon!
Hosts:
Ryan Farmer
Jaren Foss
Dee Yun

Episode Archives
Mynock Squadron Facebook group
Direman webcomics
Fly Better! And hit us with your comments below.
Subscribe to our newsletter!
Get Tabletop, RPG & Pop Culture news delivered directly to your inbox.