New Beasts of Nurgle Unleashed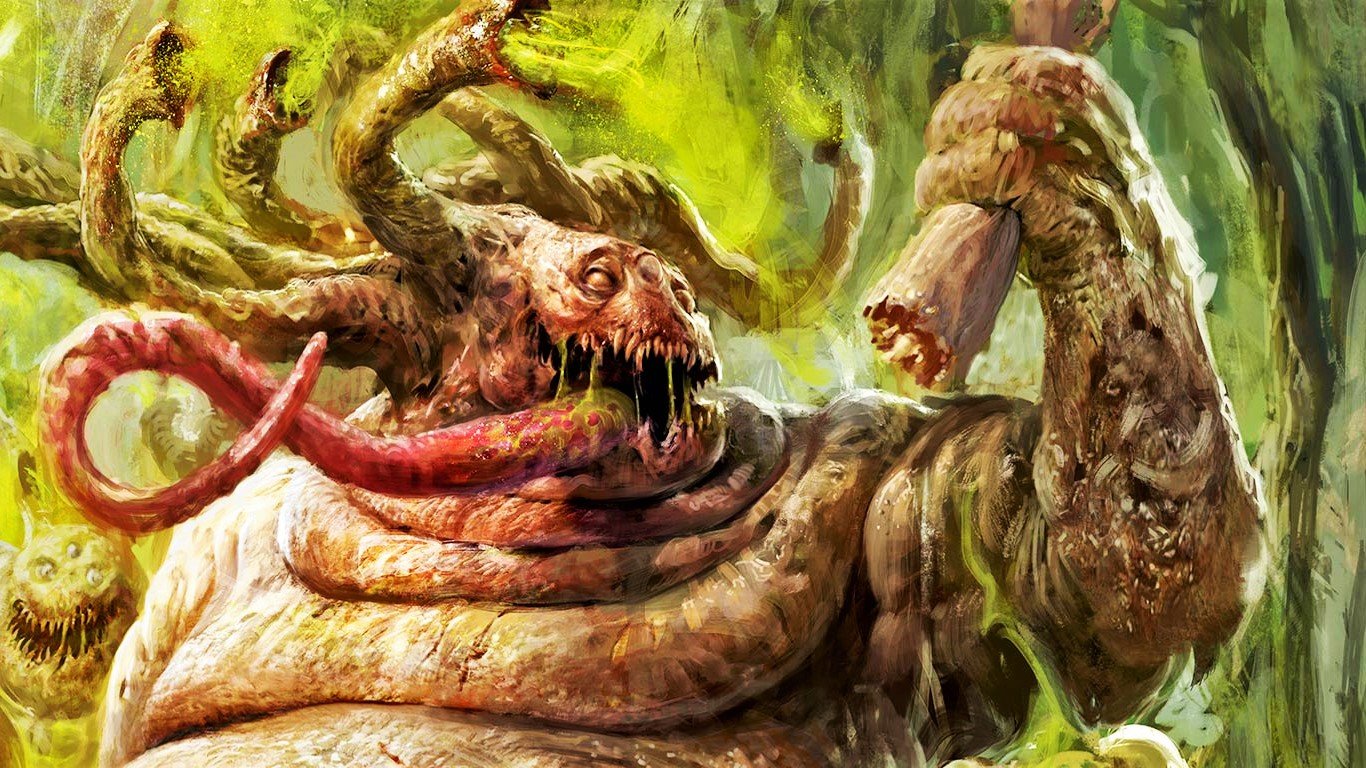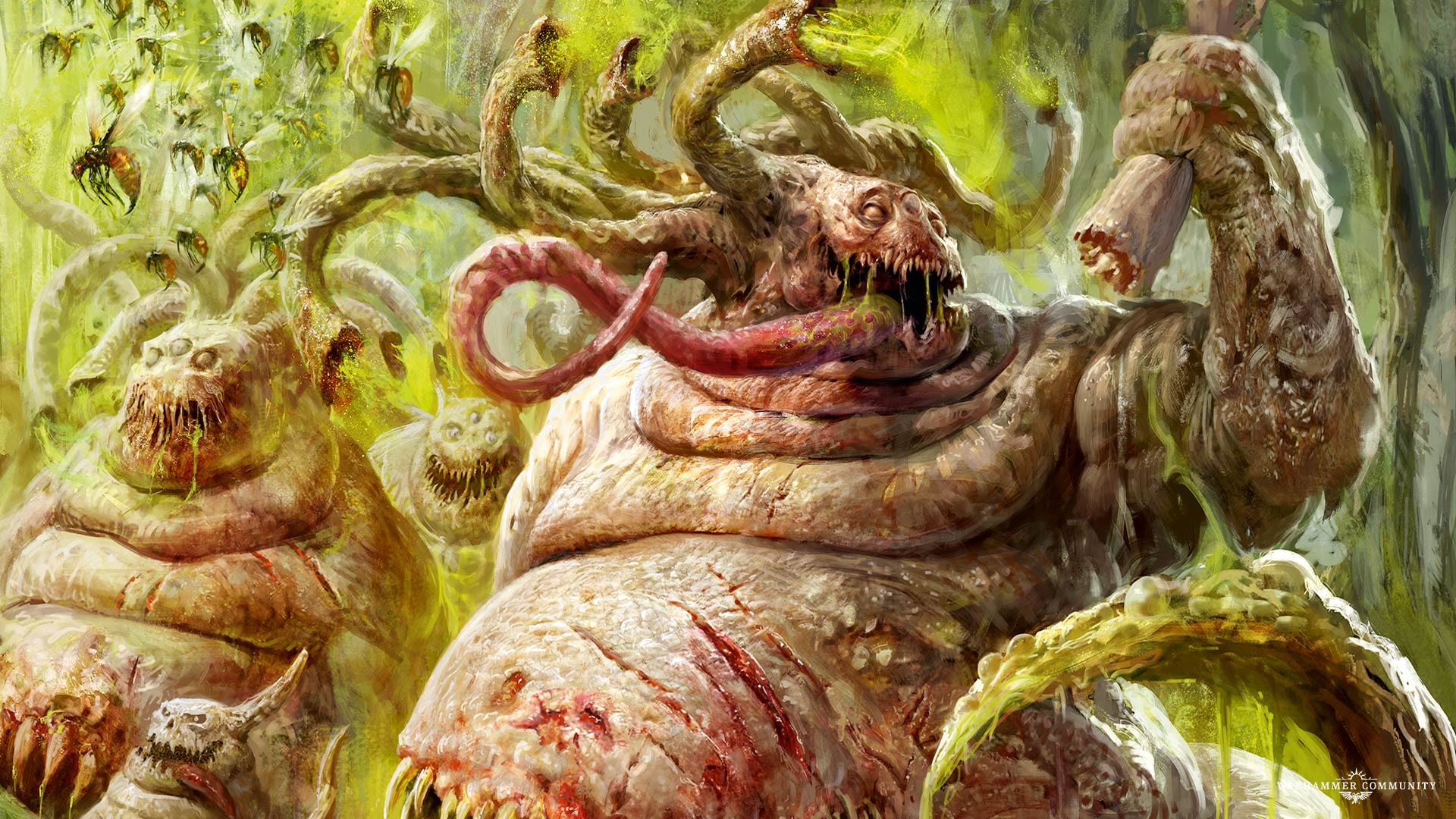 The Beast of Nurgle are getting a new kit and a revamp. It's more gifts from the Plaguefather!
It's been a long time coming but the Beasts of Nurgle are finally getting a revamp. Say goodbye to this: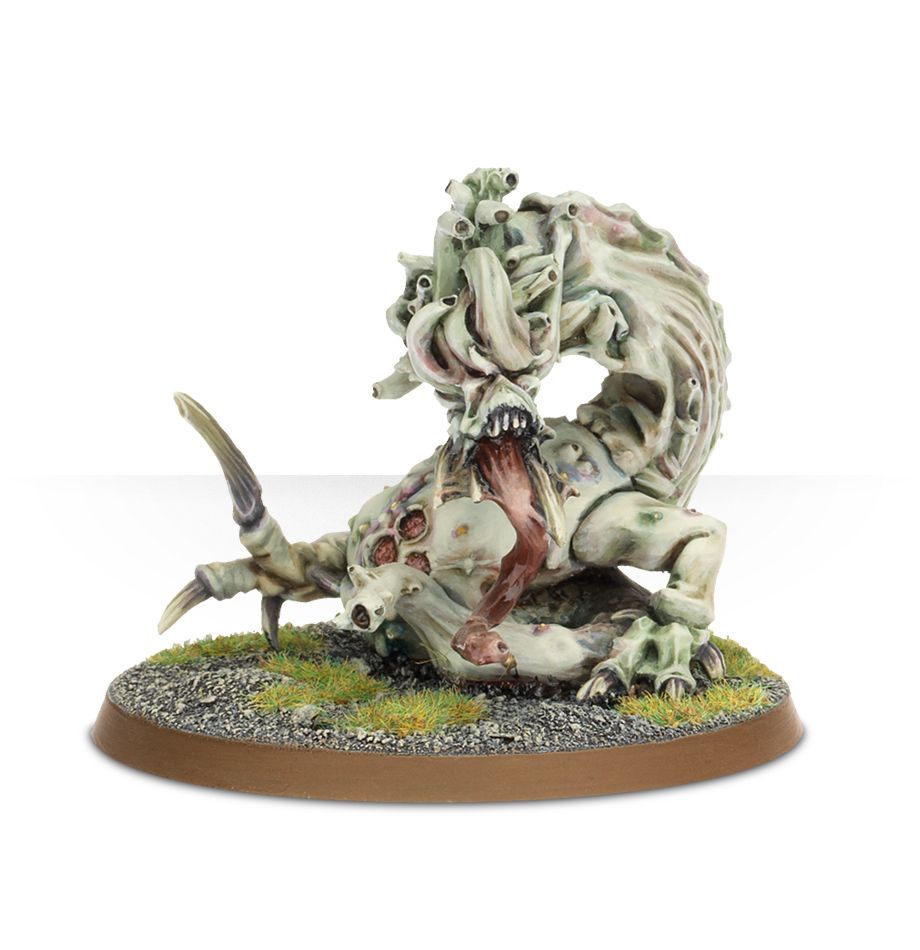 And hello to the new "hotness" that is the Beast of Nurgle.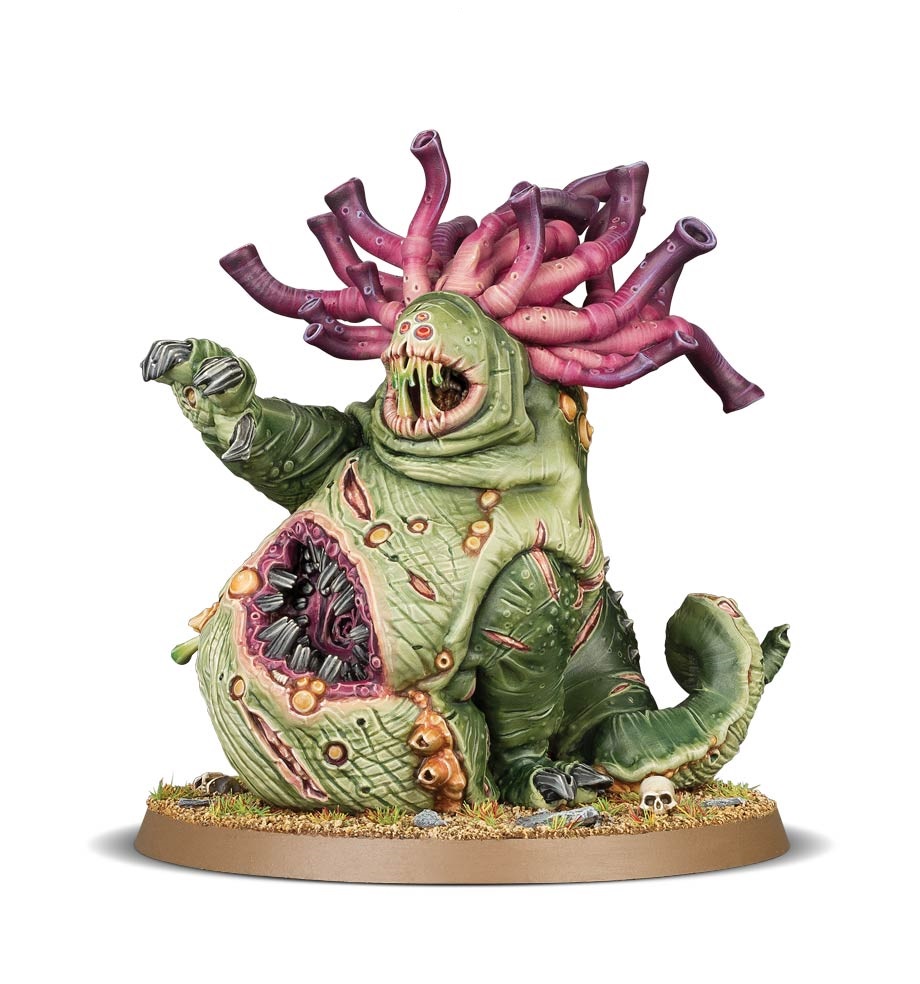 The new Beast of Nurgle kit is absolutely packed with extras, meaning if you want to field a pack of them you'll be able to ensure that each looks different. From a variety of exposed innards to flailing tentacles, they'll be great for converting the rest of your Nurgle Daemons too!
That's right Nurgle fans – this is just one way to build a Beast of Nurgle. From the sounds of things we're going to be seeing quite a few variation on this kit. In a lot of ways, it's sounding like the Chaos Spawn kit with all it's different options.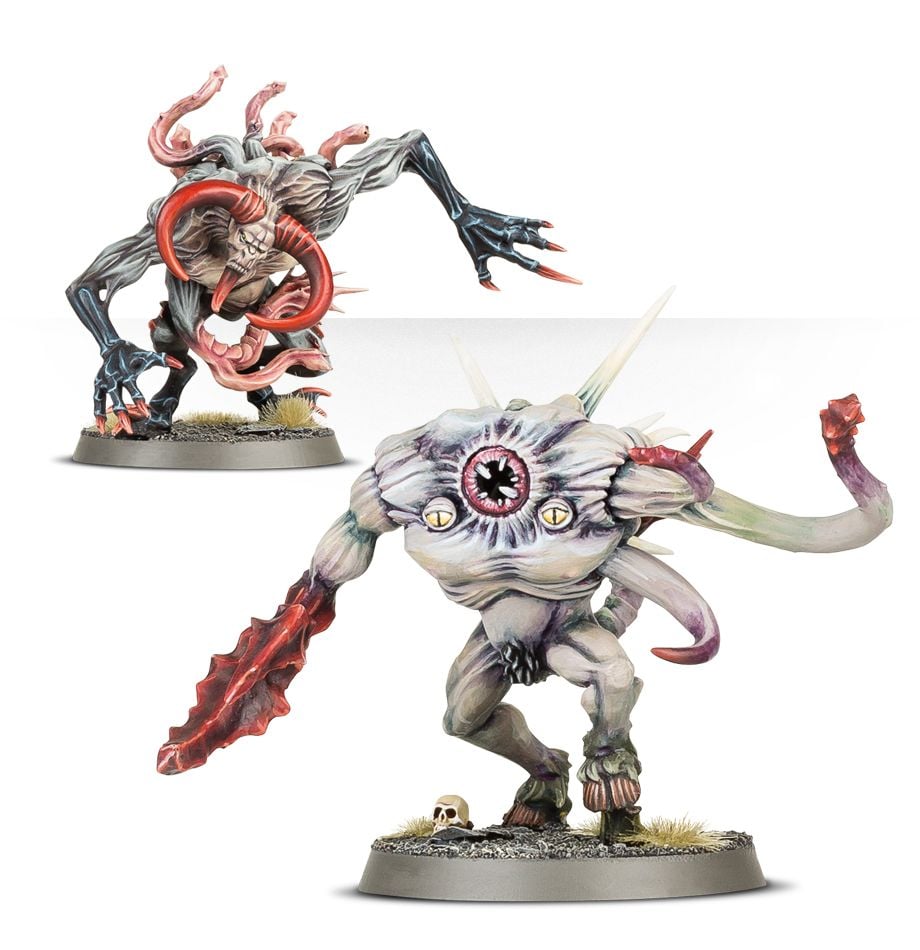 Whatever happens, I'm sure the final product will exude an air of …nurgleness that will find it's way to the tabletop.
Subscribe to our newsletter!
Get Tabletop, RPG & Pop Culture news delivered directly to your inbox.
Also, if you'd like to get a free wallpaper from Games Workshop, head over to the Warhammer Community site and download it HERE.
Do you like the new Beast of Nurgle kit? Is it an improvement over the old one or do you prefer the previous model?